The film adaptation of the popular video game series, Five Nights at Freddy's, despite its poor critics score (28%) on Rotten Tomatoes, has taken the box office by storm. The film has greatly surpassed initial expectations. It began with an impressive $10.3 million with its Thursday previews. On the opening day, it raked in a whopping $39.4 million. Now with a total worldwide box office of over $130 million right after the opening weekend, the movie is breaking multiple records.
However, this is hinting at a huge contrast between the film's commercial success and its critical reception. To give you an idea of how huge this contrast is — Oppenheimer currently sits at 93% critics score on Rotten Tomatoes and had a global opening weekend bow of $170+ million. This disparity raises questions. Why did Five Nights at Freddy's receive critical skepticism while simultaneously achieving an impressive box office performance — one that's proving to be a record-breaker for horror and Halloween releases?
1. Five Nights a Freddy's is a Cult-Favorite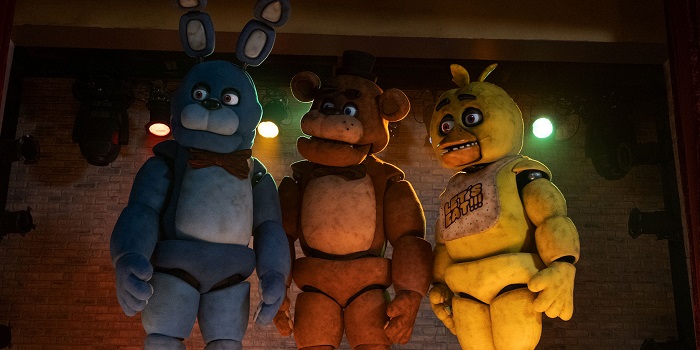 Now, one possibility to consider is the already-established following behind Five Nights at Freddy's. Remember those games, books, or shows that sometimes critics don't rave about, but fans absolutely adore? This game is one of them and so this could be one of the reasons behind the good box office numbers. Gamers tend to back up and take pride in their game-to-screen adaptations — think of The Witcher and The Last of Us adaptations in recent years.
They're drawn to the intricate lore, those eerie animatronics, and the overall suspense. So, when a film adaptation came out, even if critics raised eyebrows, there's a chance that fans rushed to the theaters to relive that excitement. Plus, when it comes to films, especially right before an event like Halloween, people often tend to pull their friends and families along to share the experience.
2. The PG-13 Rating Gets It More Cinematic Traction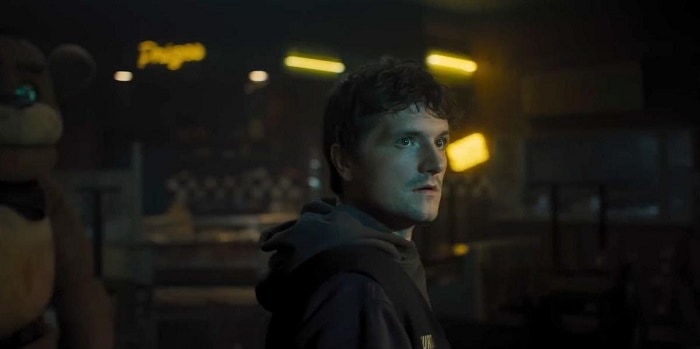 The PG-13 rating is like a golden ticket for movies. Why? It's simple. This rating means that the film is accessible to a wider audience, including teenagers, without necessarily needing adult supervision. So, more folks can easily buy a ticket and watch. For a game adaptation like Five Nights at Freddy's, which already has a huge young fanbase, a PG-13 rating is even more valuable. It allows these fans to flock to theaters. Plus, parents might be more comfortable letting their teens see it.
3. Timing and Lack of Competition at the Cinema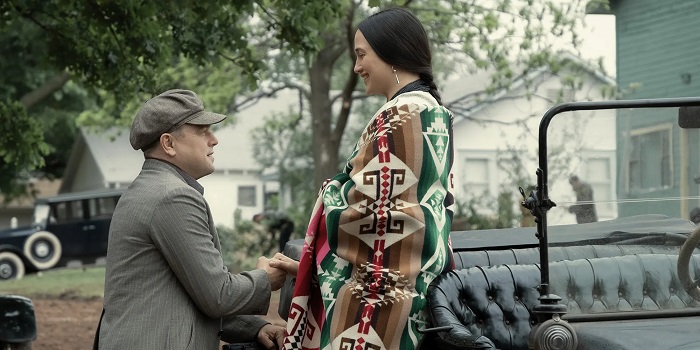 Apart from Martin Scorsese's Killers of the Flower Moon, there is no other recent big-name release — at least not as fresh as Five Nights at Freddy's. So that's another factor playing in. The Halloween spirit is real and most folks want to go out and watch whatever has the most hype, as per their mood. Think about it: if there's only one major film playing, and that movie happens to be as vibrant as Five Nights at Freddy's with its scary-looking, festive-robots, around Halloween, people are more likely to go see it by default.
4. Good Marketing Campaign with Scary Animatronic Mascots
Marketing can make or break a film, and Five Nights at Freddy's nailed it. The creepy animatronic mascots were not just characters in the movie; they became the centerpieces of the promotional campaigns. Remember those multiple teasers? Each one was released and teased using a drip-drop method all the while focusing on the eerie aspects of those mascots.
But here's the cherry on top: the show creators added an extra layer of buzz when they shared a tidbit from the shooting. They claimed one of the animatronic mascots moved its eye on its own. True or not, stories like this create intrigue, drawing more people to the theaters, especially the kids who then push their parents to go and watch the movie.
5. General Public Has Received It Much More Favorably Than Critics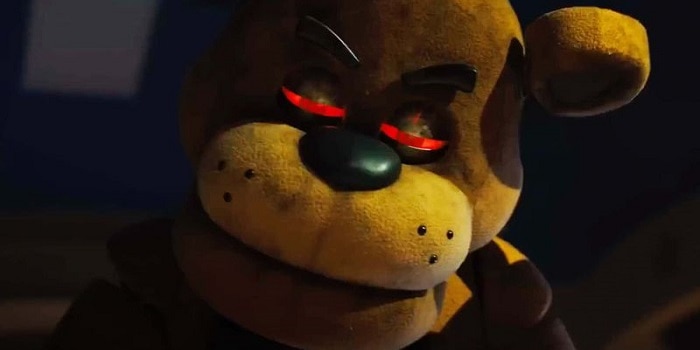 Sometimes, what critics perceive and what the general audience feels can be poles apart. It's possible that the critics, with their analytical lens, focused on different aspects of Five Nights at Freddy's than the general viewers. While critics might dissect plot intricacies, pacing, or character development, many moviegoers are simply seeking a thrilling experience or a nostalgic connection to the video game. Even if it's a bit thrilling, the movie becomes the talk of the town and the word of it goes from one kid to another, one family to another, and it becomes a cult-favorite.
Tell us what's wrong with this post? How could we improve it? :)
Let us improve this post!