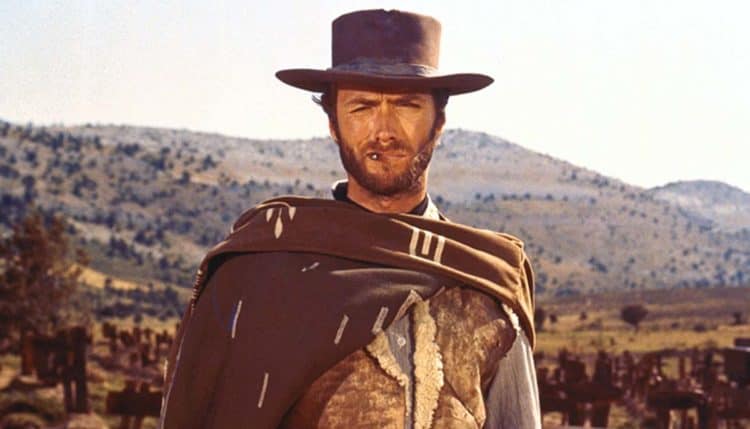 It's kind of hard to think that anyone wouldn't want to see their name on the Hollywood Walk of Fame and have their own personal star, but Clint Eastwood is likely a name you'll never see there unless he either agrees to it or someone puts one there after he passes away. The reason he doesn't want one is pretty simple, he simply doesn't want it. That's it, that's the whole reason behind not having his own star on the walk, he doesn't want the honor and has refused it a few times now. That might confuse a lot of people, but it actually puts a smile on the face of others since it means that Clint is more interested in his work and his other accolades telling the story of his success than a star on the Walk of Fame. Each person gets to think what they want about this honor, but for Eastwood, the best honor is that he gets to keep doing what he wants to do since he's bound and determined to direct until he can't go any longer, and he's made that pretty clear. It sounds as though Clint never had any plans on retiring, especially since, despite the fact that he's had to slow down over the years, he still hasn't just hung it up and called it quits.
The day when he does pass on is going to be a sad day for certain, but a lot of people still look up to Clint since he's been working for so long and churning out one interesting story after another the entire time. There are plenty of people that can quote entire movies of his and have been inspired by quite a few of the characters he's portrayed over the course of his career, and the fun thing is that to really pay respects to Eastwood, all one needs to do is pick up one of his many movies and start watching. For any actor/director that's about the highest honor that anyone can give them since it's likely that many people aren't going to remember which awards they won and when, or when their star was put on the walk, but many fans will seek to enjoy their movies over and over again since there are plenty of Eastwood flicks out there that people will quote verbatim, and this is one of the best things about being an actor since it means they're going to be remembered when they're gone no matter how their career turned out. Keep in mind that Eastwood was kind of flippant about winning an Oscar, which is something that only a handful of Oscar-winners could pull off successfully.
And if you'll notice, if he did succumb to the Oscar curse, then he didn't really give a damn since he kept going and has been kept in high regard ever since. Eastwood has plenty of detractors, as many actors over the course of their career have managed to accumulate people that just don't like them for some reason, but once again, he doesn't care. He's shown to be the kind of guy that's going to say what he wants, be the type of person he wants to be, and will simply growl at the people that think he should change his ways. He has changed a bit since he's grown older, but on his own terms and because he actually wanted to, not because someone demanded it of him. Having a star on the Walk of Fame is one of those things that's just not that important to him since he's been nominated a few times and he's said no each time. How many people can say that? It's very likely that some people feel that he's wrong for shunning such an honor, but one thing that a lot of people don't even try to understand is that what's an honor to some folks is kind of a pointless gesture to others. Some want monuments to their greatness to prove that they were here when they're gone, some want the world to know their name, or to realize that they contributed something. But does anyone know what happens to those 'marks of greatness' after a while? They fade, they get old, and they eventually become less important to future generations that don't know as much about those that came before.
Eastwood is doing his part to be a part of history, and he's working to make it happen. His name isn't going to fade away or be forgotten that easily, but when the day comes when what we know is long gone, he'll still have the distinction of having been a part of history, without a fancy square to show for it. Somehow that's more inspiring than any monument that could be dedicated to him.