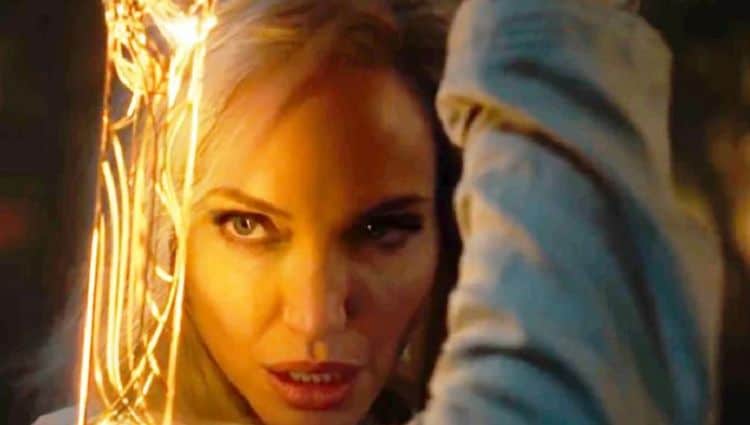 Every relationship has its ups and downs, but it takes two beautiful hearts to struggle to be together. In Hollywood and other glamorous industries, it seems to be difficult to maintain a good relationship with a single person. Actors and actresses change their partners now and then. Things don't go well between most of them, including Angelina Jolie and Brad Pitt and Kim Kardashian and Kanye West. There are many other examples too. In the case of Angelina Jolie and Brad Pitt, they were one of the most influential, beautiful, and successful Hollywood couples. Their relationship timeline is also very fascinating. It was a scandal that got Pitt and Jolie together. Brad Pitt was married to Jennifer Aniston at that time, but things changed all of a sudden when Brad Pitt and Angelina Jolie's relationship came to the media and public's notice. Jennifer Aniston separated her ways from Brad Pitt, and then he began dating Angelina Jolie.
The separation of Angelina Jolie and Brad Pitt
Like many other relationships, Angelina Jolie and Brad Pitt could not fulfill their promises. Love vanished, and they filed for divorce in 2016. The world was in shock at that time. The news went viral, and people wanted to know why Brangelina decided to leave one another after being together for 12 years. Social media users shared a lot of posts and asked so many questions regarding their plan to raise their six children. What could be the breaking point? Various details emerged. Some of those things were false, while others were true.
Angelina Jolie talks about her life after Brad Pitt split
Angelina Jolie has recently revealed that her life has been changed after Brad Pitt split. She has also opened about the making of Those Who Wish Me Dead. According to the actress, it has been a healing process for her because her custody battle with Brad Pitt has shaken her by the whole. Despite the fact that Angelina Jolie has won the legal battle with Brad Pitt after a judge they had hired was disqualified from the divorce case, she has faced numerous problems and now looks a little upset. A private judge, John Ouderkirk, had made a ruling that granted Pitt joint custody in May. Afterward, a California court accepted Angelina Jolie's appeal to remove the judge from the case. The judge didn't allow Angelina and Brad's children to testify in custody hearings. Another noticeable thing is that the custody dispute is related to five kids: Pax, Zahara, Shiloh, and twins Vivienne and Knox. On the other hand, Maddox is not subject to the custody decision.
The next chapter of her life
After facing so many problems regarding the custody of her kids, Angelina Jolie is now ready for the new chapter of her life. She now tries to spend more and more time with her children. She is trying her best to give them everything they need to live happily and comfortably. This is probably the reason why the Oscar-winning star, 45, has returned to the big screen. Her latest movie reveals that Angelina Jolie is being offered broken characters. During the shooting of this movie, she said "I am drawn to people who have been through something and are broken and then find their way forward and overcome it." Angelina Jolie shared all the details with Entertainment Tonight. "As an artist, it's very healing to play people like that. She's been very healing for me because you just get so broken and then you stand back up," she revealed. "The past few years have been incredibly trying for me. I've endured a very public split from my longtime partner, Brad Pitt, and we are still entangled in an intense custody battle over our kids."
Not the end of the story
This is not the end of her story. Angelina Jolie is a dedicated actress and a wonderful mother. We are confident that she will face all the problems with courage and patience. She will also play her roles well even if they are broken characters. It is worth mentioning that Angelina Jolie is familiar with playing females who have experienced unimaginable circumstances and who have faced various ups and downs in their lives. She will play such roles well. In the past, she played an intense role in Girl, Interrupted. Similarly, she played an emotional character in Changeling. This time too, Angelina Jolie will do justice with her movie characters and will keep personal matters aside. "Underneath it, it's a really emotional film. It's about people who have a great impact on each other and change each other. Emotionally and practically, they go through the fire," the actress said.