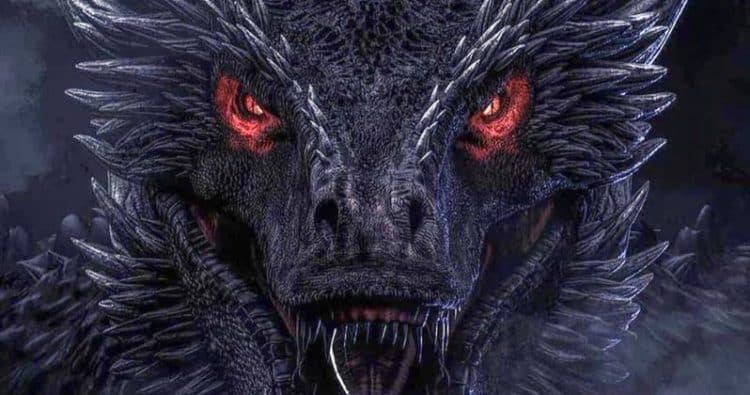 While it does sound like HBO is going through with the prequel to Game of Thrones, House of the Dragon, it's not for certain yet just who's been cast to each role, so it's likely going to be something of a surprise when we find out. We have our own picks when it comes to the Targaryen's, who will be headlining the show since it's said to take place 300 years before the original show and will tell the story of how the House of Targaryen entered into a civil war that would eventually leave them a shattered and ruined house. What might come of this is interesting to think about since this will be well before the time of the troubles that we watched in Westeros, though it does go on to shape what would happen to the Targaryen's and how they, in turn, would shape Westeros during their rule. This is the type of show that people have been waiting for and should hopefully shed some light on the past in a small but meaningful way that will bring new debates and discussion to George R.R. Martin's story. But until it's here we've selected a few names that might be fun to think about even if the casting is already done and over with.
Here are a few actors that would be great in House of the Dragon.
5. Aegon Targaryen II – Casper van Dien
When you talk about the Targaryen's it has to be noted that you're speaking of very noble, aristocratic individuals that are seen as being far above the common rabble of the story. While the Targaryen house might be a minor one in Old Valyria they became conquerors in Westeros due to their battle tactics and their dragons. But they were also a bit haughty in their ways, and Casper has been able to pull this off quite well in some of his roles. It might have been a while since we've seen him, but it feels easy to think that he might be the best person for such a role and could possibly make it look easy.
4. Queen Alicent Hightower – Natalie Portman
Natalie Portman is able to take on a regal bearing just as well as she can play the role of a friendly and caring person. But as Targaryen's the whole cast might have to be somewhat aloof with the tendency to be caring and compassionate towards others but an attitude of superiority all the same. Natalie has managed to take on a few roles during her time that forced her into one set of emotions after the other and to be certain she's been able to handle them quite easily. Seeing her as someone that would just as likely stab someone in the back for a slight as offer them a warm smile isn't beyond her talents.
3. Princess Rhaenyra Targaryen – Kathryn Winnick
This wouldn't be much of a stretch for Kathryn as it feels like her time on Vikings as Lagertha definitely made it necessary for her to be one of the most hard-nosed characters in the room, as well as a woman that could take care of herself. But placing her in a fantasy setting that isn't based on anything that might have been historically driven is a great idea that, while it might not come to pass, is still something that fans might salivate over. Seeing her back in a setting such as this would be a good chance to see how well she could transition from being a warm and caring individual to a person that might cut your heart in the next second.
2. King Viserys I – Val Kilmer
Placing Val Kilmer as a maddened king might be a stroke of genius if it could happen since his work on Alexander is proof that he can play a paranoid monarch and make it work in a very convincing manner. While it might not be feasible to put him on set at this point it's still enough to think that he would do great since he's still a worthwhile actor and can help to make a movie something great when he's really motivated. Making him a king in any production might stroke his ego just enough to produce a great character and possibly give him yet another notch on his resume that people can respect.
1. Aegon the Conqueror – Mads Mikkelsen
It feels like it took a while for Mads to really gain any ground in Hollywood, but once he did people started noticing the kind of talent he had and came running to take advantage of it as much as possible. The fact that he's been so great in recent years isn't a fluke, the guy is downright terrifying when he needs to be and can become a good guy at the drop of a hat as well. He has a lot of talent, way too much to waste just sitting around doing nothing.
Those are our picks for House of the Dragon. Who would you like to see?