Matthew Broderick is an American film and stage actor who is mainly known for his boyish charm. In a career spanning over four decades, he has appeared in several films, television shows, and Broadway musicals, starring in most of them. A decorated actor, he has received extensive recognition for his performances.
Broderick has won two Tony Awards. He is the youngest winner of the Tony Award for Best Featured Actor in a Play, which he won at the age of 21. For his performance in the Broadway musical, Nice Work If You Can Get It, he received a nomination for the Grammy Award for Best Musical Theater Album. In 2006 he was inducted into the Hollywood Walk of Fame, and in 2017, he was inducted into the American Theater Hall of Fame for his contributions on the stage.
The Early Life Of Matthew Broderick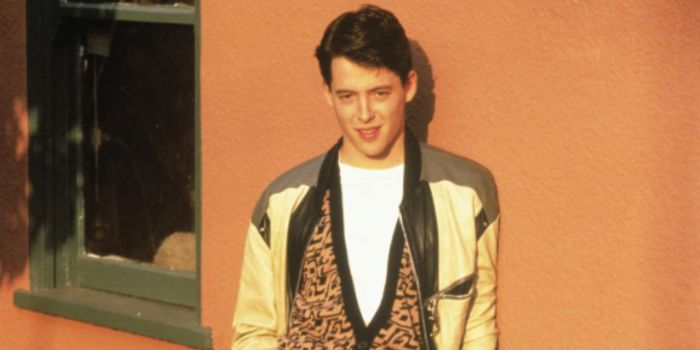 Matthew Broderick was born on 21 March 1962 in Manhattan, New York. Broderick's parents were also involved in art. His mother, Patricia Broderick, was a playwright and painter. His father, James Broderick, was an actor who appeared in the 1975 film Dog Day Afternoon.
Broderick received most of his early education in Manhattan. He attended grade school at City and Country School and high school at Walden School, an upper-crust private school. Broderick played American football and soccer while in high school, but after a knee injury, he followed in his parents' footsteps and decided to pursue acting. He then took acting classes at Walden School and also received acting training at Herbert Berghof Studio.
The Career of Matthew Broderick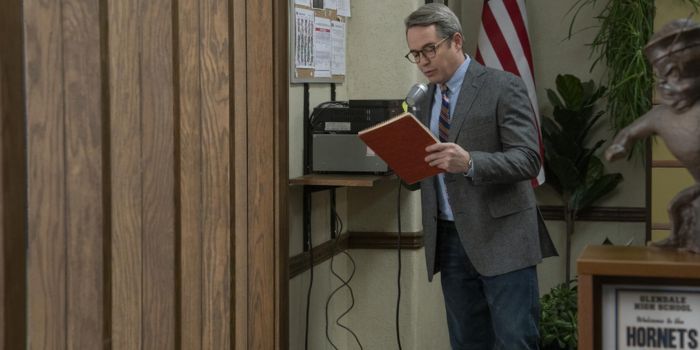 Matthew Broderick's career was kickstarted at the age of 17 in a Herbert Berghof Studio workshop production of the play On Valentine's Day. He starred alongside his father in the play in his stage debut. He then appeared in the off-Broadway production of Torch Song Trilogy, and this proved to be the first turning point in his career. A New York Times review of his performance accelerated his career, especially on Broadway.
In 1983, he appeared as Eugene Morris Jerome in Brighton Beach Memoirs. His performance earned him the honour of being the youngest recipient of the Tony Award for Best Featured Actor in a Play, a record he still holds. He also had his first film role in 1983, playing Michael McPhee in Max Dugan Returns.
In 1986, Broderick played the role he is arguably most famous for, the title character in Ferris Bueller's Day Off. For his performance, he was nominated for a Golden Globe Award the following year. In 1994, he was the voice of Simba in the highly successful Disney animated film The Lion King.
In the 1990s, he successfully returned to Broadway musicals. He won a Tony Award for his 1995 performance in How to Succeed in Business Without Really Trying. In 2001 he starred in the 2001 stage version of The Producers, a musical comedy. The musical won a record-breaking 12 Tony Awards, with Broderick earning a Tony nomination himself.
Matthew Broderick's Involvement in a Car Crash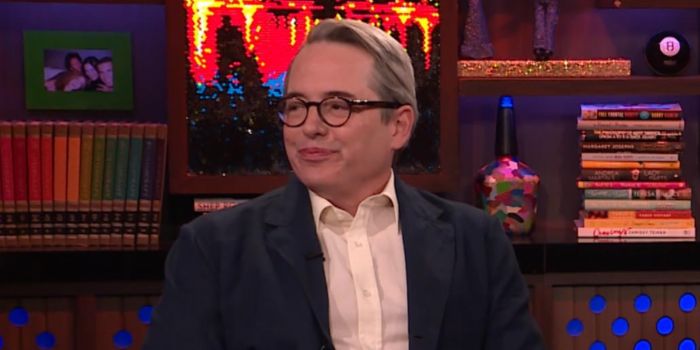 On 5 August 1987, while on vacation, Broderick was driving a rented car outside Tempo, Northern Ireland when he was involved in a ghastly car crash. He crossed into the wrong lane and had a head-on collision with another car. The driver of the other car and her mother were both killed instantly.
At the time of the accident, he was with Jennifer Grey, a co-star from Ferris Bueller's Day Off whom he had begun dating. He suffered a fractured leg and ribs, a concussion, and a collapsed lung. Grey's injuries were also severe enough to require surgery.
Broderick faced prison time for the crash but got away with a fine of £100 (US$175). The family of the victims considered the verdict to be a travesty. However, by 2003, the victims' brother and son had forgiven Broderick and planned to meet him. By 2012, the meeting had not taken place.
What Is Matthew Broderick Doing Now?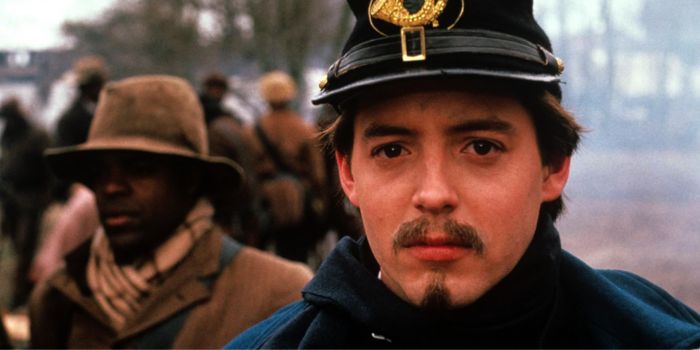 Matthew Broderick is still working on his acclaimed career. He still makes appearances in film, television, and the theatre. Between March and July 2022, he starred in a Broadway revival of Plaza Suite. The production is set to transfer to London in January 2024 with Broderick in the same role. He recently appeared as Richard Sackler in Painkiller, a drama limited series made for Netflix. The series premiered on 10 August 2023. The series focuses on the opioid crisis in the United States, with an emphasis on Richard Sackler and his family.
Tell us what's wrong with this post? How could we improve it? :)
Let us improve this post!