She may not have the most PG-rated life, but there's no doubt that Aliza Jane is one to keep an eye out for. She rose to fame for doing some unreputable things, but it's kept her name in people's mouths ever since. Primarily, she's a model and Instagram celebrity who's stirred a few pots in her day. She initially came into the spotlight when she claimed that she was intimate with seven Phoenix Suns players on her birthday. Soon after, she announced her pregnancy, and that really got tongues wagging.
Besides that, the American model and OnlyFans star is well-known for the lifestyle photographs that she posts to her Instagram account. She has also been in the news numerous times as a result of her conflicts with well-known figures such as Kanye West, Future, and Devin Booker. Altogether, she has made quite the name for herself. Here are some interesting facts about her.
1. Aliza Jane Is A Gemini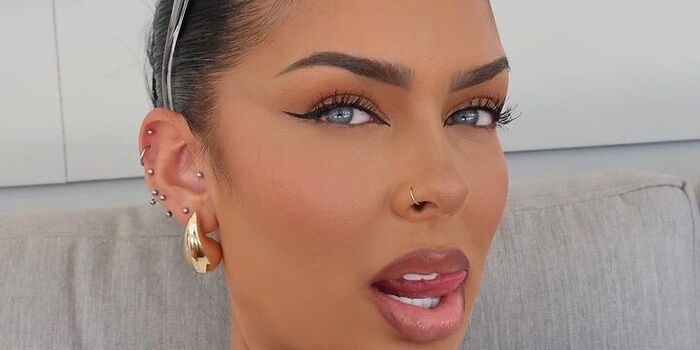 There isn't much information out there about Aliza Jane's childhood and upbringing. But it is clear that she was born in Los Angeles, California, on May 27, 1997. She wasn't just born in The Golden State, she was also raised there. In later years, she relocated to the state of Utah.
2. She Has A Youtube Channel
When this article was written, Aliza Jane had over 42000 (or more) subscribers on her eponymous YouTube channel. What kind of content does she post? For the most part, it takes the shape of question-and-answer sessions. She also films documentary-styled content about alternative lifestyles. Her YouTube channel isn't the only platform where she interacts with fans. The Instagram star also has an OnlyFans profile through which she shares exclusive content.
3. She Also Goes By The Name "Ayyye Jae" or "The Greek Freak"
Apparently, Aliza Jane has some pretty interesting pseudonyms up her sleeve. There's no clear information as to why, but she also goes by the name The Greek Freak. Besides that, she also calls herself Ayyye Jae.
4. The Model Has Been Involved In Multiple Controversies
As mentioned earlier, the model cum online personality is not one to hit above the belt. She has been at the center of many scandals involving prominent figures. On the receiving end of her jabs are famous athletes and even a handful of music moguls. Besides the whole story about her having group sex with 7 Suns players. The Instagram personality was at the center of another scandal that involved the American rappers Kanye West and Future.
5. Aliza Jane Is A Brand Influencer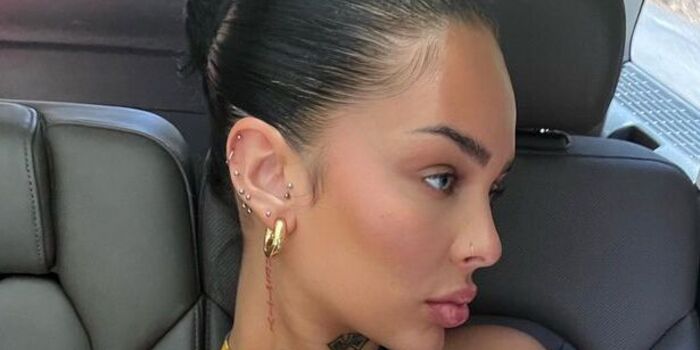 Modeling was Aliza Jane's first job, and she did it for several years. Following her fame, she's risen through the ranks quite a bit. At the moment, she's a brand ambassador representing several companies. On the other hand, she didn't kick off her career as an adult model on Onlyfans until sometime in 2020/2021.
6. She Has Had A Few Plastic Surgery Procedures
Keeping up with the Joneses these days also involves having a certain kind of body type. Needless to say, Aliza Jane has that covered. After undergoing the Brazilian butt lift procedure, she immediately went on to start entertaining people all over the world with X-Rated content. She has acknowledged that to improve her overall physical look, she has had several cosmetic procedures done. Even though both surgeries were successful, she admitted that the most recent one was terrifying.
7. She Loves Traveling And Exploring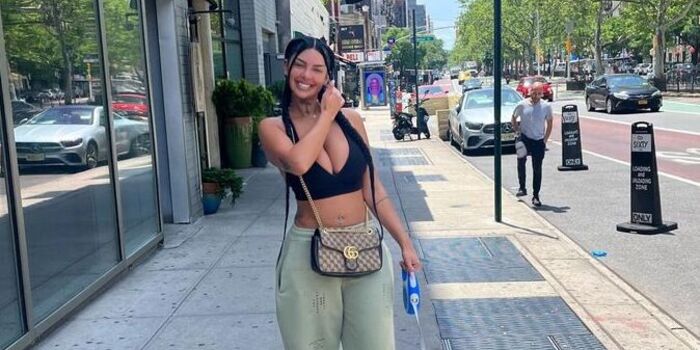 When she's not stirring pots or making money, the model likes to travel.
She has a passion for adventure and discovery, and she finds that moving to different locations, where she may discover new things and relax her mind, enables her to be more creative, try new things, and make new friends. Even though she prefers to keep to herself, she enjoys going on vacation, traveling for the holidays, and discovering new cultures, places, atmospheres, and hospitality.
8. Aliza Jane's Net Worth Is Impressive
It's safe to say that business has been good for the OnlyFans star. At the moment, it's speculated that her net worth is $1.3 million. She models professionally and also earns income from creating content for various platforms. Her work as an influencer probably also adds to her income.
9. Her Favorite Actor is Tom Cruise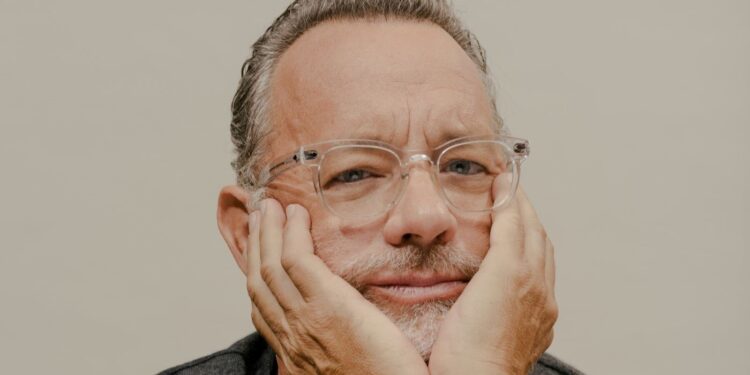 The Instagram model has a wide range of preferences when it comes to her interests as a whole. As far as her favorite actor is concerned, she's a huge fan of Tom Hanks. But Scarlett Johansson is her favorite actress.
10. She Has A Daughter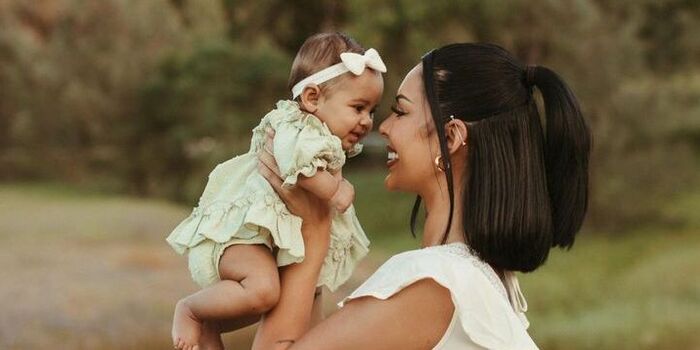 As announced in an Instagram post, Aliza Jane gave birth to a baby girl named Noa Meadow. Aliza made the initial pregnancy announcement in 2022, but the identity of the child's biological father is unknown. There are a handful of speculations considering that she confessed to bedding seven Phoenix Sun's players at some point.