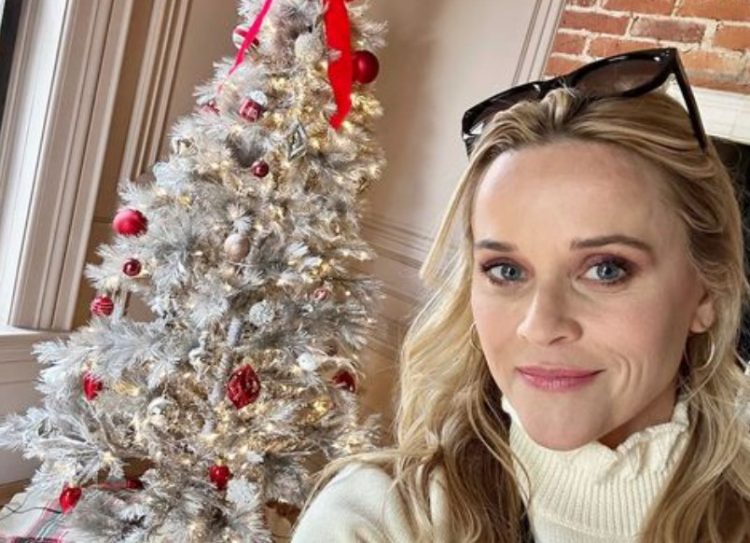 Cruel Intentions is a 1999 movie about a pair of stepsiblings with nothing but ulterior motives. Their plans are always to benefit themselves through the misfortune of others, but without a care in the world. This movie was a huge hit when it was released, and it speaks of the horrible things others are willing to do for entertainment and pleasure. Imagine this movie today, with social media added to the mix, and think of how much more harm it could do to the innocents being used and abused. The plot is simple. The Cruel Intentions cast was chosen specifically for their ability to be as innocent or evil as necessary, and it's easy to see why. Who are the Cruel Intentions cast, and where are they now?
Sarah Michelle Gellar
She plays the evil Kathryn quite well, despite being one of the nicest women in Hollywood. Sarah Michelle Gellar went on to become one of the biggest movie stars of the 90s and 2000s in addition to her role as Buffy the Vampire Slayer. She's an icon. She married her equally famous 90s and 2000s superstar actor husband, Freddie Prinze Jr., and they share two kids and a bustling life.
Ryan Philippe
He excels at playing a total jerk, but that doesn't mean he's someone who isn't succeeding. Though his marriage to superstar Reese Witherspoon did not last, he does share two kids with the famous actress. He's since moved on and has continued to act throughout the years. He maintains a close relationship with his kids, and that's clearly his priority in life. His role as Sebastian is flawless.
Reese Witherspoon
Need we introduce the woman who plays the lovely Annette? She is innocent and sweet, and she's so much like Witherspoon herself. Reese Witherspoon is arguably the biggest name in Hollywood on any given day. She's America's Sweetheart. She is Elle Woods, an attorney at law. She is the movie star queen of the world, and she's someone the world adores.
Selma Blair
Selma Blair plays the lovely Cecile Caldwell, and she's perfect in the role. She and Reese Witherspoon work so well together that they went on to play characters opposite one another in the hit movie Legally Blonde. Blair continues to work hard in Hollywood. Sadly, the lovely actress was diagnosed with multiple sclerosis in 2018, and her health has been a major concern for her since. She's struggled with it, but she's also relied on the help of those closest to her to continue to get through each and every day with grace.
Joshua Jackson
He's Blaine Tuttle, but that's not his biggest role. Jackson is Pacey. He's Dawson's best friend from Dawson's Creek, and he's the man in love with Katie Holmes' character in the show. Joshua Jackson is everything. He's also a famous movie star who has gone on to do huge things, and he's still as famous now as he was when he was at the top of his teen idol career in the 90s.
Louise Fletcher
She is the woman who made a name for herself, playing Nurse Ratched in the hit movie One Flew Over the Cuckoo's Nest. This is the role that earned her an Academy Award (and a BAFTA and a Golden Globe). She'd go on to play some of the most iconic movie and television characters, and she did so up until the day she died. Unfortunately, she passed away on September 23, 2022, at the age of 88.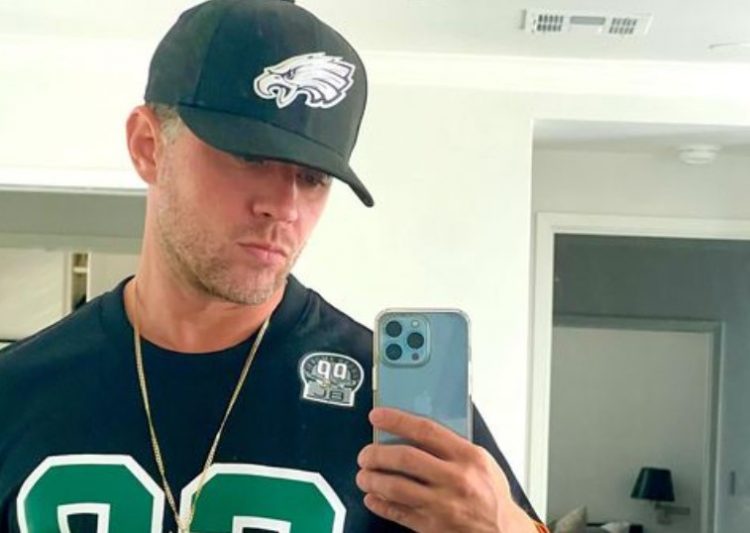 Eric Mabius
Eric Mabius played Greg, but it's not the most famous role he's ever had. He made a name for himself in the early 90s when he played in Welcome to the Dollhouse. However, it was his role as magazine editor Daniel Meade in the ABC sitcom Ugly Betty for which we all loved him. He's been in so many television shows and movies over the years that we cannot keep up.
Sean Patrick Thomas
From Save the Last Dance to Barbershop to everything in between, what hasn't Sean Patrick Thomas played in over the years? He's a bona fide movie star with a huge following, and his role in this movie made him a huge name. He played the character Ronald, who feels an immense amount of guilt for the many things that go wrong during the course of this movie. He does it so well, too.
Swoosie Kurtz
She's got an Emmy and a Tony, and what else do you even need to know about her other than that? Kurtz has been in everything from Jim Carrey's Liar Liar to Dangerous Liaisons to some of the best sitcoms on television. She's among the most talented actresses in the world.
Christine Baranski
She's one of the most remarkable women in Hollywood. She's been in the Eloise movies. She was in The Grinch with Jim Carrey, Chicago, Mamma Mia, and so much more. She's earned two Tonys, and she was nominated for four Emmys when she was in the hit show Big Bang Theory. She is a talented woman, and it shows.
Tell us what's wrong with this post? How could we improve it? :)
Let us improve this post!