Longtime audiences of TLC's Little People, Big World are familiar with Audrey Roloff's timeline on the show. She appeared on the show for about six seasons and is still recognized for her time on the show. Little People, Big World, is one of TLC's most-watched and longest-airing shows.
Although Audrey became famous for Little People, Big World, she has gone on to achieve several life and career milestones. However, although no longer a cast member of the show, Audrey Roloff still attracts significant media attention. Here are things you probably didn't know about Audrey Roloff and what she has been up to since she left the show.
Audrey Roloff's Early Life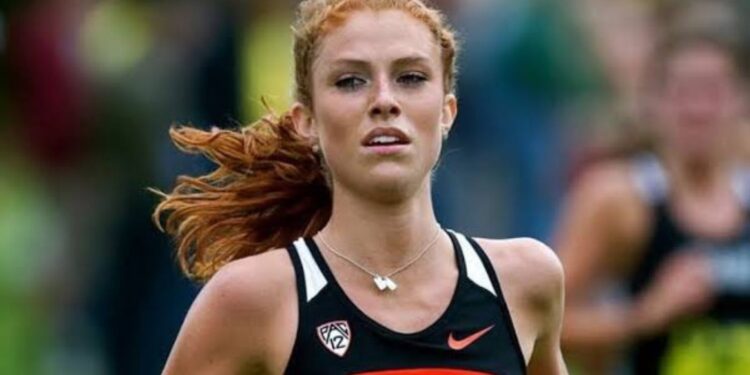 Audrey was born on July 19, 1991, in Portland, Oregon. Her birthday put her in the zodiac sign range of Cancer. She was born Audrey Mirabella Botti and has two siblings, Jack and Margo. Audrey was raised in a close-knit family and has a good relationship with her parents. She attended and graduated from Oregon State University with a bachelor's degree in Marketing and Entrepreneurship. Audrey has always been athletic and loves sports. Her hobbies include back-country skiing, wakeboarding, sewing, writing, and traveling.
Audrey Roloff's Career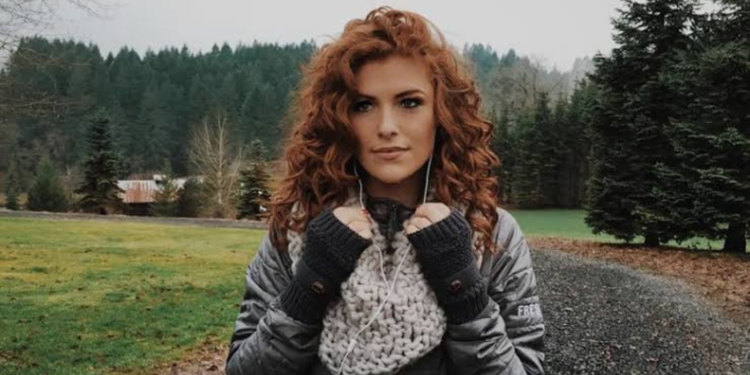 A quick look at Audrey Roloff's LinkedIn profile shows she has had an extensive career history through the years. Her work history began as a Waitress/Event Coordinator for a few months in 2008 at Washington Family Ranch in Antelope, Oregon. She also briefly worked as a Lifeguard/Sailboat Instructor in 2010 at Castaway in Detroit Lakes, Minnesota.
In 2012, she worked as a Sales Associate at Anthropologie. She also interned for four months at Nike's Olympic Sports Marketing in 2013 and was a Sales Rep at Gallo Wine Company from Dec 2014 to Jul 2015. She works at Discovery Studios in Los Angeles, California, owned by Discovery, Inc.
Her Time on Little People, Big World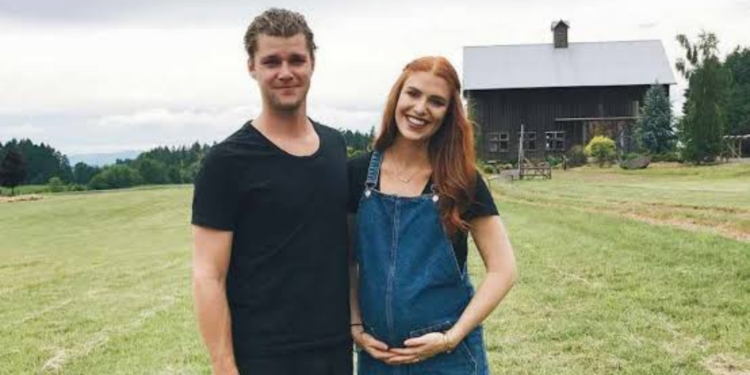 Audrey joined Little People, Big World in season 13 as Jeremy Roloff's girlfriend. However, the couple first met in January 2010 at college. Audrey Roloff admits it wasn't love at first sight, as she and Jeremy stayed as friends for two years before they began dating. They dated for years before tying the knot. Yet, the couple lived in different states for most of those years as friends and romantic partners.
Jeremy proposed in the first quarter of 2014 and was introduced to Little People, Big World audiences. Much of the season focused on their wedding preparations. After about six months of engagement, they tied the knot in the season 13 finale.
Jeremy And Audrey Roloff's Wedding Broke A Record On The Show
Jeremy and Audrey Roloff's wedding was one of the most beautiful weddings on TV. It has audiences talking about it for months and years afterward. The episode became the highest-viewed episode of the show. 2.5 million viewers tuned in to watch, and it became the highest-rated episode and season within the previous six years of the show.
Audrey's Life As A Mother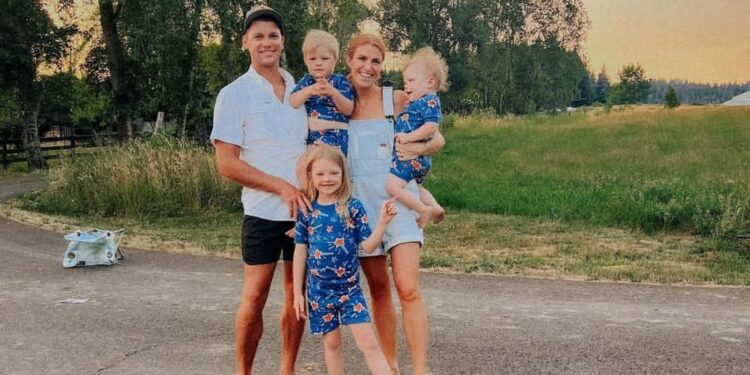 Jeremy and Audrey Roloff gave birth to their first child and daughter Ember Jean on September 10, 2017. The couple chose the name, referencing their growing-up experience around campfires. The couple welcomed their second child, Bode James, on January 8, 2020. They had their third child, Radley Knight, on November 8, 2021.
She's A Published Author And Marriage Counselor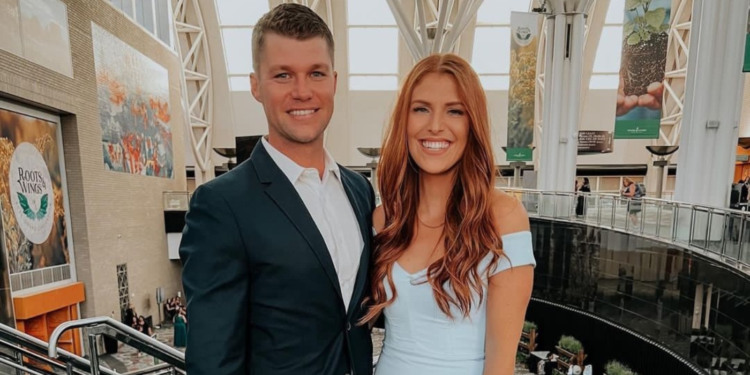 After their marriage, Jeremy and Audrey Roloff began a faith-based ministry, Beating 50 Percent, to help promote longer covenant marriages. Beating 50 Percent has a large following and has worked with many aspiring and married couples. The couple wrote and published the New York Times bestseller A Love Letter Life (2019) between raising their first child. Jeremy and Audrey Roloff also published a follow-up book, Creative Love: 10 Ways to Build a Fun and Lasting Love, in 2021.