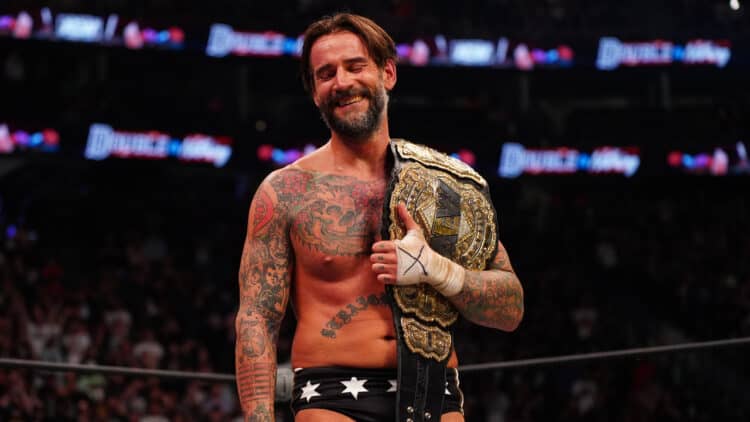 CM Punk recently won the AEW Championship at Double or Nothing 2022 by defeating "Hangman" Adam Page, almost 10 months after he debuted for the company following a seven-year absence from the wrestling industry. His championship win seemed inevitable and it was just a matter of time before he captured the company's top championship. However, things haven't quite played out for both Punk and AEW how they originally intended because CM Punk recently announced on June 3rd's edition of AEW Rampage that he will be out of action indefinitely due to requiring surgery to repair some injuries.
This is understandably devastating news as CM Punk has been positioned as a top star in the company since his debut and he would have likely had a very long reign as champion which could have lasted through the remainder of 2022 going into 2023. But, as with all forms of entertainment, plans can sometimes change very quickly, but what could these new plans be? Let's take a look at what we know so far and what those plans could lead to.
A Battle Royal Will Take Place On Next Week's Dynamite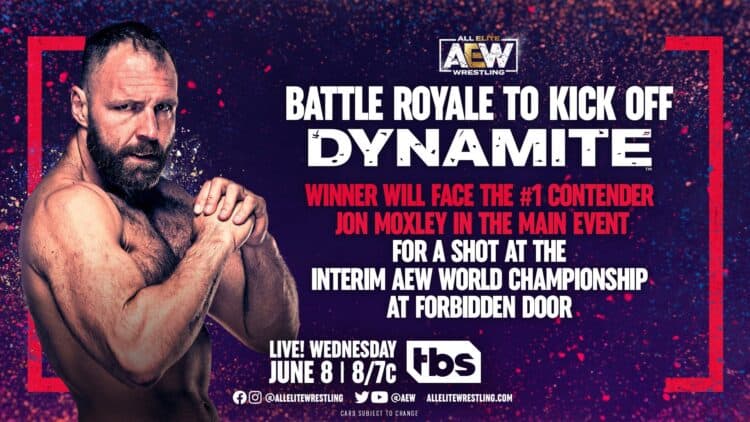 It has been announced that a Battle Royal will take place on next week's Dynamite to determine who will face Jon Moxley at the upcoming Forbidden Door event on June 26th for the interim AEW World Championship. The original plan at the event was for CM Punk to face NJPW star Hiroshi Tanahashi but that has now been canceled. It seems strange that the company would immediately go with the winner facing Jon Moxley, as the original plan wasn't for CM Punk vs Jon Moxley at Forbidden Door, so this could hint that Moxley will become the champion going forward. Other potential winners from the current roster could include the likes of MJF, Adam Cole, Wardlow, Bryan Danielson, Chris Jericho, and Darby Allin.
A Surprise Debut?
AEW is no stranger to bringing in new talent, especially ex-WWE Superstars, with some names over the last year including Jeff Hardy, Keith Lee, Adam Cole, and Toni Storm. It is possible that we could see a surprise debut on next week's Dynamite that will win the match, and most certainly the championship at Forbidden Door. As of right now, there are only a couple of ex-WWE Superstars that have left the company and not shown up elsewhere since, so it is possible that one of them could be finally brought into the company.
Could Cesaro Be Heading To AEW?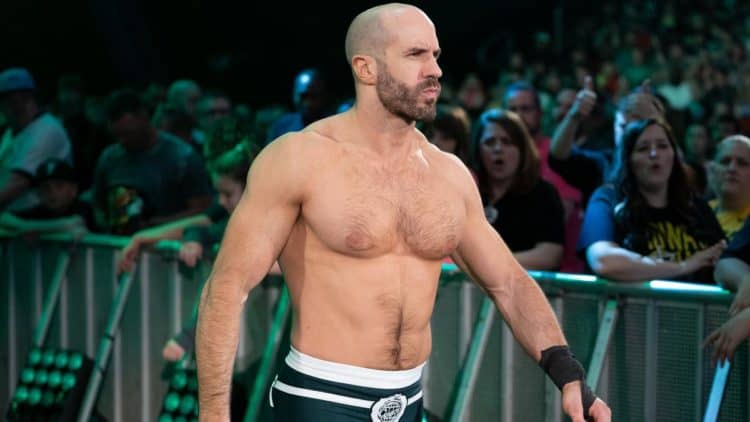 Cesaro was released by WWE in February 2022 and has been very silent since despite his 90-day no compete clause ending in May. It has been said that Cesaro has been focusing on spending his time with his children and taking a much-needed break from the wrestling industry. In recent days his name has started trending on social media as fans have been speculating as to what the future holds for the Swiss Superman, could he be AEW bound?
New rumors have suggested that Cesaro could be looking to return to WWE as he could feel more comfortable there rather than joining a different promotion. But, if the money is right then it would make sense for Cesaro to move to AEW as it has a stronger focus on wrestling as opposed to the entertainment aspect, which would suit Cesaro better, and the schedule is much lighter than WWE which allows him to spend more time with his children. Only time will tell in regards to Cesaro's future, but if a surprise debut does happen then it seems likely that Cesaro could be the newest addition to the AEW roster.
The Long Term Plan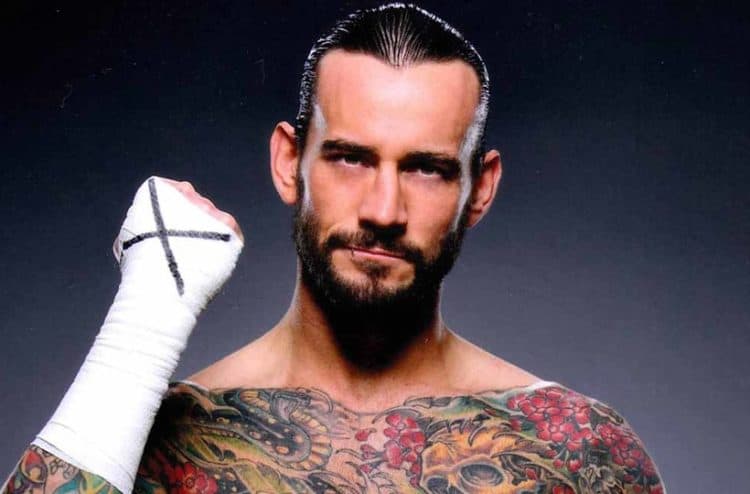 This isn't the first time that AEW has done the interim champion storyline, with another champion vs champion match taking place earlier this year as Cody Rhodes and Sammy Guevara feuded over the TNT Championship. It is likely that the plan will be CM Punk vs the winner of the interim championship at the first PPV event following Punk's return from injury, with the winner being CM Punk to continue his reign that was recently cut short. We may not be seeing the Summer of Punk take place again in 2022, but it is clear that AEW is firmly behind CM Punk and as soon as he is ready to get back in the ring he will be put back in his rightful place on top of the roster, and who knows what stars will be in the company by the time that happens, which could help create even more interesting matches than what we might have seen this year.