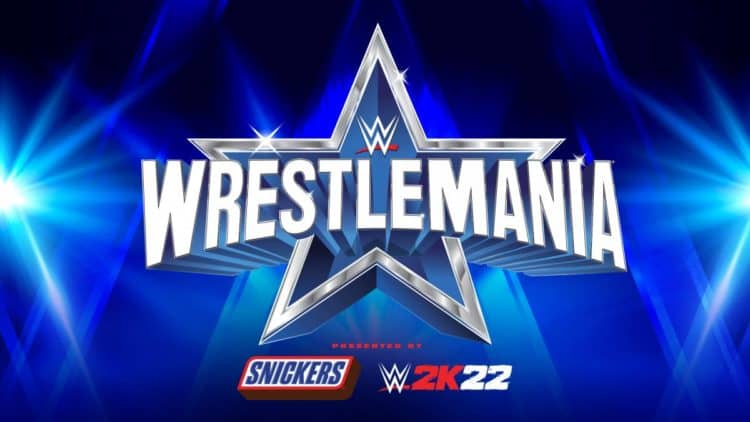 WWE's biggest show of the year, WrestleMania 38, is right around the corner, with the "Showcase of the Immortals" being main evented by Roman Reigns and Brock Lesnar in a Winner Takes All match to unify the WWE Championship and WWE Universal Championship. But, the entire card for WrestleMania 38 highlights a glaring problem that WWE has with its creative team and booking, as well seeming like the company is insulting its fan's intelligence at times.
Many fans will agree that WWE creative has largely felt very uninspired for a long time. Sure, the company has its moments of great creativity, such as Kevin Owens trolling the live crowd by coming to the ring to Stone Cold Steve Austin's music while wearing his attire and a bald cap. But, for the most part, it does feel like I'm a grown man watching a TV show designed for small children, which it kind of is.
This past week on Raw, we saw Akira Tozawa, Tamina Snuka, Dana Brooke, and Reggie do a spot where two of the Superstars were on the shoulders of the others and they tried to knock each other off. It was very painful to watch and made me want to look into an imaginary camera and do my best Jim Halpert impression. It was at this moment that I began questioning my life choices and why I watch "sports entertainment".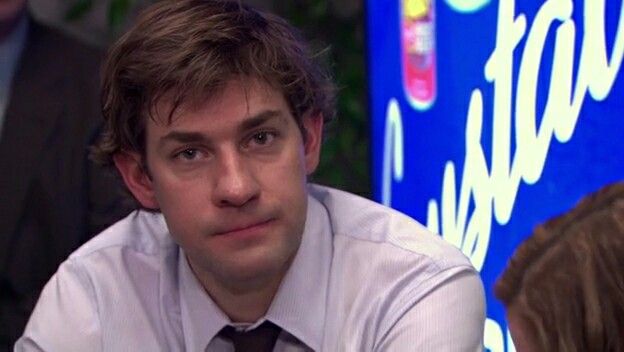 When it comes to the upcoming WrestleMania 38 event, it once again feels like a very uninspired card, with only the appearance of Stone Cold Steve Austin, a star from 20 years ago, making it appealing to tune in. This year's WrestleMania will feature multiple non-wrestlers taking part in matches and receiving a lot of screen time during the event. Jackass star Johnny Knoxville is set to take on the former Intercontinental Champion Sami Zayn in an Anything Goes match. Sports analyst, former NFL player, and current WWE commentator Pat McAfee is set to take on Austin Theory, although this was once rumored to be Pat McAfee vs a 74-year-old Vince McMahon so thankfully that has changed, and YouTube star Logan Paul will team with The Miz to take on Rey and Dominik Mysterio, although Logan Paul has an amateur wrestling and boxing background so this match has the potential to be pretty good if they treat Logan Paul seriously and don't just have him do some comedic spots.
The reliance on celebrities is nothing new when it comes to the WWE or WrestleMania, but having three in prominent matches, as well as the inclusion of Stone Cold Steve Austin, highlights WWE's inability to create new stars in 2022. This is further backed up by the return of Cody Rhodes, who left WWE in 2016 and eventually started All Elite Wrestling. Over the past six years, Cody Rhodes has built his name value and is coming back to WWE a bigger name than when he left, which WWE will of course capitalize on. But, this is another example of WWE not being able to create stars and is signing existing stars that have done the work themselves.
It isn't all doom and gloom though, Edge vs AJ Style is surely set to be the match of the night, especially from a quality standpoint, with both Superstars being among the very best to ever perform in a ring. RK-Bro has proved themselves to be one of the most entertaining aspects of WWE TV, so seeing them defend their Raw Tag Team Championships against The Street Profits and Alpha Academy should be a really fun match to watch. And, Roman Reigns vs Brock Lesnar is likely going to be a very hard-hitting main event style match. While this will be their third WrestleMania encounter, with them facing off against each other at WrestleMania 31, 34, and now 38, both Superstars are perhaps in their prime in terms of character development, with both doing some of their best work in the ring and on the microphone, so this match should be a lot more exciting than their previous encounters when Roman Reigns was a babyface.
In the end, this is yet another post online about how disappointing WWE has become, with their uninspired creativity, consistently proving that they don't take into account what their audience wants, and often insults the audience's intelligence. But, watching WWE is something that millions of people across the world have been conditioned to do since childhood, which means that even though this post is a criticism of the WWE product, we will all still be tuning into WWE TV every week because we don't know any different.
Tell us what's wrong with this post? How could we improve it? :)
Let us improve this post!