Santa Claus is coming to town! Again. The sleeper hit Violent Night, starring David Harbour as Mr. Claus himself, is officially getting a sequel. The official synopsis for the Tommy Wirkola vehicle reads:
"An elite team of mercenaries break into a family compound on Christmas Eve, taking everyone hostage inside. However, they aren't prepared for a surprise combatant. Santa Claus is on the grounds, and he's about to show why this Nick is no saint."
The Christmas feature garnered good reviews from both critics and fans. Though it didn't particularly light the box office on fire like Avatar: The Way of Water, it still made enough bank to warrant a second outing.
Violent Night made $75 million globally based on a shoestring budget of $25 million. Tommy Wirkola first revealed the news to The Wrap by simply saying "Yes" to whether we'll see more of Harbour's Santa Claus. That's certainly good news, as Violent Night was truly a blast to watch. At its core, it's Die Hard with Santa, but the film is unique enough to stand on its own two feet. The kills are simply fantastic, and the story never forgets the humor and heart that are necessary for these kinds of films.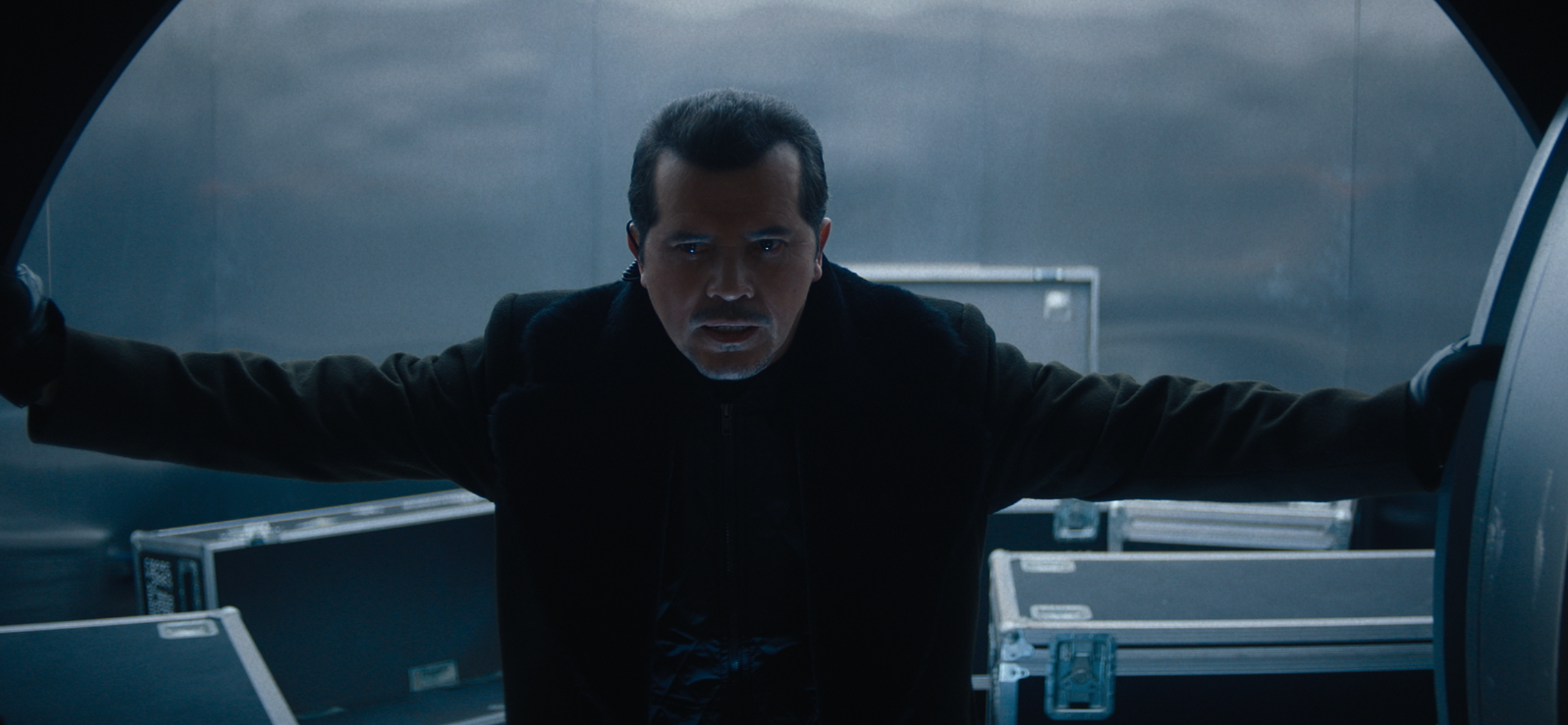 The Studio Is Wisely Not Jumping Into Production Quickly
Wisely, Wirkola isn't jumping into production for the sequel instantly. The director wants to ensure the script is in good shape before they get the camera rolling, "We have time to really crack the script and figure out the story," Wirkola said. "And we have some ideas, me and Pat and Josh and the producers, we've been talking about where we want to take it and what we want to see." There's some mythology that the writers can truly play with here. Violent Night wasn't just about Santa ruining the plans for a group of thieves holding a wealthy family hostage.
The film introduced an interesting backstory for the title character himself. Plus, a side plot involving Ms. Klaus was scrapped in favor of the production budget. Considering that this is an action film, Santa Claus will kick some more butt in the sequel, but hopefully, it's not just a recycled plot of the first film. Wirkola continued speaking about the first film, and he revealed some details that were left out in the final product:
"There's stuff we left on the floor like the North Pole, Mrs. Claus, the elves," Wirkola said. "But story-wise I think we have a really, really cool idea that expands on the world and scope, but still keeping that tone that we love from the first one."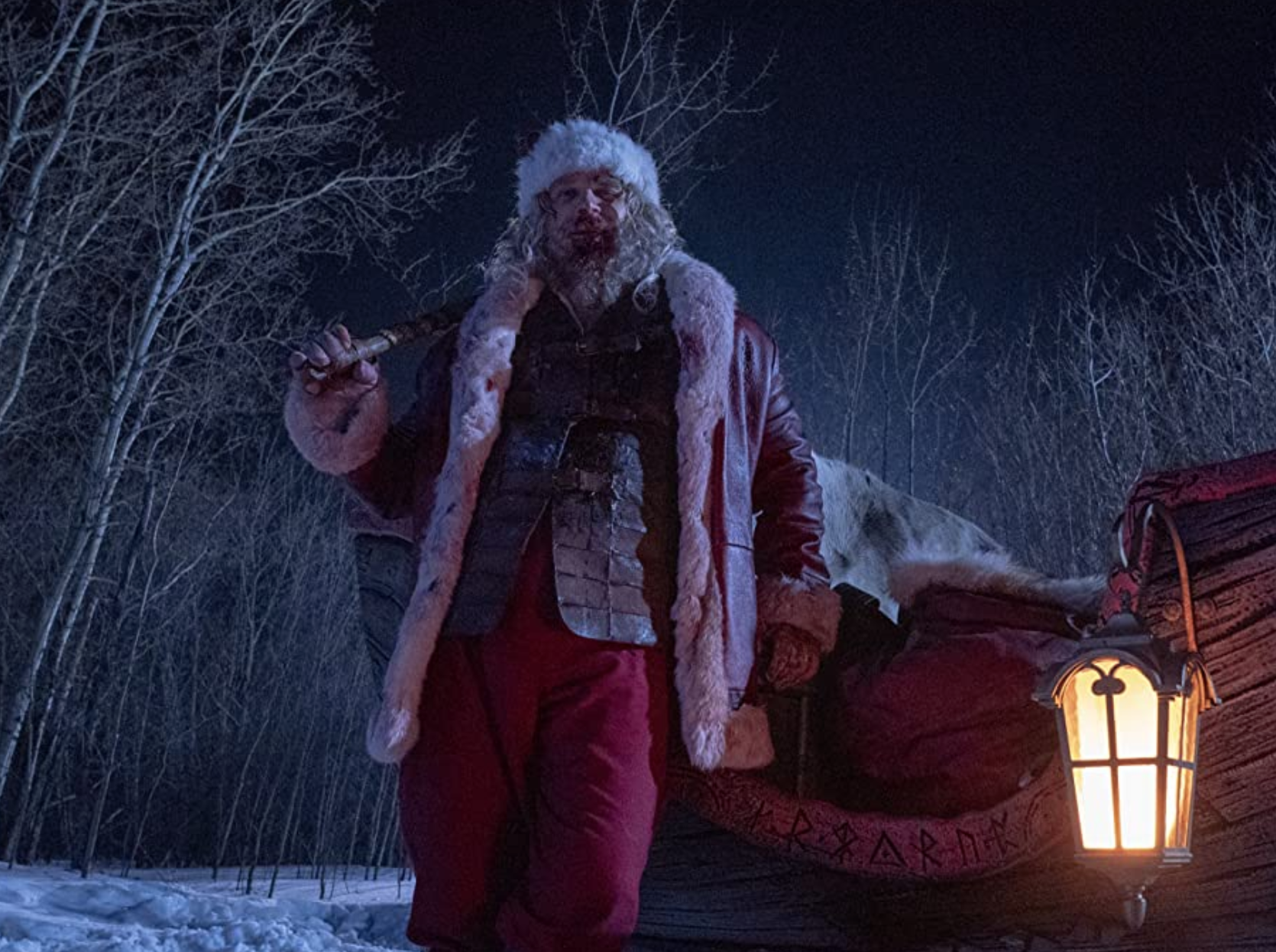 David Harbour's Return Hasn't Been Confirmed
There hasn't been any confirmation on whether Harbour would return as Santa himself, though it would be shocking if he didn't. The Stranger Things star was simply perfect for the role, and it would be very hard to replace another actor that has the level of charm, wit, and physicality Harbour carries. It's highly doubtful that anyone else from the core cast will be returning, though. However, that's pure speculation on my end. When could we see the next Violent Night film? Wirkola doesn't give a due date yet, nor is there any indication that it'll be out in time for Christmas 2023.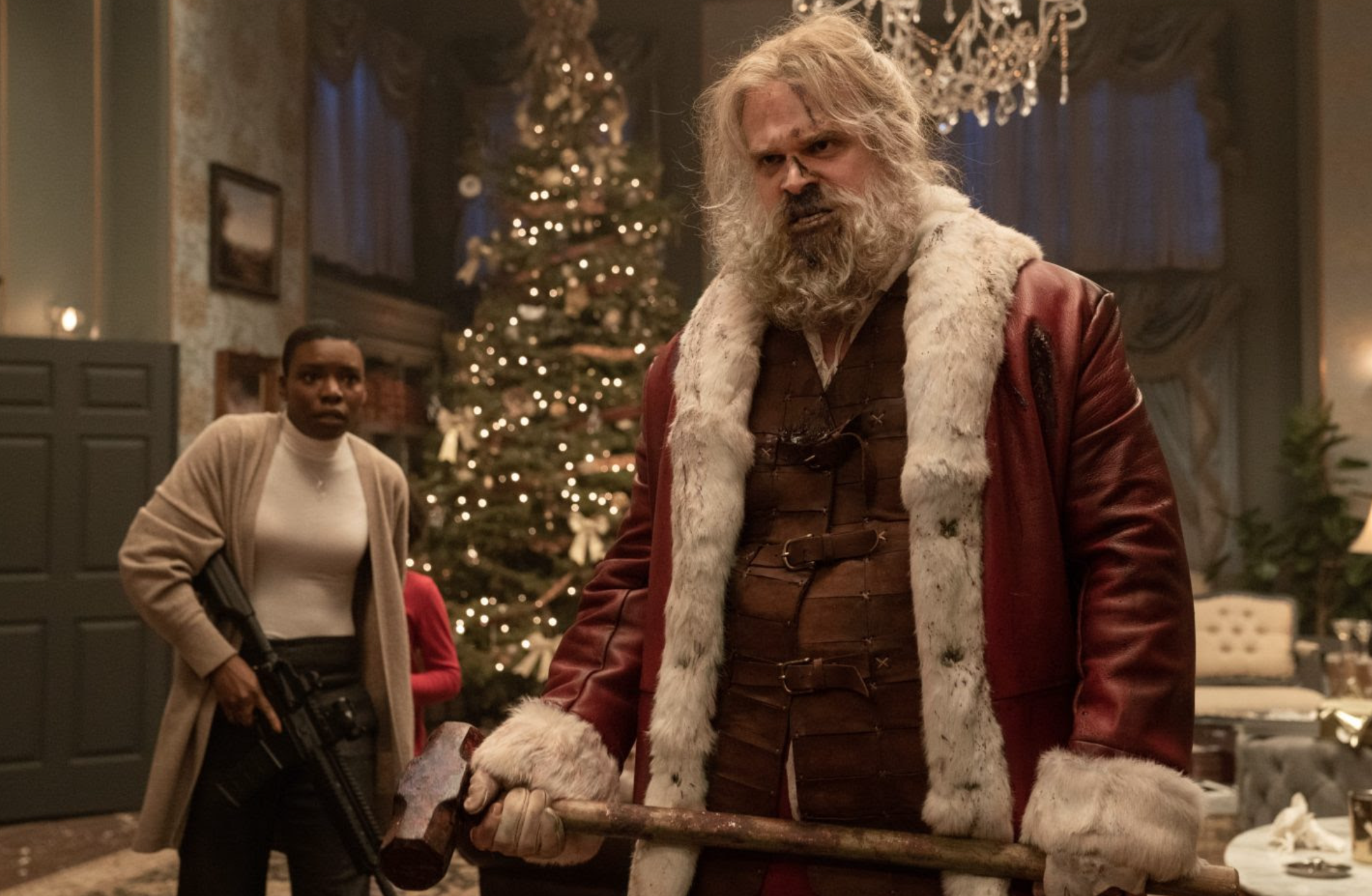 Hopefully not, because that would indicate that Universal Pictures rushed the feature into production, and it's important that the studio elevate this cool concept. Of course, when official news about the release date of Violent Night 2 comes out, we'll be sure to pass that information along.