The highly anticipated fourth season of Stranger Things finally came, and fans were buzzing with excitement over the introduction of a mysterious new character, Victor Creel. Played by the legendary horror actor Robert Englund, Victor Creel brings a new level of intrigue and darkness to the popular sci-fi series. Englund's journey in film began in the late 1970s when he appeared in various television shows and movies. However, it was his role as Freddy Krueger in the Nightmare On Elm Street series that catapulted him to international fame.
He has also starred in films such as The Mangler, Urban Legend, and Wishmaster. If Englund's wealth of experience playing mysteriously terrifying roles is anything to go by, fans can expect nothing less than spine-chilling action from Victor Creel's character. So, without further ado, let's uncover everything there is to know about Victor Creel, from his origins to his connection to the haunting world of Stranger Things.
1. The Origins Of Victor Creel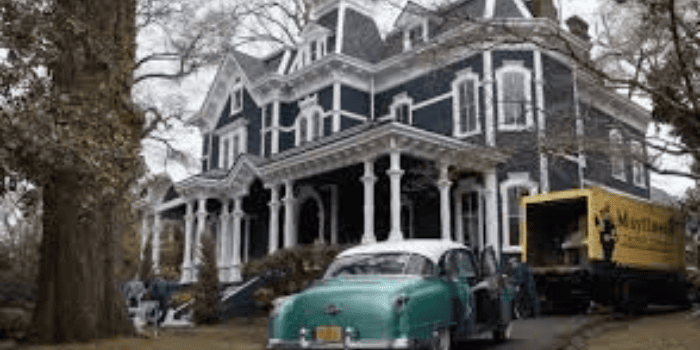 Creel's story begins in 1959 when his family moved into a house in Hawkins. Shortly after their arrival, strange and unsettling events started to occur, including flickering lights and other unexplained phenomena. These occurrences set the stage for the tragic events that would unfold in the Creel household. Then something totally unexpected, yet not odd for a horror series, happens. Victor Creel, driven to madness, 'seemingly' murders his entire family, leaving a trail of terror in his wake.
2. The Haunted House And The Upside Down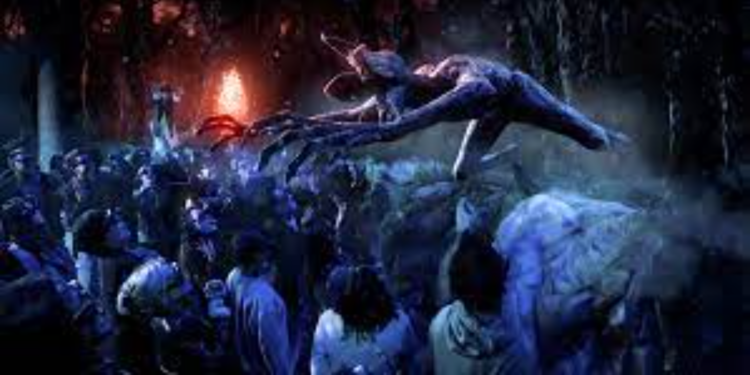 One of the most intriguing aspects of Victor Creel's story is his connection to the haunted house in Hawkins. The Creel House, where Victor and his family once lived, has become a focal point in the Stranger Things universe. The house itself is a symbol of the supernatural, with its dark history and eerie atmosphere. It serves as a gateway to the Upside Down, a parallel dimension filled with nightmarish creatures and twisted versions of reality.
3. Victor Creel's Imprisonment And Transformation
After the horrific murder at the Creel house, Victor was deemed criminally insane and sent to Pennhurst Mental Hospital. It was during his time at the hospital that he underwent a transformation, both physically and mentally. The most striking aspect of this transformation is the fact that his eyes were sewn shut, leaving him in a perpetual state of darkness. This haunting image adds to the enigma surrounding Victor Creel and his connection to the supernatural forces at play in Stranger Things.
4. Robert Englund: Bringing Victor Creel To Life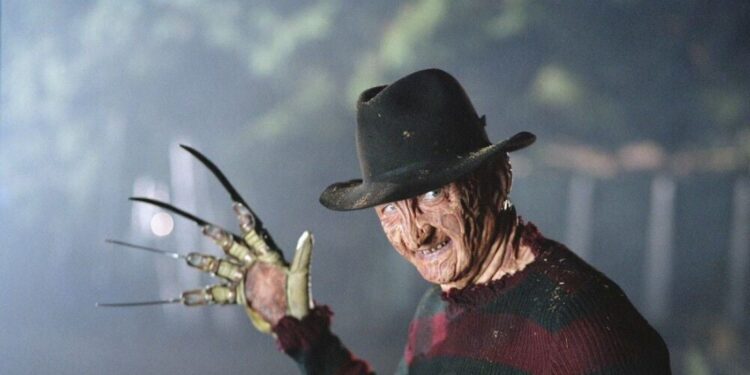 The casting of Englund as Victor Creel is a stroke of genius. Englund, known for his iconic portrayal of Freddy Krueger in the Nightmare on Elm Street franchise, brings a wealth of experience and talent to the role. Also, his ability to embody dark and twisted characters makes him the perfect fit for the enigmatic Victor Creel. Englund's performance is sure to leave audiences captivated and chilled to the bone.
5. The Inspiration Behind Victor Creel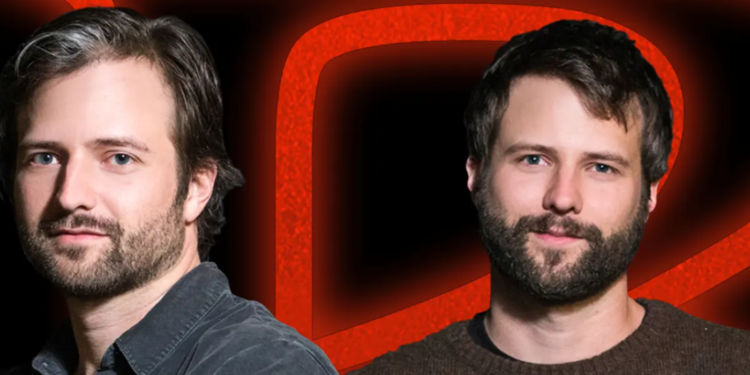 The Duffer Brothers, creators of Stranger Things, have openly acknowledged their admiration for Englund's portrayal of Freddy Krueger. In fact, it was Englund himself who approached the Duffer Brothers about being a part of the show. This connection between Englund's iconic horror role and the dark themes of Stranger Things adds an extra layer of depth and nostalgia to Victor Creel's character.
6. Unraveling The Mysteries Of Pennhurst Mental Hospital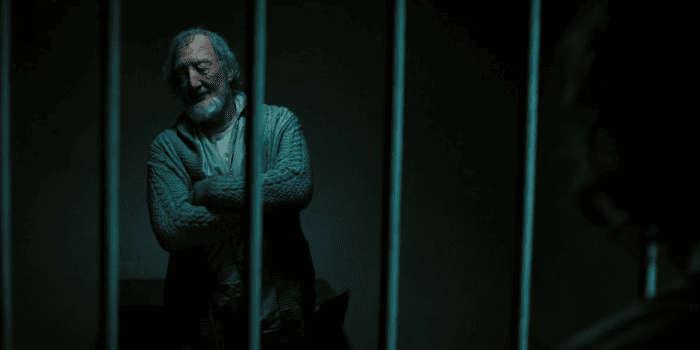 Pennhurst Mental Hospital, the institution where Victor Creel was imprisoned, is a place shrouded in mystery. While little is known about the hospital itself, it has been hinted that there may be more to Pennhurst than meets the eye. Dustin's comment in Season 1 about Lucas having family at Pennhurst suggests that there may be a deeper connection between Lucas and the hospital. Thankfully, Season 4 sheds more light on the complicated link Pennhurst holds in the series.
7. The Horror-Infused Season 4 And The Role Of Victor Creel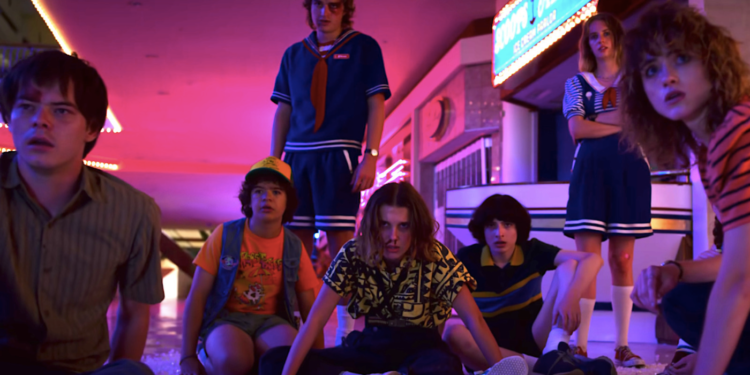 The Duffer Brothers wanted to explore the haunted house trope and create a more intense and chilling atmosphere. This is why Season 4 of Stranger Things went down as the most horror-leaning season yet. Creel's character plays a pivotal role in this season, as his haunted past and connection to the Upside Down are explored in depth. There are even more surprise revelations about what really happened at the Creel house, but it's too early for spoilers. However, Englund's portrayal of Creel is nothing short of incredible, further heightening the suspense and terror of the series.
8. The Legacy of Victor Creel: A New Chapter In Stranger Things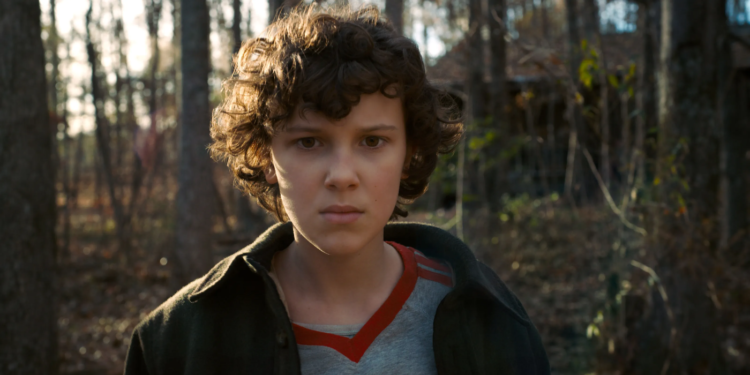 Victor Creel is poised to become a memorable and iconic character in the Stranger Things universe. His dark and haunted past, combined with his mysterious connections with the future will undoubtedly leave a lasting impact on fans. Even more, as Season 4 unfolds and the mysteries surrounding Victor Creel, the Creel House, and Pennhurst Mental Hospital are revealed, audiences will be taken on a thrilling and terrifying journey into the depths of the Upside Down.
Additionally, his connection to castmates like Eleven, played by Millie Bobby Brown, is one many fans are still trying to wrap their heads around. That's because Victor Creel is a character shrouded in darkness and mystery, poised to make a lasting impact on the world of Stranger Things. Even more, the masterful portrayal by Robert Englund contributes immensely to the intrigue and terror surrounding his character.