Good news for all Toy Story fans out there, Pixar studio has confirmed that Toy Story 5 is happening. And while this is certainly exciting news for the fans of the franchise, one important question arises: what does that mean for the Lightyear franchise? After the poor performance of Lightyear at the box office, Pixar's decision to develop Toy Story 5 shouldn't come as a surprise.
Even though the beloved Toy Story franchise has already received two ideal endings, its creators wanted to expand the saga further in 2022 with a new original story about one of Toy Story's most lovable characters, Buzz Lightyear. Toy Story is one of the most beloved Pixar animated movies to this day. So Lightyear certainly had big shoes to fill and live up to audiences' expectations. Here's how the Toy Story 5 might affect Lightyear's future.
Toy Story 5 Makes A Lightyear Sequel Less Likely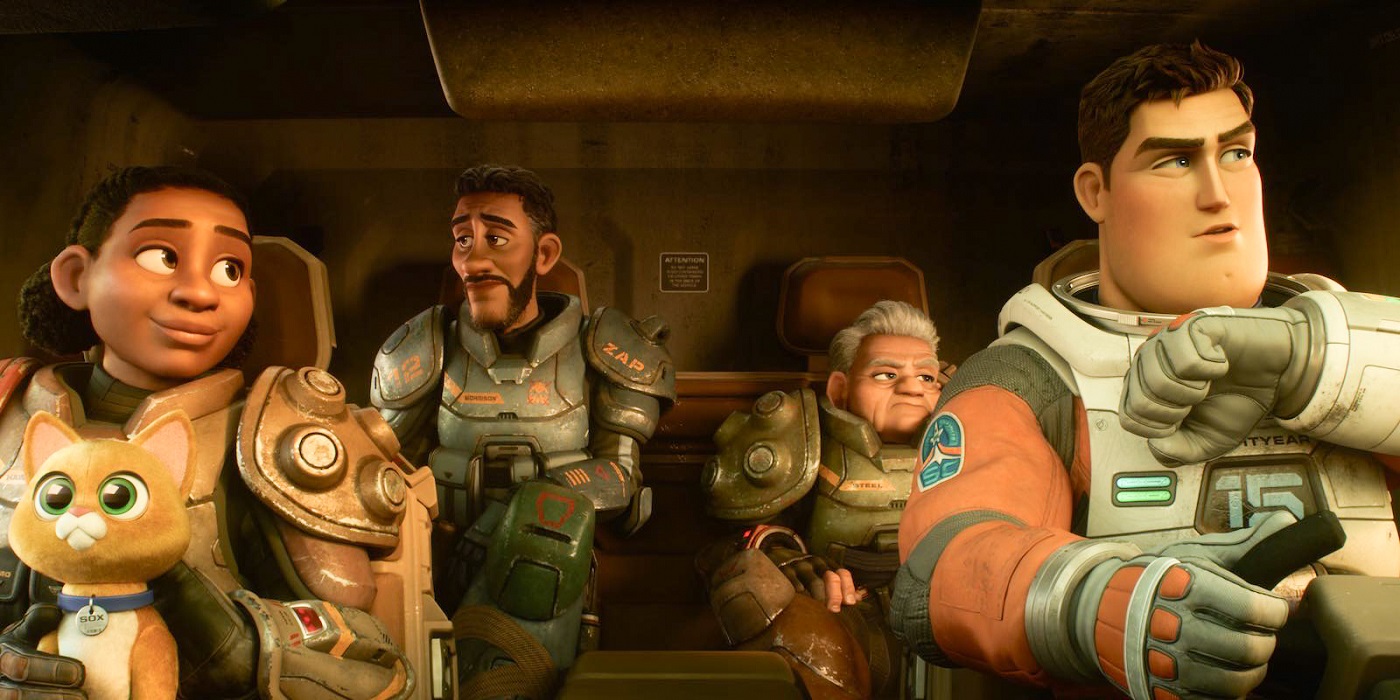 The financial failure of Lightyear might mean that fans are not as interested in individual character stories as they are in the entire ensemble. While Buzzyear definitely had an incredible story arc and witty comebacks, he's one of those characters that simply works better in a group. His bond with Woody and Andy truly made the franchise what it is – a heartfelt and heartwarming story about childhood.
The upcoming Toy Story 5 sequel certainly suggests that Lightyear 2 is not on the horizon, at least not any time soon. Lightyear was a spinoff of a familiar story, putting Buzz at the center of attention and sending him off on an important mission through outer space. However, despite its huge potential, Lightyear was not as big of a hit among fans as Pixar studio planned it to be. Had it been more successful, we would have maybe gotten the news about its sequel by now. But we're getting Toy Story 5, which makes the Lightyear sequel less likely.
How The Lightyear Franchise Can Still Continue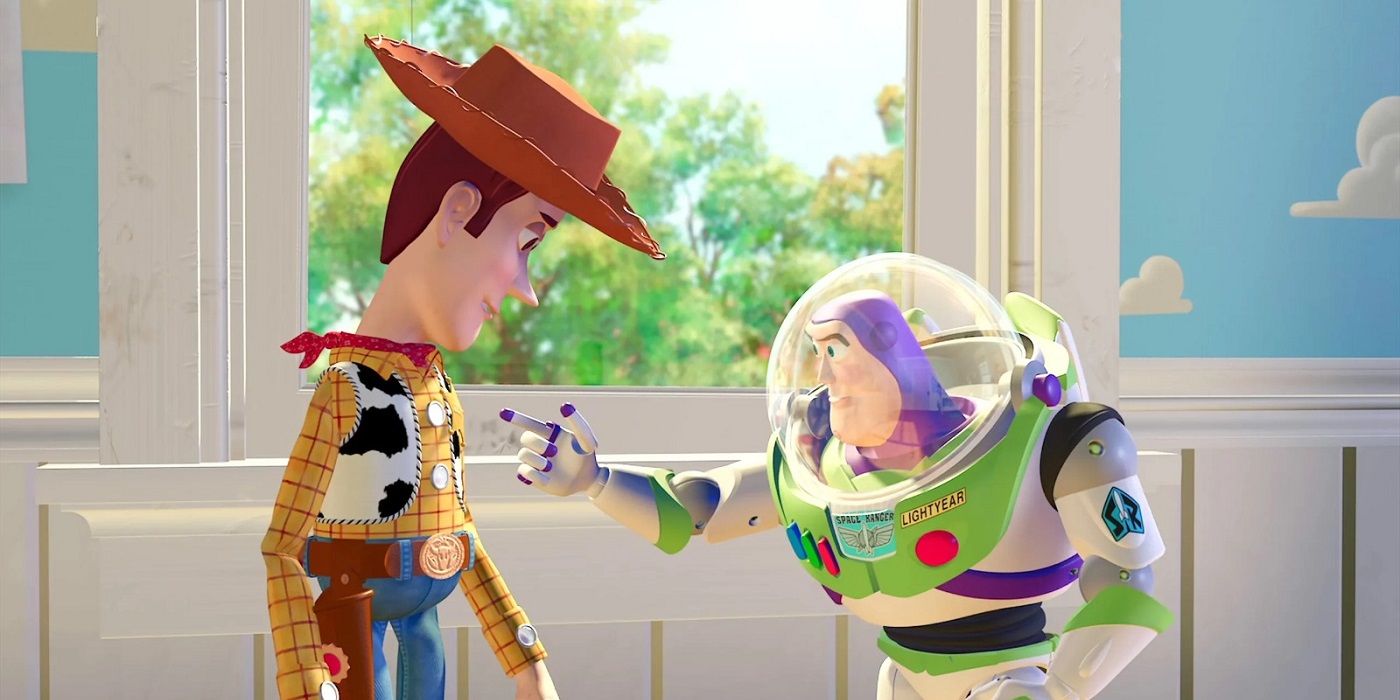 Even though Toy Story 5 makes Lightyear 2 less likely, it doesn't mean that it's completely impossible. Pixar might still decide to continue this new franchise, possibly combining timelines and making interesting crossovers throughout the story. This would certainly generate interest among fans and make them more invested in the Lightyear franchise.
Another possible route Pixar could take with Toy Story 5 is to provide more information about Buzz's mission in Lightyear and give more background on his journey through outer space. Alternatively, they could also try the Lightyear formula – a movie about a movie – for other characters as well. So, this could potentially mean that Woody might get his own sequel show (maybe a marionette show-within-a-show like Woody's Roundup in Toy Story 2), or possibly even Mr. and Mrs. Potato Head and other characters too. Whether we'll get to see another Lightyear movie or not still remains unknown, and there are no official confirmations from the studio. The upcoming Toy Story sequel doesn't necessarily mean that it's over for the Lightyear franchise, but it does make it less likely.
Read Next: There are a Few Parallels Between Toy Story and The Walking Dead