As far as American actresses go, Alicia Witt is as talented as they come, but she also happens to be a talented singer and pianist. She rose to fame when she was quite young, starring in David Lynch's Dune. However, that was just one of the first of many amazing movies she would star in.
Years later, the actress has quite an impressive filmography with up to 91 movies to her name. However, this article isn't about every single one of them. With no further ado, here are the top six Alicia Witt movies of all time.
1. Christmas On Honeysuckle Lane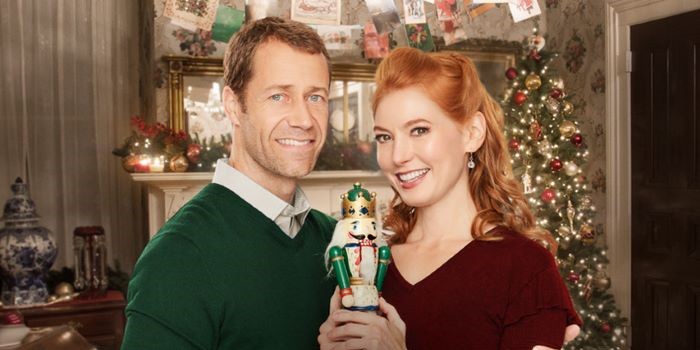 In this 2018 movie, Witt was all over the place. She played the role of Emma, who has to oversee the sale of her parent's home after they pass away. To get it done right, she has to move back into her family home and eventually gets caught up in the nostalgia of it all. The movie itself is set against the backdrop of Christmas and has strong themes of love, togetherness, and family. Witt starred alongside Colin Ferguson, Mary Elizabeth McDonough, Laura Leighton, Jill Larson, and others.
2. Two Weeks Notice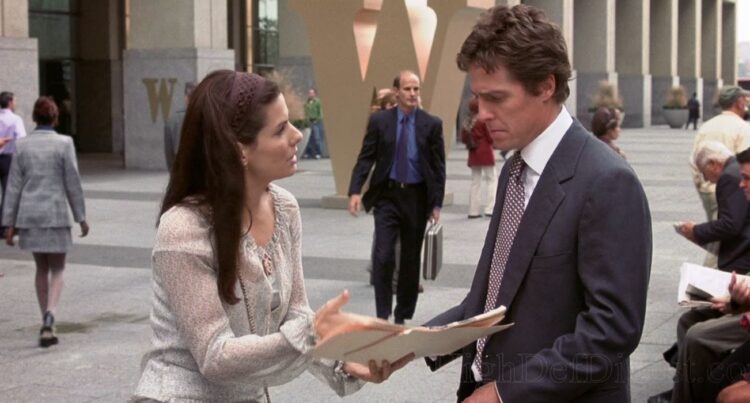 While she was not the central character in this one, Witt brought her usual charm and talent to the role. Directed by Marc Lawrence, the movie itself was centered around Sandra Bullock's Lucy Kelson. Altogether, she's an environmental lawyer who's spent most of her career fighting against the big guy. But when billionaire George Wade offers her a job, she can't help but jump on the offer. However, the job isn't what she cut it out to be, and she ends up feeling like a glorified nanny.
Now, here's where Alicia Witt comes in. She plays the role of June Carter, Lucy's replacement in training. As June jumps on board, Lucy slowly realizes that she may just want to keep her job. It's rom-com drama at its finest. With a cast including Hugh Grant, Heather Burns, Dana Ivey, and Robert Klein, among others, the movie is worth the watch.
3. 88 Minutes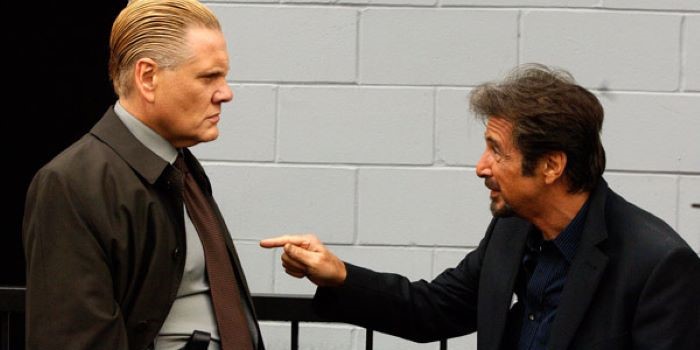 Straying away from the rom-com roles she often takes on, 88 Minutes is another Alicia Witt movie worthy of this list. Playing the central role in this one is Al Pacino as Dr. Jack Gramm, a reputable criminal profiler. Needless to say, he has put many-a-bad-guy behind bars, and this includes serial killer Jon Forster (Neal McDonough). The night before Forster is set to be executed, one of Gramm's students is violently murdered in what is definitely a copycat event. Simultaneously, he receives a call stating that he has 88 minutes to live. In the movie, Witt plays one of Dr. Gramm's grad students, who offers him help.
4. Urban Legend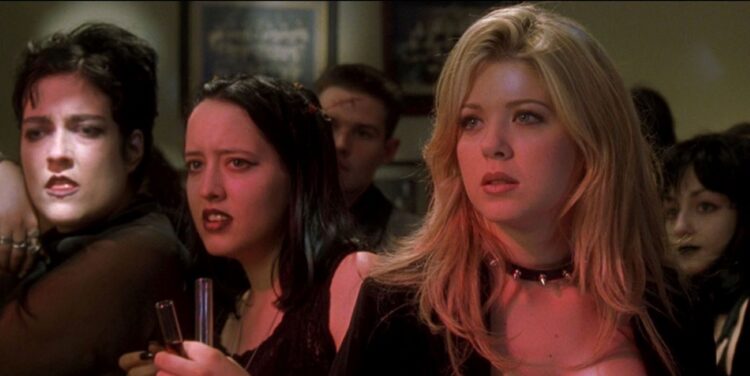 The popular slasher Urban Legend takes the next spot on this list and is set on a university campus. There's a string of murders occurring that bears a strong resemblance to urban legends. When Natalie's (played by Alicia Witt) friend ends up dead, it prompts her to take a closer look at the murders. She notices that there's a clear pattern in the mix. As things further escalate, she races against time and chance to discover who's behind all the gruesome death. Also part of the cast was Jared Leto, Rebecca Gayheart, Robert Englund, Loretta Devine, and Tara Reid.
5. Cecil B. Demented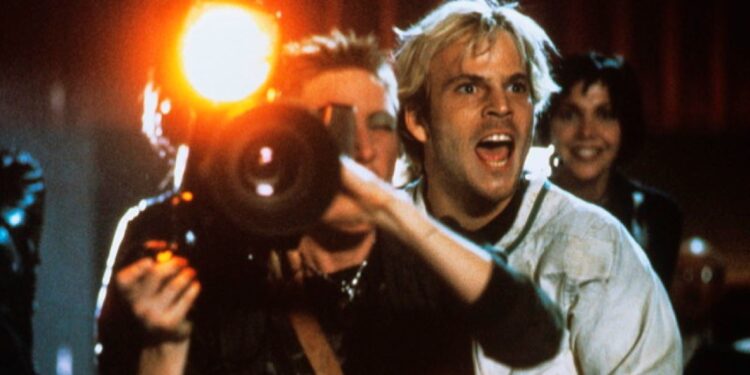 While this is technically still a thriller, this Alicia Witt movie is also quite on the light side. The film itself offers as much social commentary as it offers laughs. It follows the actions of an eccentric and straight-up demented filmmaker (Stephen Dorff). He kidnaps an A-list actress (Melanie Griffith) and forces her to star in an underground movie as a stand against capitalist cinema. Witt plays Cherish, a part of his guerilla crew alongside Adrian Grenier, Michael Shannon, and Maggie Gyllenhaal.
6. I Care A Lot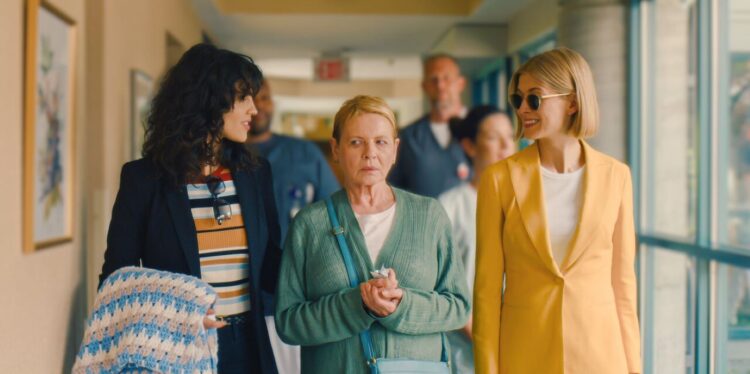 This Netflix comedy thriller is undoubtedly a great watch. It tells the story of a con gone seriously wrong. In the film, Rosamund Pike plays Marla Grayson, a con woman who poses as a court-appointed guardian for the elderly. Her play is to get them situated in homes, then slowly siphon their funds and sell off their possessions. Needless to say, it worked flawlessly till she picked the wrong mark — a mobster's mother. The cast includes Peter Dinklage, Eiza González, Dianne Wiest, Damian Young, and of course, Witt as Dr. Karen Amos.