Right off the bat, Bailei Knight is more popularly known as the daughter of Suge Knight. The only daughter of her parents, Knight has a total of five half-siblings. Having famous parents' fame definitely pushed Knight into the spotlight as we know it.
But that certainly explains why there isn't that much information out there about her personal life. Needless to say, she's certainly a handful of people who'd like to know more about her. With that in mind, check out these lesser-known facts about Bailei Knight.
1. She Is A Sagittarius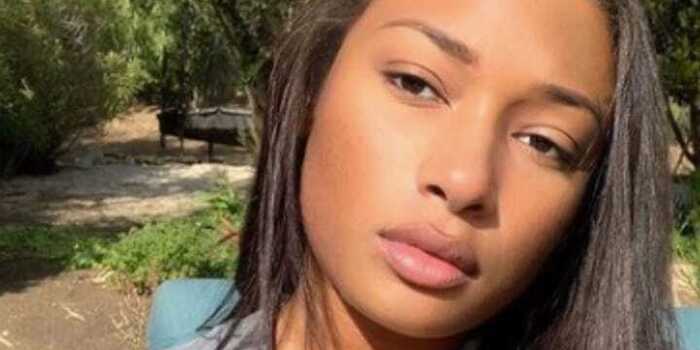 Bailei Knight was born on November 28th, 2002, in the United States of America. That makes her a Sagittarius. As mentioned earlier, both her parents are famous. There's her father, Marion Hugh Knight Jr., A.K.A Suge Knight, and her mother, Michel'le Denise Toussant. At the moment, her parents are no longer together.
2. Bailei Knight's Educational Background Is Vague
For the most part, there is really not much out there about Knight's education. This further points back to the fact that she keeps most details about herself under wraps. However, what's clear is that she attended one of the most prestigious elementary and high schools in the United States. It's equally not clear which college she plans to attend or is currently attending.
3. The CEO Of Death Row Records Is Bailei Knight's Father
.Her father is an American musician and record producer best known for his role in establishing the record label known as Death Row Records with Dr. Dre, The D.O.C., and Dick Griffey in 1991. The label has been home to 2Pac, Snoop Dogg, MC Hammer, Lisa Lopes, Dr. Dre, The D.O.C, and many notable rap artists. The independent record label is currently owned by Snoop Dogg.
4. Bailei Knight's Mum Is A Known American R&B Singer And Songwriter
In addition to her famous dad, Knight's mother is equally famous in her own right. Her name is synonymous with American R&B music, particularly from the years 1989 through the early 1990s. Her song "No More Lies" reached number ten on the US Hot 100 list. That made it her most successful single to date. Toussant was one of six women featured on the reality show R&B Divas: Los Angeles. Altogether, it aired on TV One between 2013 and 2015.
5. She Prefers To Keep To Herself

Even though both her parents are famous, she has never opened up about her high school, social activities, or updates to the media. Her upbringing by her parents has been a roller coaster ride. She views each day as an opportunity to learn and grow into a better person.
6. Her Parents Didn't Meet Until Her Mother Left Dr. Dre
Before she met Suge Knight, Michel'le Toussant was involved with Andre Romell Young AKA Dr. Dre. As news has it, Dr. Dre had become violent and hostile toward her in the time leading up to their break up. Overall, the relationship was nothing short of toxic, and she made a clean break for it before meeting Knight's father.
7. Three Years After Her Birth, Her Parents Got A Divorce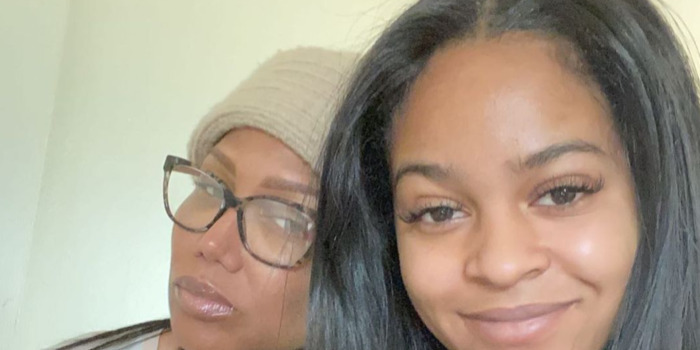 While Knight is doted on by both her parents, they do not dote on her "together". As a result of intractable disagreements between her parents, they split up when she was barely in her toddler years. In 2005, her mother initiated divorce proceedings against Knight. Reports indicate that the divorce was invalid since his marriage to his estranged wife, Sharitha Golden, continued to exist even after the couple had separated. At the end of the day, the pair went their separate ways in 2007.
8. Bailei Knight's Dad Is Doing Time For Murder
One of the most influential music industry executives of his time, Suge Knight, is currently behind bars for a whopping 28 years. Manslaughter charges were filed against him in 2018. Before he was apprehended, he killed someone and injured another when he drove over them with his truck. After having multiple bail applications denied and paying hefty bail application costs, his situation took a dramatic turn. In addition to this, he frequently switches defense lawyers. His parole eligibility date is currently set for 2034.
9. Her Mother Came Very Close To Taking Her Own Life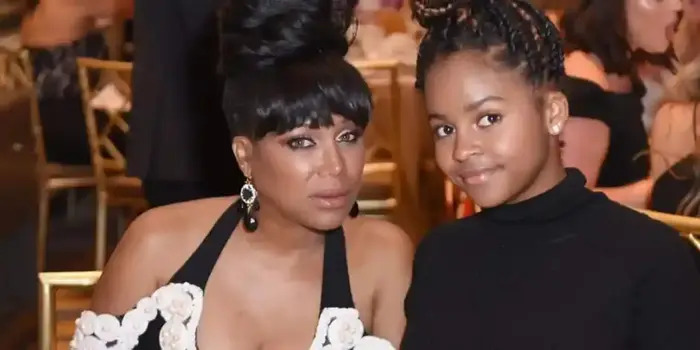 The topic of suicide in showbiz is a dicey one, however, it's a sad reality. Knight's mother admitted in an interview that she had hit rock bottom and was completely hopeless. At the time, she didn't feel she could speak to anyone about it and was considering ending it all. Thankfully, she didn't go through with it.
10. Bailei Knight Still Has A Relationship With Her Father
Bailei Knight had not yet been born when her father went to the big house. However, Michel'le Toussant wanted her daughter to have a relationship with her father. Even though Suge Knight got in incarcerated while Michel'le Toussant was still pregnant , she tried to ensure that they got to know each other. She stated that even if it were against her better judgment, she would never prevent her daughter from visiting her father while he was incarcerated.