Tony Sirico was one of the most fascinating actors in Hollywood. He went down in television history as the eccentric and lovable mobster Paulie Walnuts on the hit HBO show The Sopranos. His journey to fame was quite unique, to say the least. Having been a gangster both on and off screen, Sirico was one of the most intriguing cast members of The Sopranos.
The legendary actor died on July 8, 2022, at the age of 79. He will always be remembered as a great talent and an extraordinary person. So, here are seven things you probably didn't know about Tony Sirico.
1. Tony Sirico Was of Italian Descent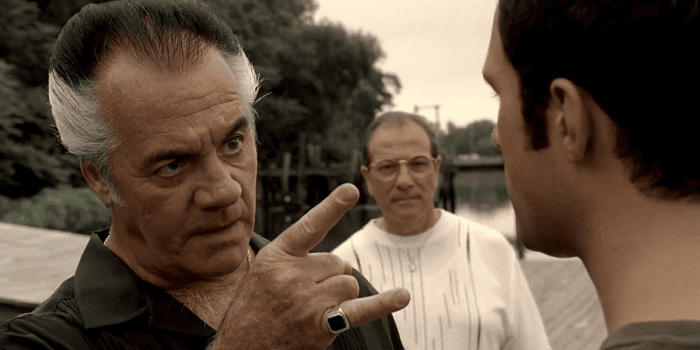 Sirico is an Italian-American from Brooklyn, New York City. Just like his on-screen character Paulie, Sirico is also of Italian descent. This is one of the reasons why he gave such an authentic and realistic performance in the show.
2. He Was Involved in Organized Crime When He Was Younger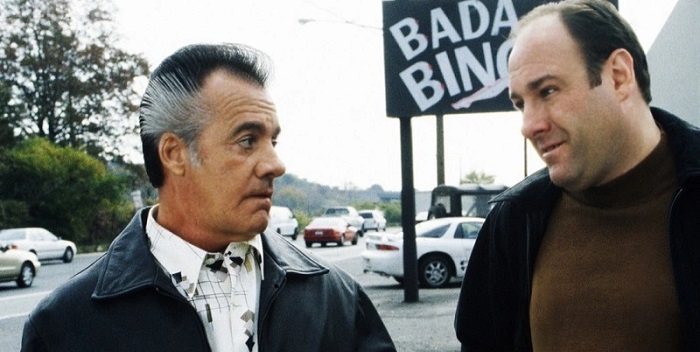 Interestingly enough, not only was he also of Italian origins, but Sirico also grew up around Italian mobsters, fairly similar to the ones he later portrayed in movies and TV shows. His upbringing made him the perfect fit for the role of Paulie in The Sopranos, which is why he was one of the fan favorites throughout all six seasons of the show.
3. Tony Sirico Originally Auditioned for the Role of Corrado Soprano
It's hard to imagine Sirico playing anything else on The Sopranos besides his legendary role. But the actor actually had his eye on another role. He originally auditioned for the role of Corrado Soprano, better known as Uncle Junior. Shortly after the audition, the director David Chase called Sirico to give him the bad news. However, he also got some good news, as he bagged the role of Paulie. Sirico said yes, under one condition, that his character would not become a rat. The rest was history.
4. He Often Played Italian American Gangsters
Although best known for his outstanding portrayal of Paulie, this was not Sirico's only role as an Italian American gangster. He actually often played this type of character throughout his career. He appeared in more than a dozen mob movies. Even more, he had a small part in Martin Scorsese's critically acclaimed 1990 hit movie Goodfellas. He also appeared in Crazy Joe, a 1974 film about Mafia figure Joey Gallo. He also made appearances in several of Woody Allen's movies, Bullets Over Broadway, Deconstructing Harry, Celebrity, Mighty Aphrodite, Everyone Says I Love You, and Cafe Society.
5. He Worked With Seth MacFarlane on Two TV Shows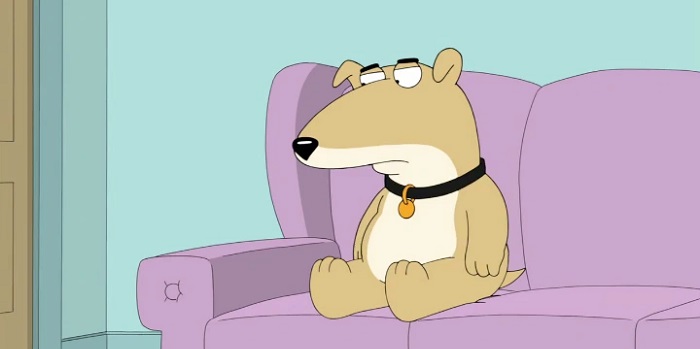 Tony Sirico was a master of mafia characters. But he also did a phenomenal job with his voicing projects. He worked with Seth MacFarlane on Family Guy and American Dad. Sirico voiced the character of Vinny in three episodes of Family Guy, the family's pet dog who replaced Brian Griffin after his death.
The actor did such an amazing job that the directors decided to bring him back later. He even continued his successful collaboration with MacFarlane, later voicing characters on his other animated show American Dad. Family Guy producer Steve Callaghan once said, "He was the perfect choice. Not only did we love working with him, and he was so funny as Vinny, but now he has a history with the show. He feels like one of our go-to people…. Now he's part of the Family Guy family."
6. He Died Three Weeks Before His 80th Birthday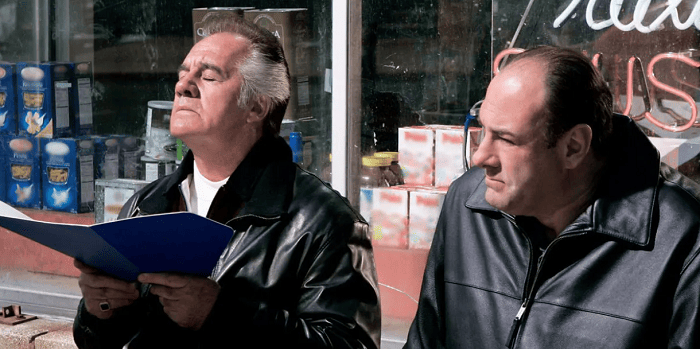 The TV veteran passed away on July 8, 2022, at an assisted living facility in Florida. He died only three weeks before turning 80. There was no official cause of death revealed, but it is known that Sirico was diagnosed with dementia a few years before he died.
His The Sopranos co-star Michael Imperioli shared an emotional post about him on Instagram. He wrote, "Tony was like no one else: he was as tough, as loyal, and as big-hearted as anyone I've ever known. I was at his side through so much: through good times and bad. But mostly good. And we had a lot of laughs. We found a groove as Christopher and Paulie, and I am proud to say I did a lot of my best and most fun work with my dear pal Tony."
7. Tony Sirico Was Protective of His Co-stars
Another interesting thing about Sirico was how protective he was of his younger co-stars. Robert Iler (A.J. Soprano) recently revealed how important Sirico's presence was for him while they were shooting the show. He said, "Once we did the second or third episode, Tony Sirico just came over to me and said, 'Hey, uh, if anybody ever bothers you or anybody says anything, you tell Uncle Tony, okay?' And that's how I felt in school. Like I was 13 years old, and I was like, 'Oh, this kid thinks he's gonna mouth off to me? I'll have Tony Sirico come down."
Tell us what's wrong with this post? How could we improve it? :)
Let us improve this post!