Elin Maria Pernilla Nordegren is a former model who was born on January 1, 1980, in Stockholm, Sweden. She is the daughter of Barbro Holmberg, a Swedish Social Democratic politician, and Thomas Nordegren, a Swedish writer, and journalist. She is also a psychology graduate of Rollins College in Winter Park, Florida. Nordegren also has a twin sister, Josefin Nordegren, and an elder brother, Axel.
She is famously known for being the ex-wife of American professional golfer Tiger Woods. The two split up in 2010 following the discovery of Woods having affairs with multiple women. Elin is a mother of four including two children for Woods and two for former NFL player Jordan Cameron. Nordgren is also a child of divorce. Her parents divorced when she was 7 years old, and she spent an equal amount of time with each of them growing up.
Elin Nordegren's Relationship With Tiger Woods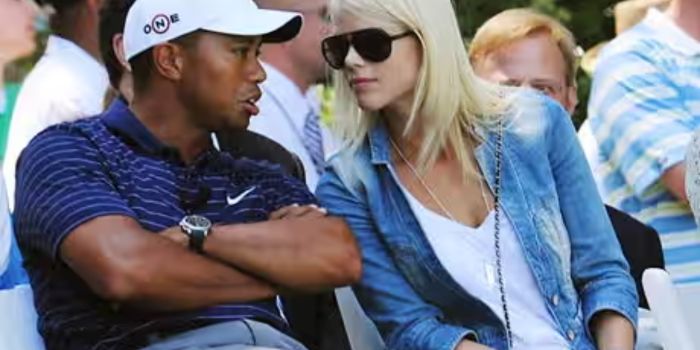 Elin Nordegreen was working at a Stockholm clothing store, Champagne. This was where she met Mia Parnevik, wife of Swedish golfer Jesper Parnevik. Mia hired Nordegren as a nanny, for their children. The job required her to move full-time to the U.S. Elin and Woods were first introduced during the 2001 Open Championship. At first, Nordegren was reportedly uninterested in Woods because she was seeing someone else at the time. But this didn't stop Woods from getting what he wanted. They eventually went on a date and over time got closer.
In November 2003, Elin and Woods attended the Presidents Cup Tournament in South Africa. It was during this time that Woods took the opportunity to propose to Nordegren, which she said yes to. Woods and Nordegren got married in Barbados in October 2004, by the 19th hole of the Sandy Lane resort. The private wedding had about 200 guests including Michael Jordan and Charles Barkley.
In 2007, the couple had their first child a daughter, Sam Alexis. In 2009, they welcomed a son Charlie Axel. Sadly the marriage didn't last. On a weekend in 2009, Woods crashed his car into a tree outside his Florida home driveway. An accident that many believe occurred because Elin learned of his 31-month romance with pro-golfer and mistress, Rachel Uchitel. In December 2009 Woods released a statement admitting to infidelity and apologized. However, this didn't stop Nordegren from wanting a divorce. On 23 August 2010 Elin and Woods finalized their divorce in the Bay County Circuit Court in Panama City, Florida.
Elin Nordegren's Life Post-Divorce
Following the divorce from Woods Elin received around $100 million in the divorce settlement. Nordegren also focused more of her time on earning her psychology degree. In 2014, she graduated from Rollins College in Winter Park, Florida, with a 3.96 GPA. Despite the heartbreaking split Woods and Elin still share the custody of their two children.
In 2019, Elin gave birth to a son. She has also since delved into the real estate business. In 2018, she sold her North Palm Beach mansion to Rockstar Energy Drink founder Russell Weiner for $28.6 million. She bought the house for $12.25 million in 2011. In December 2022, Nordegren welcomed her fourth child.
Elin Nordegren's Current Relationships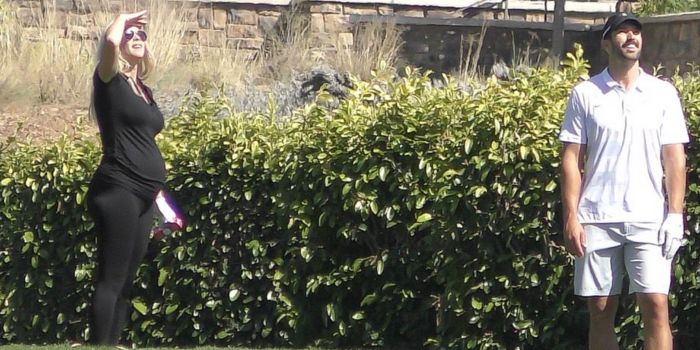 Since the split, Elin has been in a number of relationships. Her first post-divorce relationship was in 2011 with American financier Jamie Dingman, but they split after less than a year together. In 2013, she began dating West Virginia coal magnate and philanthropist and billionaire Chris Cline, who was 20 years her senior. Elin Nordegren and Cline were together for four years before breaking up in 2017. Sadly in 2019, Cline died alongside his daughter in a helicopter crash off the Bahamas coast.
Currently, she is with former NFL player Jordan Cameron. In June 2019, Elin Nordegren announced that she and Cameron were expecting a child, and she gave birth to a son, Arthur that October. They had their second child together in 2022.
Elin Nordegren's Career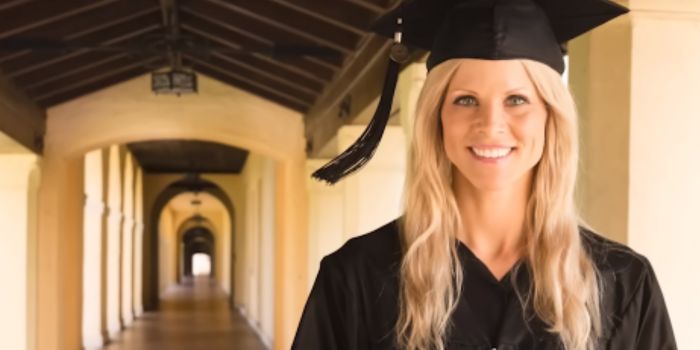 At an early age, Elin Nordegren always took her education seriously. She had aspirations to become a child psychologist. She worked some jobs to finance her studies including as a cashier in supermarkets with her twin sister. In 2000 Elin started modeling and appeared on the cover of Cafe Sport magazine in the summer of 2000.
She landed a job at a Stockholm clothing store, Champagne. Where she met Mia Parnevik who later hired her to be a nanny and had her move to the U.S. Fast forward to today Elin is reportedly worth an estimate of over $200 million. A huge chunk of her net worth came from her settlement with Tiger after they divorced. She also invested some of that money into real estate.