Thomasin McKenzie, hailing from Wellington, New Zealand, has etched her mark in the international cinema landscape quite well. She's one of the young actors to watch out for — especially with Eileen where she stars alongside Anne Hathaway about to hit theaters soon. Her major work has been for the silver screen although there are some of her TV performances that stand out.
This guide unfolds ten of her most celebrated roles across movies and TV shows. From her early work in the long-running New Zealand series Shortland Street to her recent acclaim in major films, McKenzie continues to rise up in Hollywood. Without further delay, let's delve into the finest works that put McKenzie on the global cinematic map.
1. Eileen (Movie)
Thomasin McKenzie takes center stage in this adaptation of Ottessa Moshfegh's evocative novel, Eileen. Set against the bleak backdrop of 1960s Massachusetts, the film shadows Eileen, a young woman confined by her job in a prison and the burdens of caring for her alcoholic ex-policeman father. As she searches for an escape from her mundane existence, she's drawn into a tangled web when she crosses paths with Dr. Rebecca (played by Hathaway), a fascinating prison psychologist whose secrets pull Eileen into a lot of unexpected events. The film has a theatrical release date of December 8, 2023, across the US.
2. Last Night in Soho (Movie)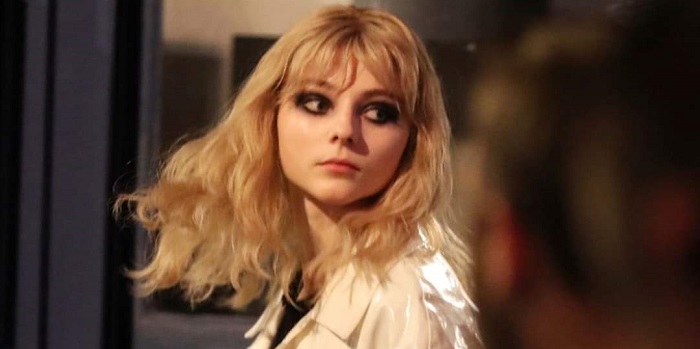 Edgar Wright's psychological horror-thriller, Last Night in Soho, stars McKenzie as Eloise. She plays an aspiring fashion designer who possesses a mysterious ability to enter the 1960s. In this glamorous yet dark decade, she encounters a wannabe singer, Sandie (played by Anya Taylor-Joy). The vibrant 60s London isn't as idyllic as it seems, and Eloise soon finds herself entangled in a weird mystery — making this film worth a watch! The film also stars Sam Claffin.
3. Jojo Rabbit (Movie)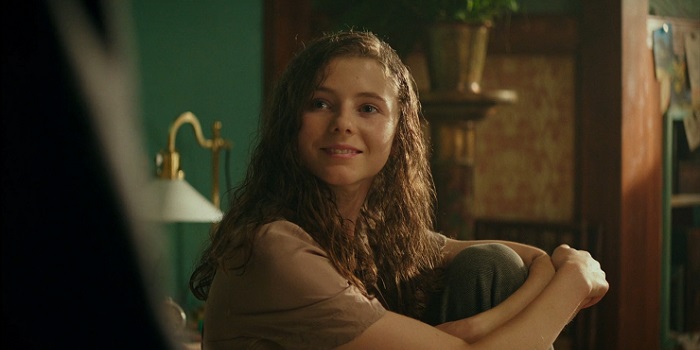 Jojo Rabbit is directed by Taika Waititi who also stars as Adolf Hitler in the film. The movie is a satirical take on the horrors of World War II. Jojo Rabbit features McKenzie as Elsa Korr, a Jewish girl hiding in the walls of a young Nazi enthusiast's house. The film comically, yet sensitively, fixates the bond that forms between Elsa and Jojo (played by Roman Griffin Davis), and challenges Jojo's ingrained prejudices.
4. Leave No Trace (Movie)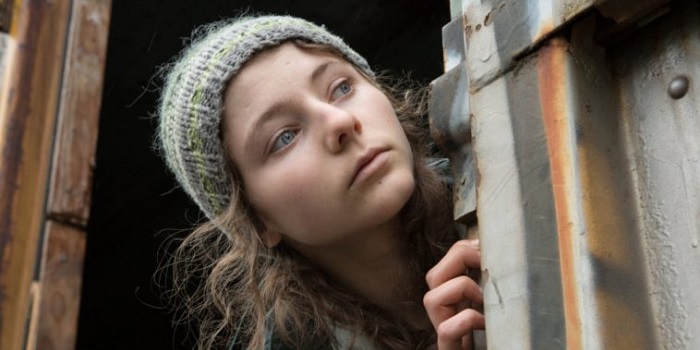 Leave No Trace, directed by Debra Granik, presents a poignant narrative about a father and daughter living off the grid in Oregon's vast forests. McKenzie plays Tom — and the film follows her evolution from living a concealed life with her PTSD-afflicted father, played by Ben Foster, to discovering her own identity and place in the world. McKenzie's emotionally charged performance is hands down the best part of this film.
5. Shortland Street (TV Show)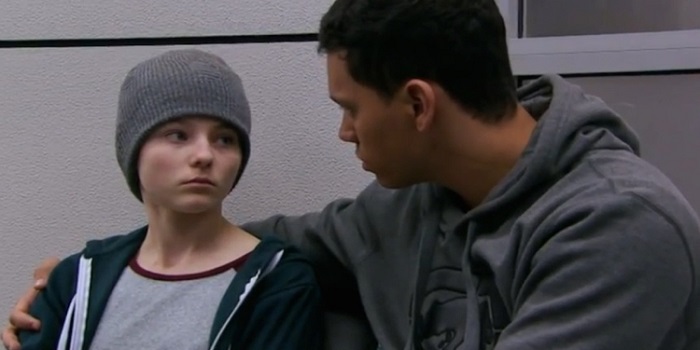 Shortland Street is a long-time running staple of New Zealand TV — it started back in 1995. Thomasin McKenzie had an early appearance on the show. It's a medical soap drama series, with over 32 seasons in the belt, set in the fictional Shortland Street Hospital that provides a look into the personal and professional lives of its staff. McKenzie had a minor role here where she played Pixie Hannah back in 2015.
6. The Power of the Dog (Movie)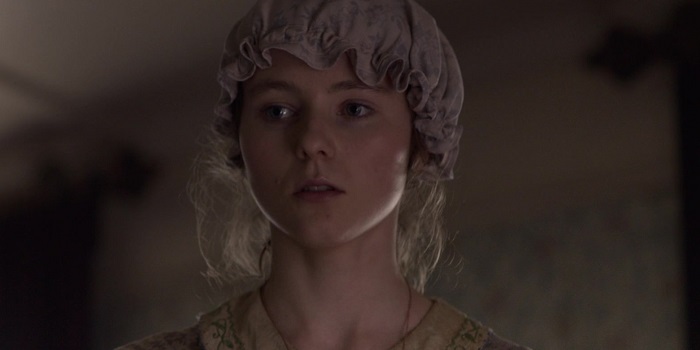 Nestled in the heart of 1920s Montana, The Power of the Dog introduces us to the complex dynamics of two brothers, one of whom is a cruel rancher. The film was helmed by the talented Jane Campion. The film stars Benedict Cumberbatch, who happens to bring a new woman and her son into their home, which gives rise to tension, jealousy, and complex emotions. McKenzie has a laid-back role as Lola in this film with that major frog-dissection scene after which she screams.
7. The King (Movie)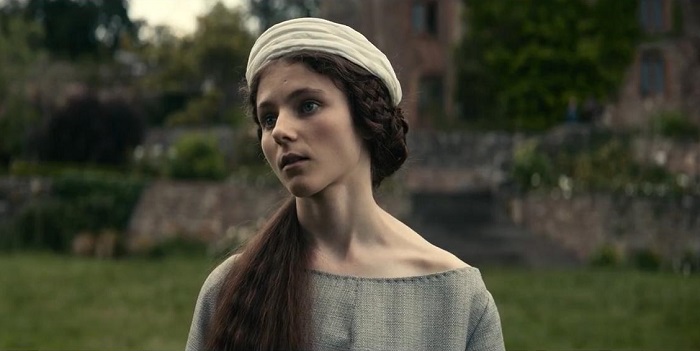 The King is a historical drama, set in the medieval era. The plot revolves around the rise of the young King Henry V, played by Timothée Chalamet. McKenzie appears in a minor role as Queen Philippa of Denmark. Joe Edgerton, Robert Pattinson, and Lily-Rose Depp, also star in the movie. McKenzie's role, in particular, is of a typical princess and revolves around regality and innocence as the intense narrative of war and politics unfolds.
Tell us what's wrong with this post? How could we improve it? :)
Let us improve this post!