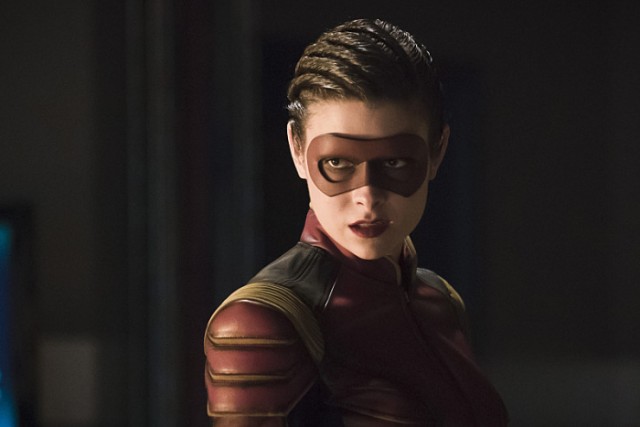 The Flash Season 2 has featured several different speedsters, from Jay Garrick to Zoom to Barry Allen himself. However, viewers should get ready to meet another new one when the series returns on March 22.
So who is this mysterious speedster? Her name is Trajectory, which is also the title of the episode, and she'll be the first female speedster that The Flash has introduced us to (although with Jesse Quick now on Earth-1, perhaps we'll be getting another one sooner than we think). The CW's official description for the episode calls Trajectory "an unexpected speedster who is up to no good," but the fact that she pulls a gun on Team Flash and appears to lock Barry up at STAR Labs in the photos below makes me think that she's a little more villainous than the description gives her credit for.
The Flash airs Tuesdays at 8 p.m. on The CW and returns with new episodes on March 22. Check out more photos from "Trajectory" below: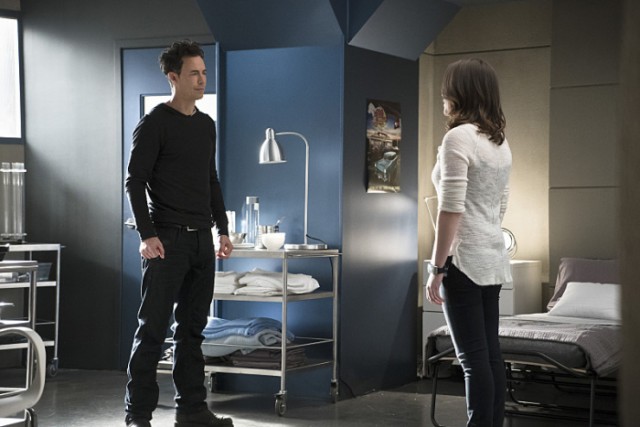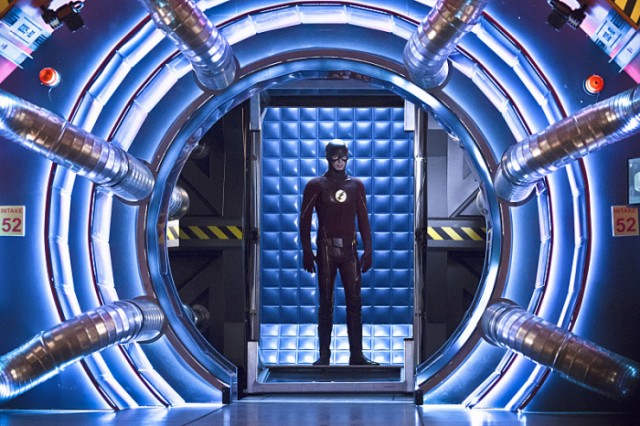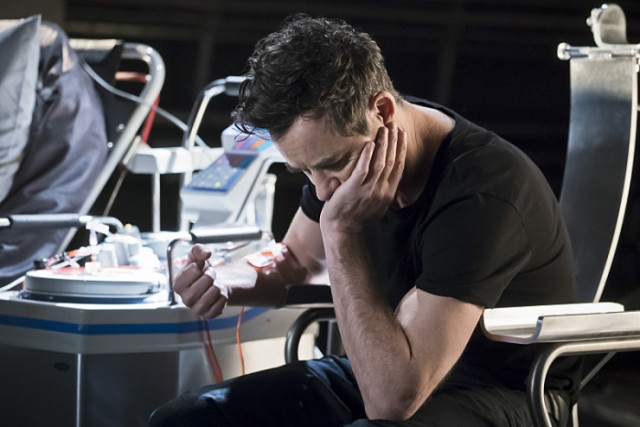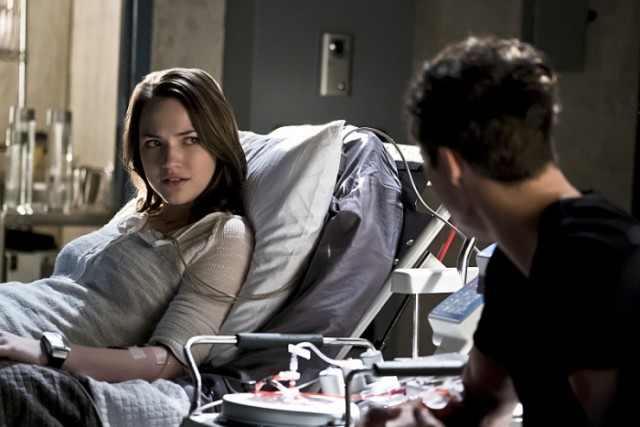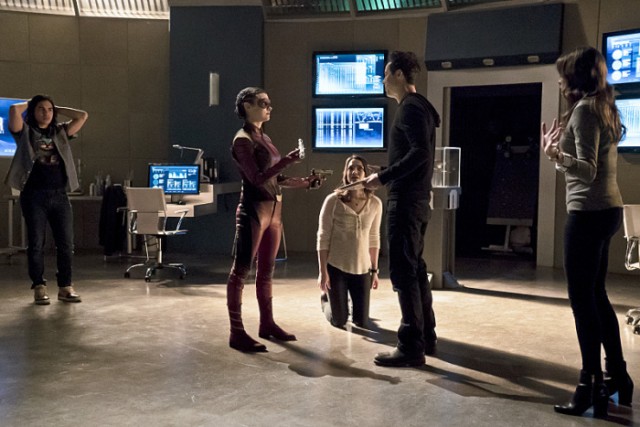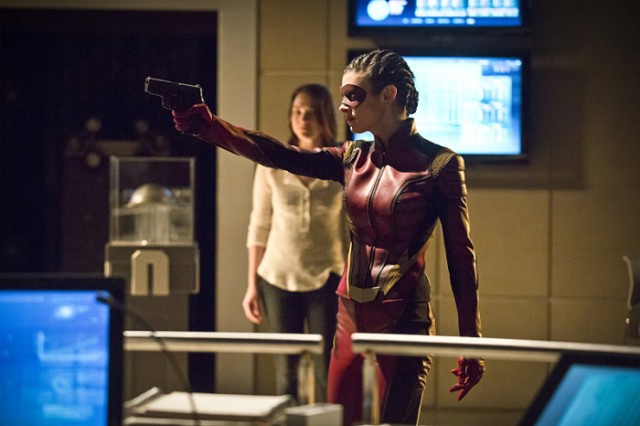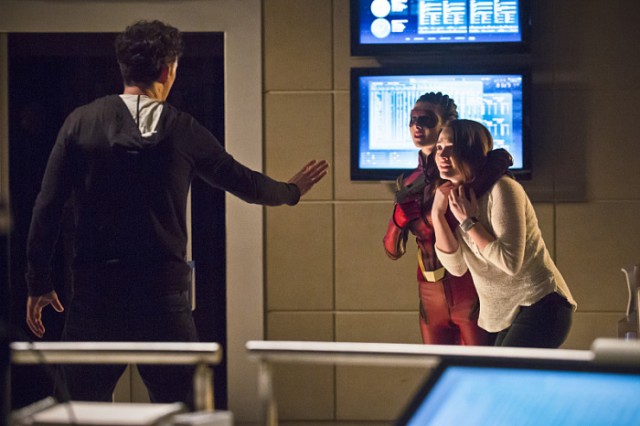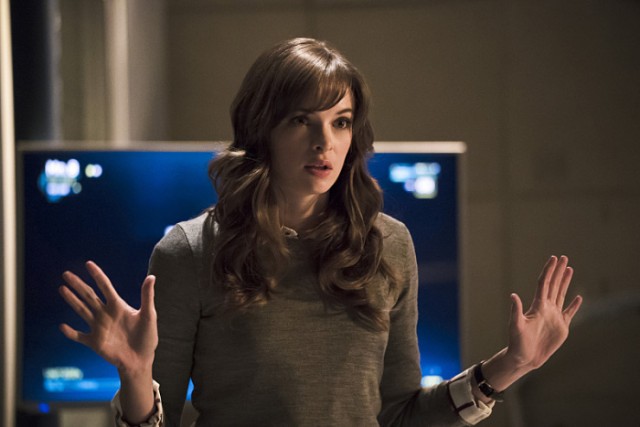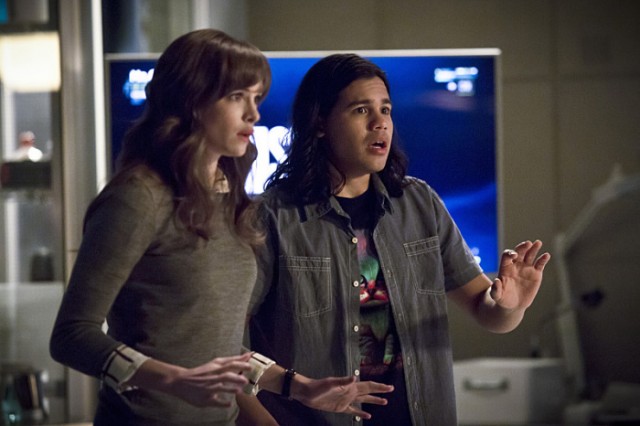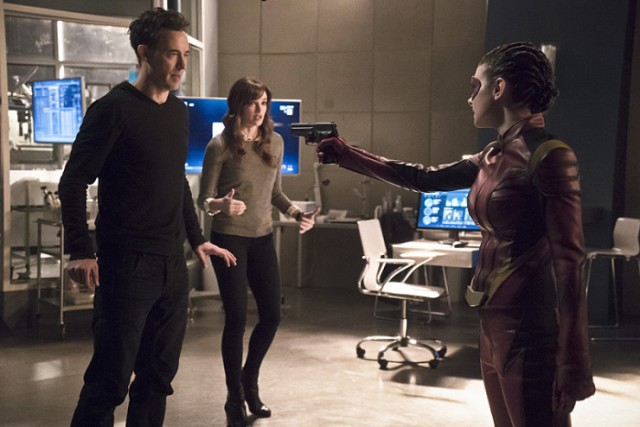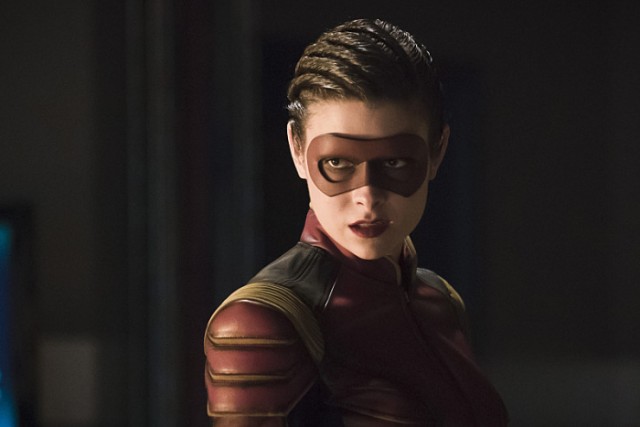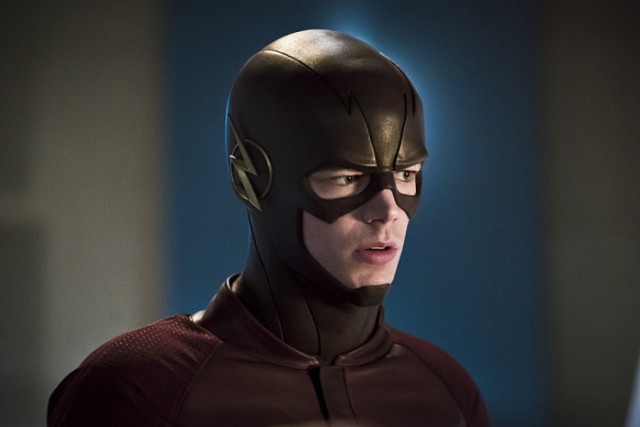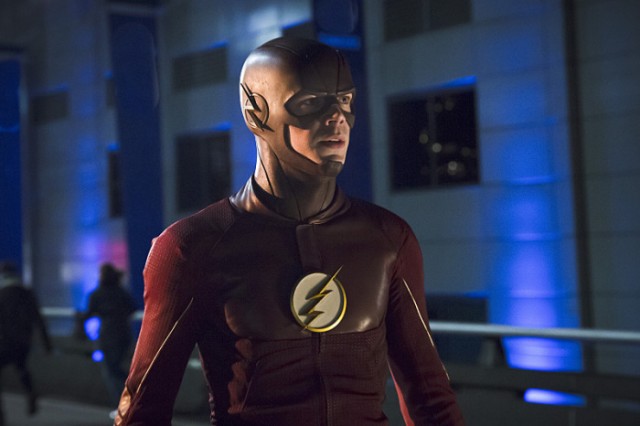 THERE IS A NEW SPEEDSTER IN CENTRAL CITY; WILL THE FLASH BE ABLE TO KEEP UP? — Deciding to blow off some steam, Barry (Grant Gustin) and the team head out for a night on the town only to encounter an unexpected speedster who is up to no good. Iris (Candice Patton) is challenged by an assignment from her new boss (guest star Tone Bell), and is surprised when friction turns to flirtation. Glen Winter directed the episode written by Lauren Certo and Lilah Vandenburgh.
[Photo credit: Katie Yu/The CW]