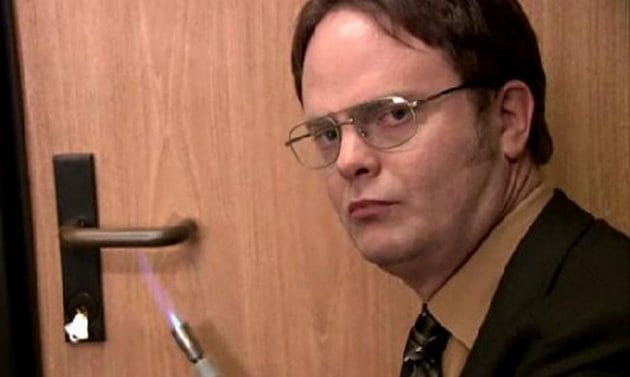 In its final season The Office is now alternating between being completely goofy, and going oddly dark. Andy abandoning Erin and his family losing their fortune. Jim and Pam fighting and him getting jerked around by his "friends" over a new job. But there have been a few dark moments the show's had in seasons past. The Office isn't typically a dark comedy, but it can be at times, and the effect is…unsettling to say the least.
Ed Truck is Decapitated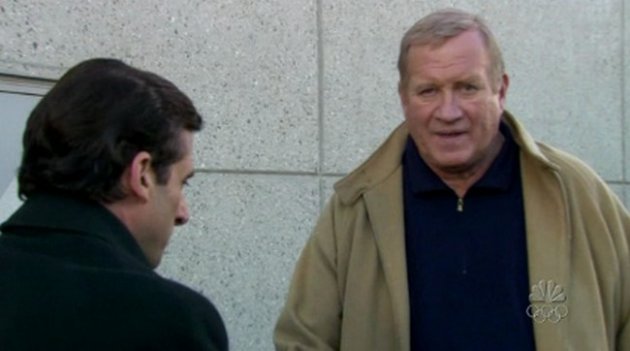 This is one of the earlier episodes on this list, and it was a bit off-putting at the time. We get word that Michael's old boss Ed Truck has been killed driving drunk, and was actually decapitated in the accident. The news sends Michael soul searching and trying to get people to remember him as a great boss. It was…weird.
Michael Visits the Chair Model's Grave
Speaking of weird, I don't even remember how this started, but Michael gets obsessed with a cute girl in an office supply catalog and decides to hunt her down with Dwight. If that wasn't strange and stalkerish enough, he eventually finds out that she died and then feels the need to visit her grave.
Dwight Sets the Office on Fire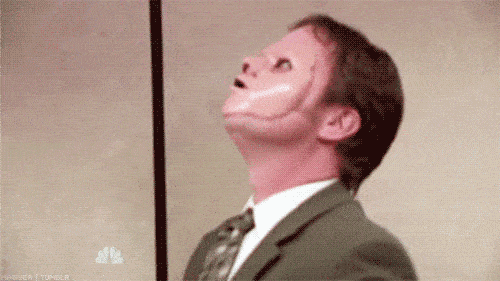 This was the moment Dwight went from quirky oddball to full-on psychopath. He literally sets the office on fire in order to ensure everyone knows how to react properly to an actual fire. Later, he cuts the face off a CPR dummy and starts pretending to be Hannibal Lecter. What the hell, man?
Michael and Jan's Abusive Relationship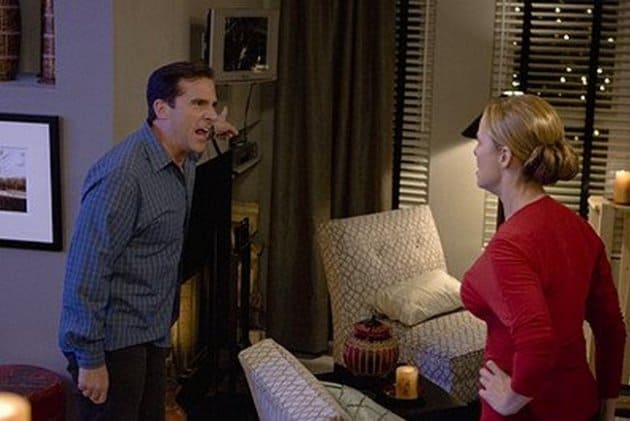 This wasn't one moment specifically, but Michael and Jan had an abusive 50 Shades of Grey style relationship before that book even existed. The episode that stood out the most to me was the awkward dinner they had at their place that resulted in screaming and crying. Later, it's revealed that Jan is verbally and physically abusing Michael. Funny that it's girl vs. guy, but probably wouldn't be the other way around.
Oscar Has an Affair with Angela's Husband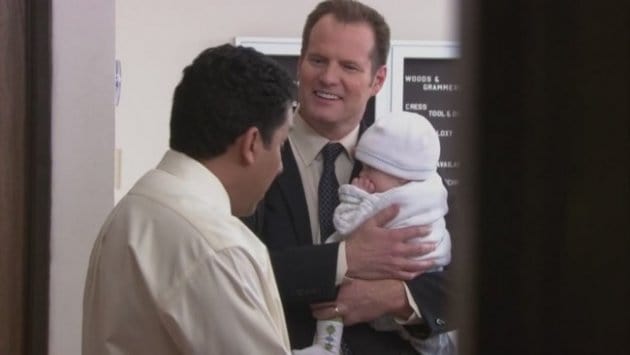 This is from the current season, and most recent episodes. Sure, people have slept around in the office before, but now Oscar has a full on affair with Angela's husband? That's something straight out of a soap opera, and feels way out of character for the show. Last night, Angela tried to hire someone to have Oscar killed. Like really, have we completely stopped acting like we're living in reality here?