Hawaii Five-0 ran for ten seasons after debuting in 2010, and it's evident that there is no replacing these iconic characters led by Steve McGarrett, played by Alex O'Loughlin. The series served as a reboot of the fan-favorite TV show of the same name which ran from 1968 to 1980. Both shows acquired devoted and dedicated fan based during their runs.
The reboot, which was a critical success, was applauded for showcasing more of the Hawaiian culture and landscape. It didn't hurt that the cast was filled with attractive actors that brought viewers in as they worked on solving a new case each week. For fans curious about what these actors have been up to since the show ended in 2020, this article has got you covered. Here is where the cast members of Hawaii Five-O are now.
Alex O'Loughlin as Steve McGarrett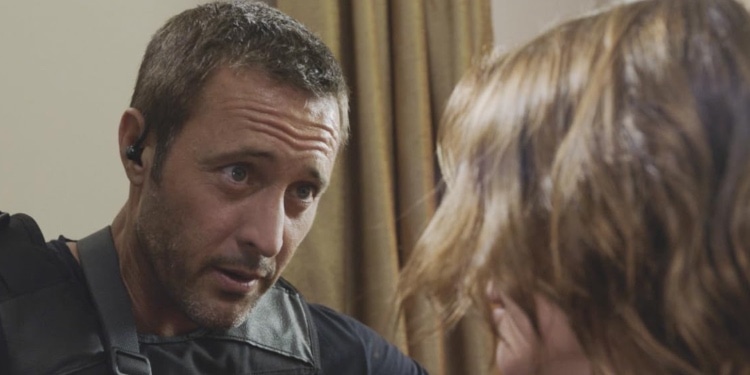 O'Loughlin was the star of this procedural series as Steve McGarrett, a former Navy SEAL who moves to Hawaii to find out who killed his father while managing his task force, The Five-0. Before getting this role in Hawaii, he starred in series like The Shield and Moonlight, which was canceled too soon. While the actor has remained quiet about his personal life, it's evident that he is in love with model and wife, Sydney. The two got married in 2014 and have a son, Lion, born in October 2012. Regarding his acting work, O'Loughlin hasn't shared whether he plans to return to acting. but he is currently focusing on work with his production company, Invisible Films.
Scott Cann as Danny Williams
In the Five-0, Danny Williams was McGarrett's right-hand man and best friend. Their back and forth made for some light-hearted moments in this show which was sometimes heavy with loss and trauma. Surprisingly, Cann didn't want to pursue acting growing up, but we're glad he did. Since leaving the drama series, Cann has appeared in movies like Entourage and The Ocean franchise. He is still working today and will next be seen as a series regular in the series Alert: Missing Persons Unit.
Ian Anthony Dale as Adam Noshimuri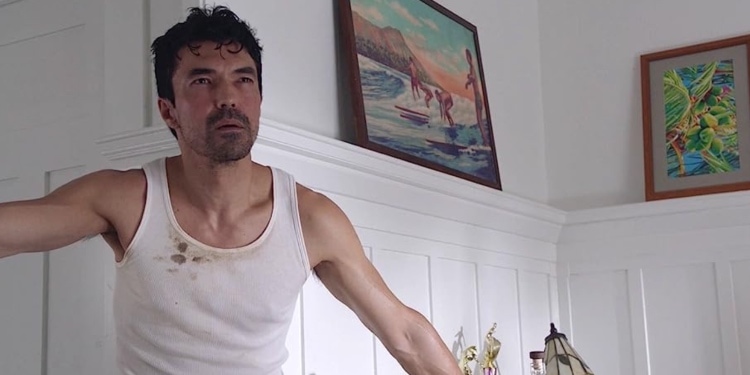 In Hawaii Five-O, Ian Anthony Dale was cast as Adam Noshimuri, the son of a Yakuza boss who reformed and became an ally and agent of the task force. Dale also appeared in The Walking Dead, The Event, The Resident, and Murder in the First. Dale is married to Nicole Garippo, and they welcomed a daughter in 2020. After his appearance in 2023's Accused, Dale hopes to work on other complex characters on screen.
Grace Park as Kono Kalakaua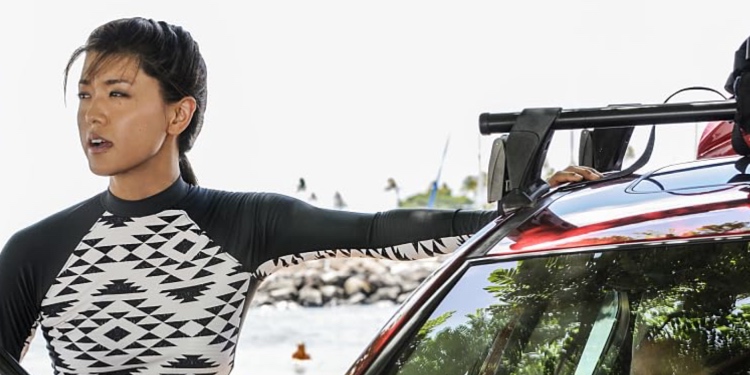 Grace Park played Kono, a bad-ass agent in the Five-0 task force in the series' first seven seasons. Park has a degree in Psychology and wanted to give acting a shot, which worked really well for the actress. She's appeared in several TV shows like Battlestar Galactica, The Cleaner, and A Million Little Things. She is married and welcomed their son while appearing as a cast member on Hawaii Five-O. The couple live in Vancouver, British Columbia.
Daniel Dae Kim as Chin Ho Kelly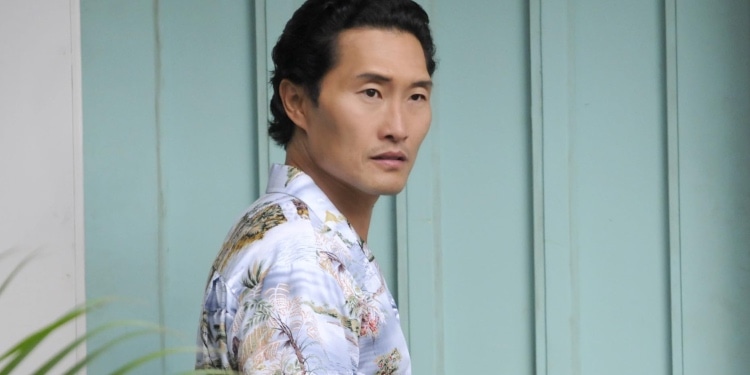 Daniel Dae Kim plays Chin Ho Kelly, a former Honolulu PD officer and part of the Five-O task force. Kelly is Kono Kalakaua's cousin, and they work together as part of the Five-O to help the people of Hawaii. Interestingly, Kim was a well-known actor before he was cast in Hawaii Five-O thanks to his role as Jin-Soo Kim in the ABC series Lost. He has also appeared in New Amsterdam, Pantheon, and The Prophecy series. He is set to appear in the 2024 Avatar: The Last Airbender series as Fire Lord Ozai.
Masi Oka as Max Bergman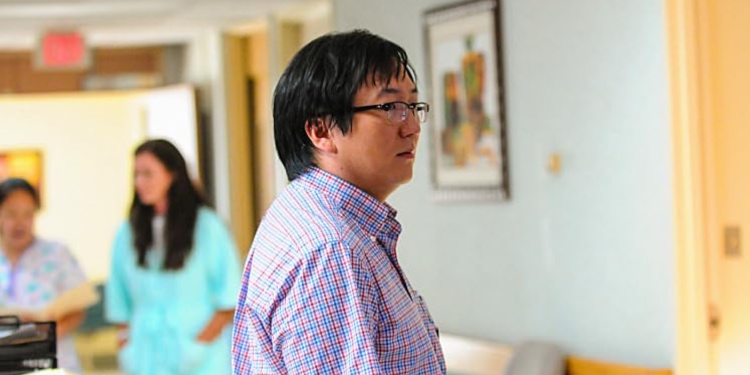 Masi Oka plays Dr. Bergman, the chief medical examiner for Honolulu PD and the Five-0 task force. Most fans recognize Oka as a time-traveller on the Heroes and Heroes Reborn series. Since then, he also played a detective in Netflix's Death Note. On the big screen, he's appeared in movies like The Bullet Train, Get Smart, and The Meg. Oka is set to appear in the TV series Blue Eye Samurai which is still in post-production.
Chi McBride as Lou Grover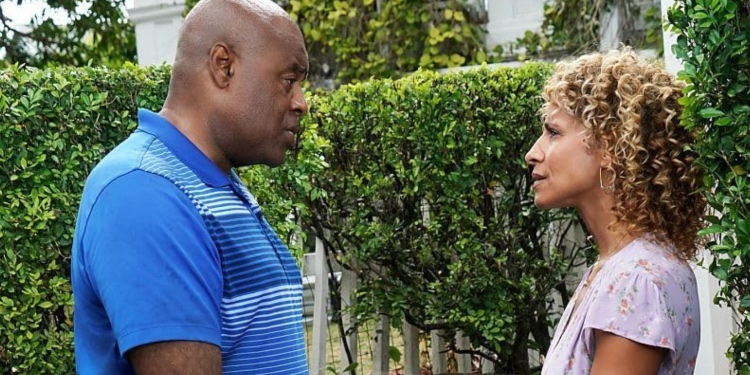 Chi McBride has a prolific acting career in hit series like Boston Public, Golden Boy, and Pushing Daisies. McBride plays a former cop and SWAT captain for Honolulu PD who later Joined the Five-O task force. McBride also appeared in movies like The Terminal, 60 Seconds, and I, Robot. His most recent TV role was in the CBS series, How We Roll.