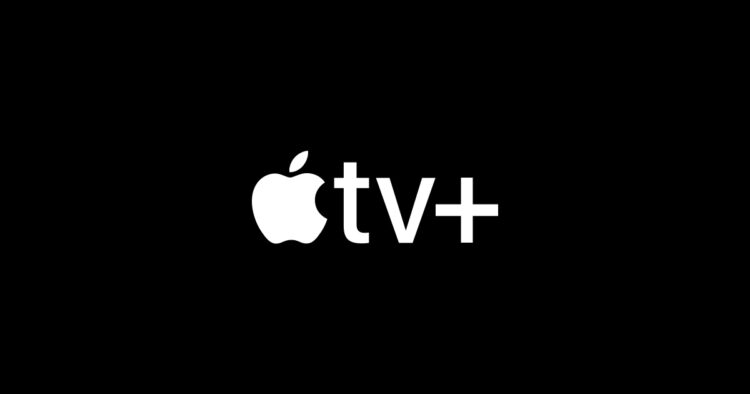 Apple TV+ has brought an incredible range of varied content since it first launched, and the massive amount of money that comes along with the Apple name for phones and computers has also been associated with the huge productions the company has associated with its streaming service as well. From such various content and a large budget, Apple has brought comedy and action series and movies, mystery and even romantic broadway-style comedies, and seemingly most expensive: nature and documentaries. When it comes to nature documentaries, Apple has done everything from some of the smallest animals and animals at night to the most realistic and accurate depiction of dinosaurs, and their habits. Below, we've gone into detail on a variety of different nature documentaries on Apple TV+ that we consider some of the best right now.
Prehistoric Planet
Prehistoric Planet was among the most recent release nature documentary on Apple TV, narrated by David Attenborough, and showed the world of the dinosaurs as it has never been seen before. While the series was already interesting based on its premise alone, the series was also released within a single week and premiered one day at a time, and provided a total of 5 episodes. Each episode of Prehistoric Planet provided a different terrain to explore, with different species of dinosaurs inhabiting them.
Earth at Night in Color
"Earth at Night in Color", a series that has released more than one season so more could be expected, explored animals that have been explored in nature documentaries before, but what Apple did with their series was capture several different animal habits at night with new technology that made night skies and other areas in darkness appear brighter than ever. The make-light-out-of-dark nature documentary was narrated by the actor behind everyone's favorite trickster Loki, Tom Hiddleston
The Year Earth Changed
The Year Earth Changed was an interesting take on nature documentaries as it turned the pandemic into something unique by exploring how the lack of human interaction with animals and their habitats quickly changed their routines with the absence of humans. While the other titles described throughout our best Apple TV+ nature documentaries right now have been series, "The Year Earth Changed" was a single forty-eight minute special, also narrated by David Attenborough, that explored everything from the skies to the seas and the land between to showcase the grand impact one year with significant activity had on several different corners of the world.
Tiny World
Tiny World, yet another show on our list of best Apple TV+ nature documentaries right now that has premiered more than one set of episodes with more expected to come this year, was narrated by Paul Rudd and explored the habits and habitats of some of the smallest creatures on the planet. While viewers may not have expected to be interested to learn about spiders, squirrels, or even smaller creatures, they are among the most unknown, until "Tiny World" explored them, through a slightly comedic lens.
Fathom
Fathom, another program from Apple TV+ on our list of best nature documentaries from the company that's a movie versus a series, showcased two biologists as they intend to decipher whale communications in an attempt to better understand them as animals and as communicators. The biologists featured in the movie, Dr. Michelle Fournet and Dr. Ellen Garland visit opposite sides of the world in order to not only decipher how a specific whale speaks, but how whale language varies across the oceans as human communication changes across the land.
Fireball: Visitors From Darker Worlds
"Fireball: Visitors From Darker Worlds" comes from directors Clive Oppenheimer and Werner Herzog, who also narrates the hour and a half long movie. The series, a certain standout from the other nature documentary series and films considered the best on Apple TV right now for its outer space concept compared to the earlier documentaries of animals and their habitats or communications. Overall, the Apple TV nature documentary "Fireball: Visitors From Darker Worlds" gathered its outer space concepts from the exploration and dissection of the deep roots of meteorites, shooting stars, and deep impacts left on the Earth from the collision of such interstellar objects.
The Elephant Queen
Finally, to end our list of best Apple TV nature documentaries right now, we have the full-length documentary epic journey of Athena, a queen elephant of her group in Africa, and her family as they trek across the continent and various other forms of life are mildly explored and showcased along the way.
Tell us what's wrong with this post? How could we improve it? :)
Let us improve this post!