Canadian actor Alexander Ludwig is most popularly known for portraying Björn Ironside on History Channel's historical drama series Vikings. His unmissable presence outlived the series' main protagonist, Ragnar Lothbrok (Travis Fimmel). His performance received critical acclaim from critics and fans.
Ludwig began his career as a child actor at 8. Film and television audiences have had to watch him mature through acting roles into the incredibly handsome and multi-talented actor and singer he is today. Here are the hottest pictures of Alexander Ludwig through the lenses of his career and life.
How Alexander Ludwig Got Started In Acting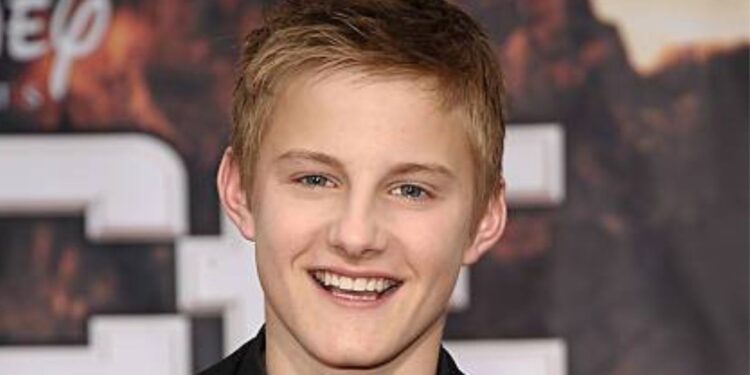 Alexander Ludwig was born Alexander Richard Ludwig, in Vancouver, British Columbia, on May 7, 1992, at 6:53 am. As such, Ludwig considers the number 7 his lucky number – being born on May 7, weighing 7 pounds and 7 ounces, at 7 minutes to 7 am. Although his mother, Sharlene Martin, is an actress, Ludwig was drawn to acting because of his natural love for performing arts.
He had to convince his parents to let them allow him to have a career in acting. His parents helped him land a role in a Harry Potter toy commercial, leading to him being signed by an agent. Ludwig made his first on-screen appearance in an uncredited role in Air Bud: World Pup (2000).
Alexander Ludwig In The Seeker: The Dark Is Rising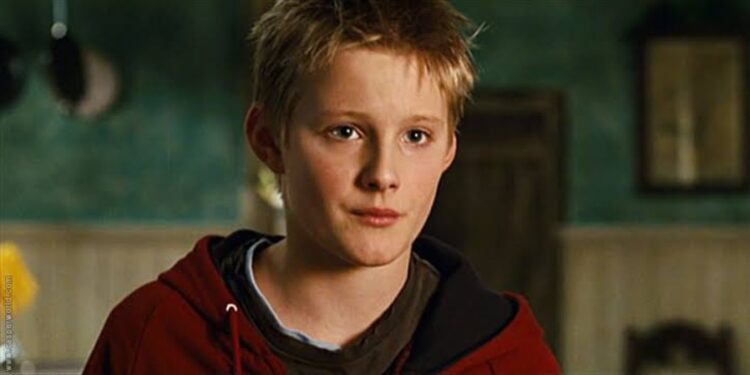 David L. Cunningham's family drama-fantasy, The Seeker: The Dark Is Rising (2007), was Alexander Ludwig's first lead role in film. Ludwig played Will Stanton, a teenager who discovers on his fourteenth birthday that he's the last of a generation of warriors with special powers. The movie was loosely based on Susan Cooper's 1973 children's fantasy novel, The Dark Is Rising.
Alexander Ludwig In Race To Witch Mountain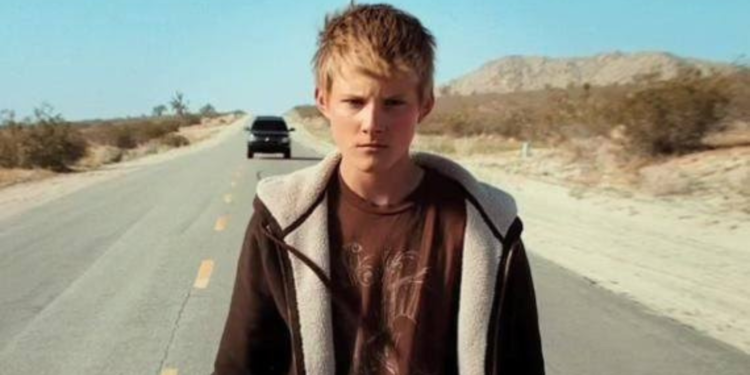 Alexander Ludwig played one of two sibling extraterrestrials in Andy Fickman's science fiction adventure thriller, Race to Witch Mountain (2009). The movie was a box office success, grossing $106.4 million on a $50 million budget. The movie also starred Dwayne Johnson and AnnaSophia Robb. Ludwig is still close friends with Robb and was gifted a guitar by Johnson on his sixteenth birthday while on set.
Alexander Ludwig In The Hunger Games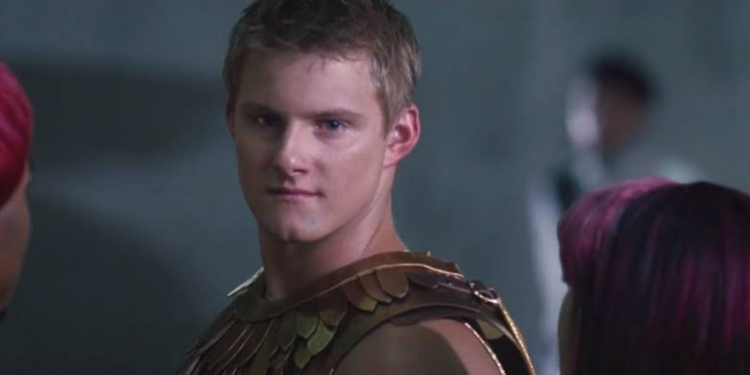 During the auditions for Gary Ross' film adaptation of Suzanne Collins' 2008 novel The Hunger Games, Alexander Ludwig auditioned for the role of Peeta Mellark. He was selected among the three finalists but lost to Josh Hutcherson. Director Ross chose to cast him as Cato, one of the "Career Tributes" from District 2. The character dies in the film after being thrown to the beasts and shot with an arrow by Katniss Everdeen to end his suffering.
Alexander Ludwig In Grown Ups 2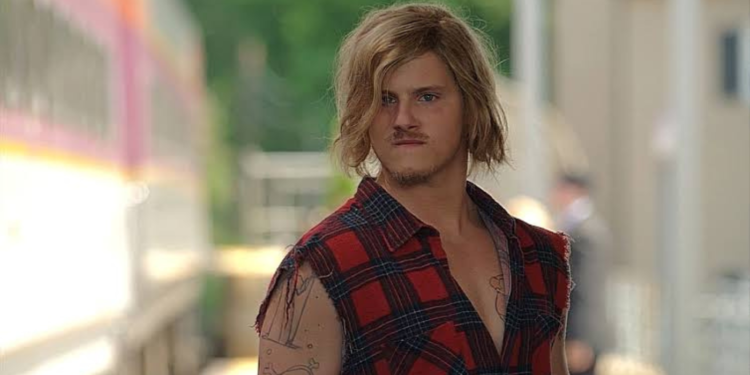 Alexander Ludwig plays the 17-year-old son of Marcus Higgins (David Spade) in Grown Ups 2 (2013). Braden, Ludwig's character, is one of Marcus' children from his unending flings. Viewers saw a more mature Ludwig, albeit in a minor role. Grown Ups 2 grossed $247 million on an $80 million budget.
Alexander Ludwig In Final Girl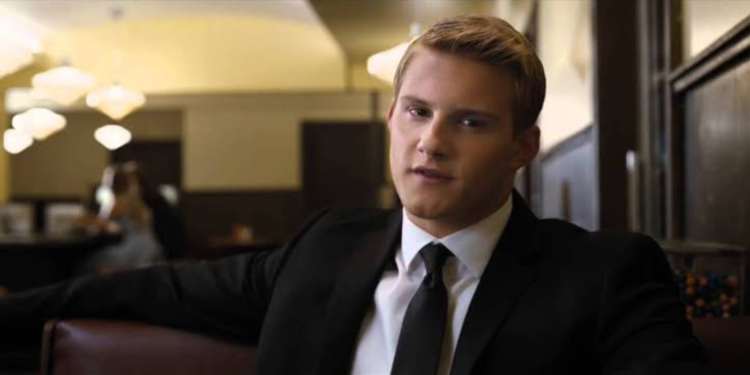 He starred in two unrelated movies of almost identical titles in 2015 – Final Girl and The Final Girls. However, in Tyler Shields' Final Girl action horror thriller, Ludwig played Jameson, the mastermind of four who hunt and kill for fun. Ludwig starred alongside Abigail Breslin, who played the movie's antihero, Veronica.
Alexander Ludwig In The Final Girls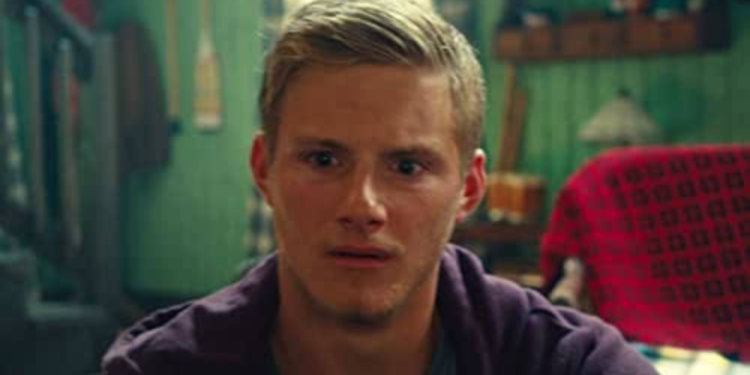 The Final Girls is Todd Strauss-Schulson's 2015 comedy horror. Ludwig played a supporting role as Chris Briggs. His character is one of five college students who are transported into a horror movie. The five protagonists are trapped in Camp Bloodbath 1 and 2, with the machete-wielding killer Billy Murphy. They try to survive by following the original movie script but soon realize they're now new cast members in the movie too.
Alexander Ludwig In Bad Boys For Life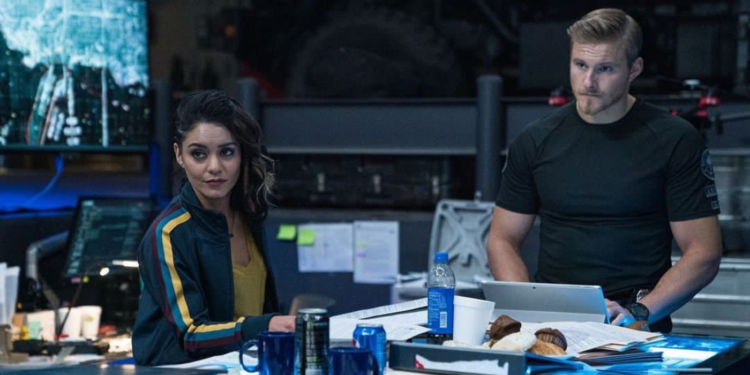 Alexander Ludwig joined the cast for Bad Boys II (2003) action comedy sequel, Bad Boys for Life (2020). Ludwig was cast as AMMO tech expert, Dorn. He shared the screen with legendary actors Will Smith, Martin Lawrence, as well as Vanessa Hudgens. Ludwig is set to reprise his role in the movie's sequel, scheduled for release in 2024.
Alexander Ludwig In Guy Ritchie's The Covenant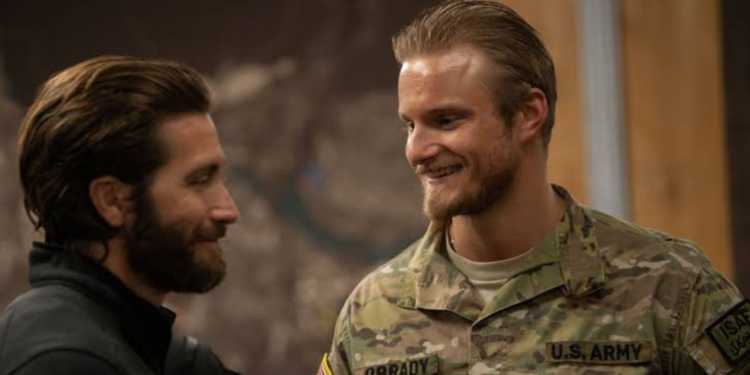 Ludwig was cast as Sgt. Declan O'Brady in the action thriller The Covenant (2023). The movie received positive reviews from critics. In the movie, Ludwig co-starred with Jake Gyllenhaal and Dar Salim.
Alexander Ludwig In Heels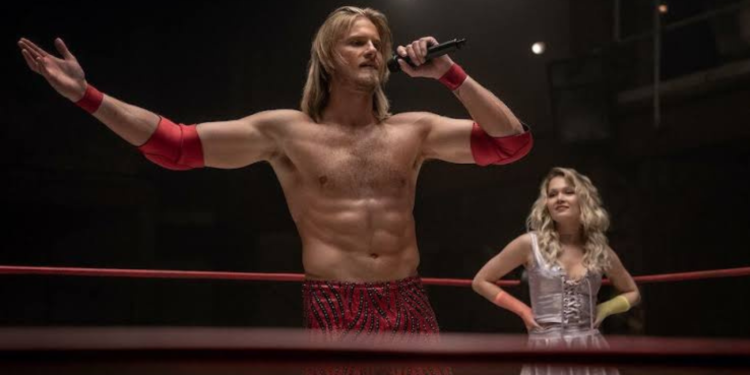 Alexander Ludwig made his television debut in 2014, playing Björn Ironside in Vikings (2014–2020). Between his time on the show, he played Dr. Delucchi in 6 episodes of Swerve. Ludwig currently plays Ace Spade on Starz's pro wrestling drama series Heels. His character is one of two wrestler brothers in the Duffy Wrestling League (DWL).
Alexander Ludwig's Career As A Musician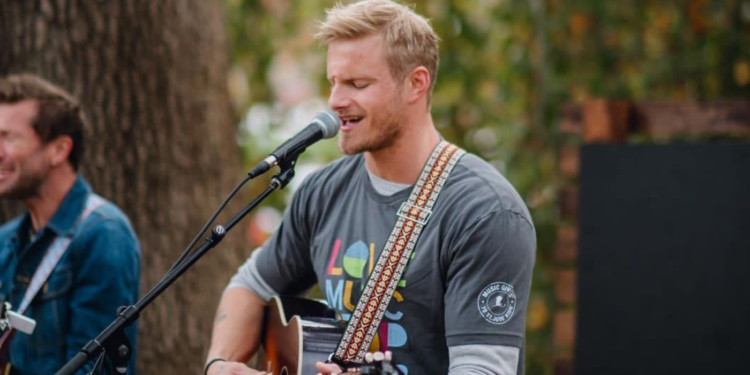 Besides acting, Alexander Ludwig has always had a passion for music and is a country musician. He considers both an inseparable part of his life. Ludwig released his first studio album, Highway 99, on August 26, 2022. One of the album's singles, "Let Me Be Your Whiskey", peaked at 38 on the Canadian Country charts.
Ludwig has also appeared in other artists' music videos. He was cast as a Guy/Traveler in The Band Perry's 2014 "Gentle on My Mind" music video. He also played Ken in Nicki Minaj's 2022 "Super Freaky Girl" music video.
He's A Husband And A Father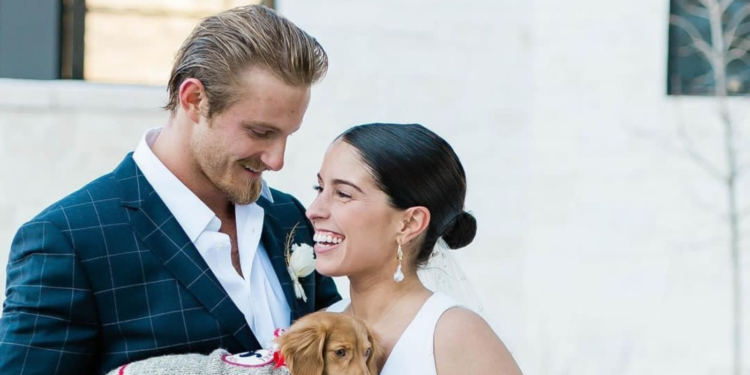 Alexander Ludwig is married to Lauren Dear, and they have a picture perfect family. The couple married in 2020 and had their first child and daughter, Leni James Ludwig, on April 27, 2023, at 7:24 am. The couple also co-founded a jewelry and watch company, THEIR.
Alexander Ludwig's Social Media Presence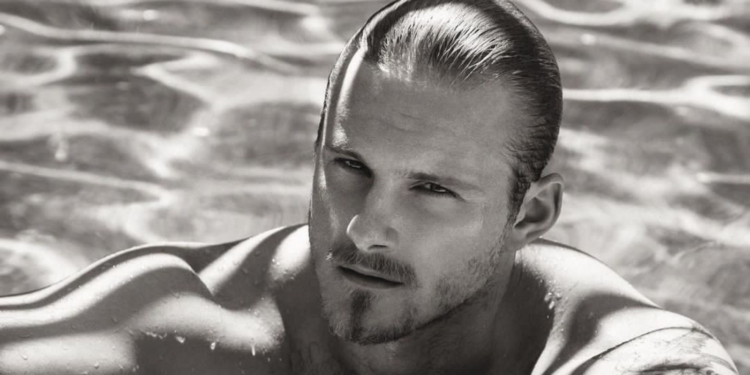 Alexander Ludwig has an active social media presence, especially on Instagram where he shares pictures of his life. Admirers, fans, and movie audiences can follow him on alexanderludwig, where he currently has over 3.4 million followers. On Twitter/X, his handle is @alexanderludwig, where he often promotes his music. On TikTok, Alexander Ludwig's handle is still his name, with over 275,000 followers and 158 million views. Here are more pictures of Alexander Ludwig below: