The scandals that celebrities go through take on vastly different forms from stories of cheating to literal criminal cases. Sometimes, it is the birth of a child. Tabitha Grant is the first child of actor Hugh Grant. Her birth was highly controversial and caused problems not only for Grant but also for her mother, Tinglan Hong.
Tabitha Grant was born in November of 2011 and she is one of the actor's five children. There is not a lot of information about her life that is publicly available and this feels like an intentional decision by her parents. In spite of this, it is clear that she leads a life of comfort and love. In this article, we attempt to cover some details about Tabitha's life
Hugh Grant Was Absent At His Daughter's Birth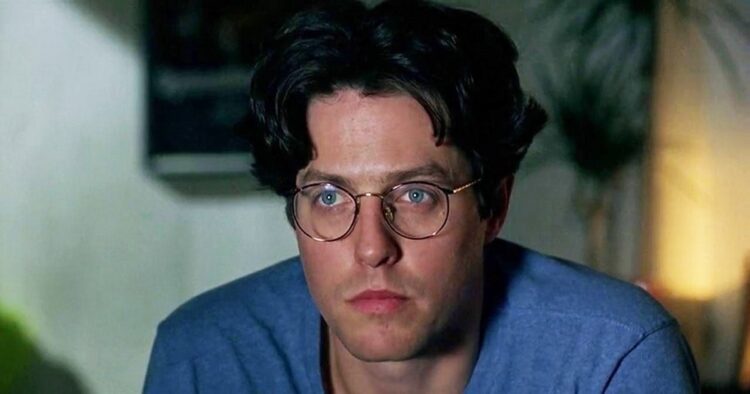 When Tabitha was born, Hugh Grant had opted to not attend the delivery. This decision was one that the actor had some difficulty making, especially as she was his first child. However, he had to do this because of the media attention that Hong had endured during her pregnancy. He released a statement on the treatment of Hong and himself, criticizing the media for their behaviour. A lot of the attention that the couple got during the pregnancy revolved around the fact that Hong was not a socialite or worked in entertainment. There were news reports that she worked as a receptionist, but these reports were inaccurate. To date, there is not a lot of information on Hong's life before she met Grant.
This would explain why there is little to no information on the lives of his daughter and the rest of his children. The fact that Grant is notorious for how much he protects his privacy also contributes to this. The actor has however spoken about how hard parenting can be, especially as a parent to five children. Tabitha is not the only child of Hugh Grant and her mother, Tinglan Hong. The couple had another child, a son called Felix. He was born in December 2012, four months after the birth of his first child with his current wife, Anna Eberstein.
Tabitha Grant Has A Good Relationship With Her Father
The Grant children may all lead very private lives but their father sometimes talks about them. In 2012, Hugh Grant spoke about how much he loves Tabitha. He had stated that he had been warned about the baby phase being tedious and hard but he did not have that experience as he thought she was fun.
Around the same time Tabitha was born, her father had also spoken about how he does not feel like she has altered his life but it was certain that he is thrilled to have a child. The name Tabitha was given to her by the actor while her Chinese name Jing Xi which means "happy surprise" is from her mother. It is not known if Tabitha lives with her father or mother but she definitely has a good relationship with her dad, as he has often spoken about his kid.
In general, Hugh Grant has a great relationship with all his children. This is in spite of the fact that he started having children much later in life which may have come with some difficulty. Grant has been vocal about the fun he has with his kids. In an interview with The View, he spoke about how his kids hate to see him dance and in another interview revealed the stress that came with homeschooling during the pandemic. All of these serve as evidence of a man who spends time with his children.
What are Tabitha's Future Aspirations?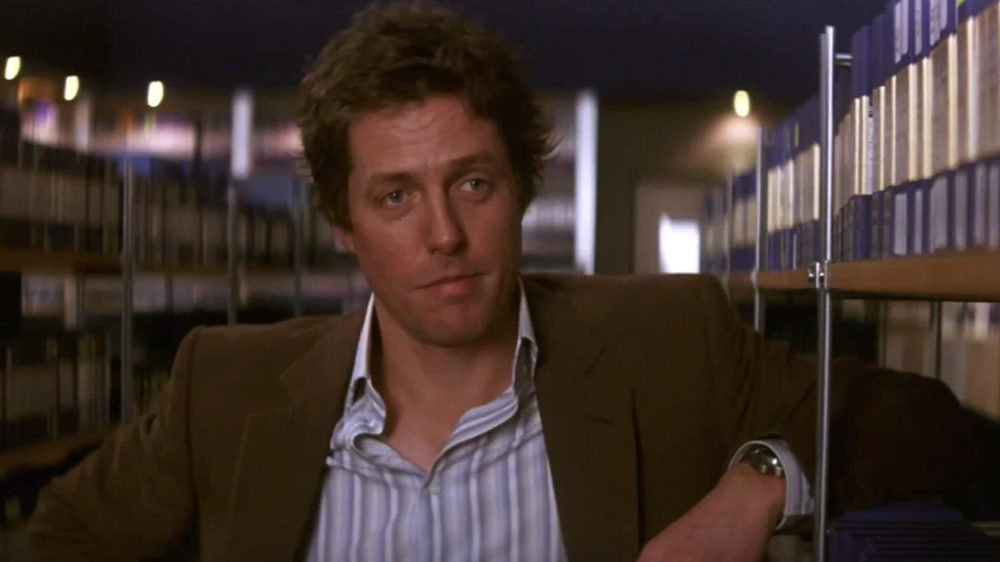 Tabitha Grant is still very young and her parents have ensured that she lives a life away from the public eye. This creates some difficulties in knowing her goals, aspirations and motivations. However, as the child of a well-accomplished actor, she has a range of options available when it comes to her career and future endeavours.
Tabitha can choose to go into entertainment, this is not uncommon for a number of celebrity children notable examples include Lily Collins, Jack Quaid, Zoe Kravitz, and Dan Levy to name a few. She can also make the decision to do something completely out of the realm of entertainment much like Tom Selleck's daughter, Hannah Margaret Selleck who is an accomplished equestrian. At the end of the day, it is her life and she is one of the few people in the world who because of the nature of their parenthood can make a range of decisions about their career and still lead a life of comfort.