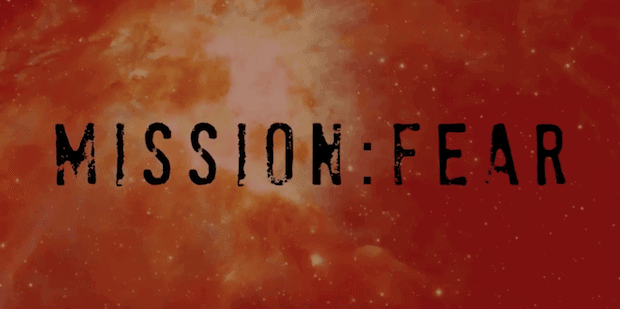 It's so odd how announcements can be made these days.
Eli Roth, the divisive horror writer and director behind films such as Hostel and Cabin Fever, released a "teaser trailer" (we'll call it that, at least) for Mission: Fear, an upcoming film that he has apparently been creating in secret. Roth made the announcement on Twitter, declaring that he "can't keep this quiet any longer," and…that's about it.
The teaser doesn't feature any indication of what the plot might be, but we can assume that it will be a blend of science-fiction and horror that will probably be a sight to behold. The teaser ends with announcement that the film is coming in April 2017.
Check out the teaser trailer for Mission: Fear in Roth's tweet below:
I can't keep this quiet any longer! Super secret no more. MISSION: FEAR is coming soon! pic.twitter.com/0gVgj2HEAx

– Eli Roth (@eliroth) August 2, 2016
Mission: Fear releases in April 2017. Do you have any theories on what the film might be about? Are you looking forward to another movie from Eli Roth? Let us know your thoughts in the comments down below!
[Photo via Twitter]