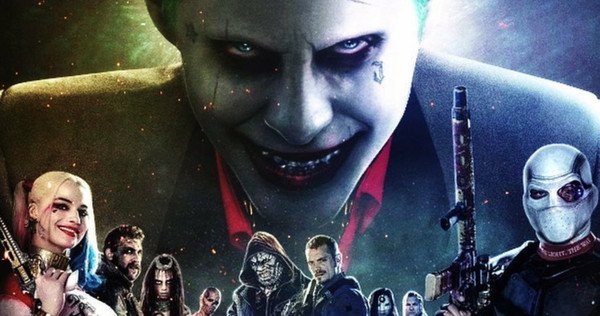 This news will surely please Warner Bros. as they wake up this morning.
In spite of a lot of mixed reviews, Suicide Squad still managed to score big on its Thursday night previews, bringing in $20.5 million last night in North America. This is the third best Thursday night showing of a comic book film this year, and it passes Guardians of the Galaxy as the record-holder for the month of August (that film brought in $11.2 million back in 2014).
The film is still tracking for around $140 million for its opening weekend in North America (and is the record-holder over at Fandango for most pre-sales in the company's history for the month of August), but there's a bit of speculation that the box office total could possibly even be higher than expected.
While critics have been pretty down on the film (including TVOvermind's own Brad Hadsell), the reaction by fans on Twitter was surprisingly positive after preview showings started letting out. It looks as if Suicide Squad will continue to be extremely divisive, but, based on everything I've seen so far, I still can't wait to check the film out for myself this weekend.
Suicide Squad is now playing in theaters. Have you seen the film yet? What did you think? Let us know your thoughts in the comments down below!
[Photo Credit: Warner Bros.]