The first 2006 Step-Up movie was so iconic that it birthed an entire franchise. Starring Channing Tatum and Jenna Dewan as lead dancers, this romantic drama had everything. From an emotional backstory to a beautiful romance with great music, it had all the makings of a classic. And it still is because no matter how many Step-Up movies there are now, the first one remains one of the best dance movies of the 2000s.
The success of Step Up had a significant impact on the leading cast and crew. While it didn't get the best reviews from critics, it grossed $114.2 million at the worldwide box office, which was terrific considering Summit Entertainment's budget was $12 million. Most of the stars went on to have exciting and award-winning careers in the film and entertainment industry. Here is what the cast of Step Up are up to now:
Channing Tatum as Tyler Gage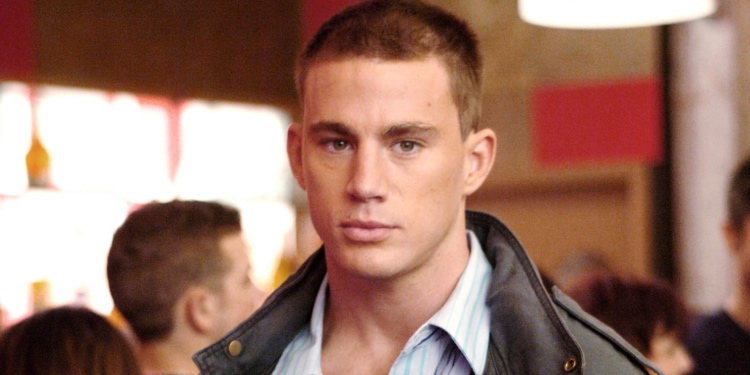 After his scene-stealing performance as Tyler in Step Up, Channing Tatum became an instant household name. In Step Up, Tyler and his friends get into trouble and must do community service work at the studio they tried to break into. That is where he meets Nora played by his future wife, Jenna Dewan. Unfortunately, Tatum and Dewan released a joint statement in 2018 stating that their love and romantic relationship is taking a different path. The couple share a daughter and are still committed to being healthy parents to Everly.
Tatum is currently dating actress Zoe Kravitz. Tatum's acting career has been remarkable, landing starring roles in franchises like GI-Joe and Magic Mike. He also appeared in other movies like Logan Lucky (2017), Bullet Train (2022), Dog, and the Lost City (2022). Other shows he will appear in the future include Pussy Island, Wingmen, and Bloodlines.
Jenna Dewan as Nora
Dewan played Nora, a lucky and privileged student who befriended Tyler and became his dancing partner. While they don't immediately get along, they must put their differences aside to perform together on stage. The duo end up falling in love both on and off the screen. Dewan and Tatum were together for years with one child before divorcing and going their separate ways. She is currently dating actor Steve Kazee, and they welcomed a son together in February 2020. Dewan is still acting and has recently appeared in Superman and Lois, Supergirl, The Rookie, and American Horror Story: Asylum series.
Mario as Miles Darby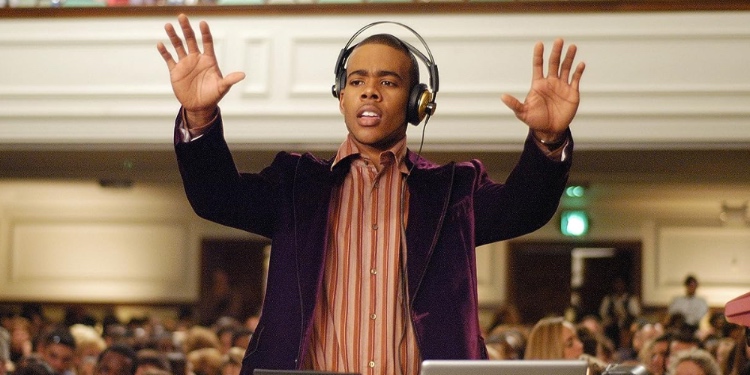 Fans will likely remember R&B singer Mario was cast in Step Up as Miles Darby, who plays a student at the performing arts school. Miles is a record producer in the film, helping Lucy and Brett with their showcase. He ends up falling in love with Lucy. Before this stunning performance, Mario had signed a deal with J Records in 2002 and released his first studio album, Turning Point. The star focused more on his singing career, performing in arenas worldwide and releasing five studio albums as of 2018. But that doesn't mean he left acting for good. He still appeared in several TV and film roles over the years like Freedom Writers (2007), Empire (2018-2020), and Rent: Live (2019).
Drew Sidora as Lucy Avila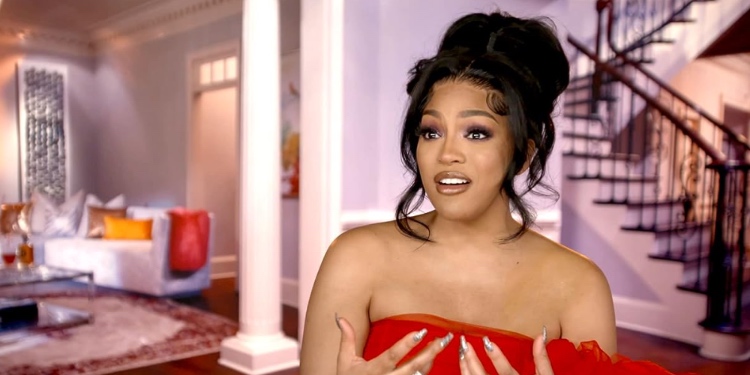 Lucy, played by actress and singer Drew Sidora, is Nora's best friend in Step Up, and she has a little crush on Tyler but gets feelings for Miles as the movie goes on. Sidora, despite being allegedly linked to a cocaine trafficking ring thanks to the man she was dating and the father of her child, has managed to stay relevant for years. Sidora is currently one of the stars of Bravo's The Real Housewives of Atlanta. Although she is going through a messy divorce with her husband, Ralph Pittman, she isn't backing down no matter what allegations they throw her way.
Damaine Radcliff as Mac Carter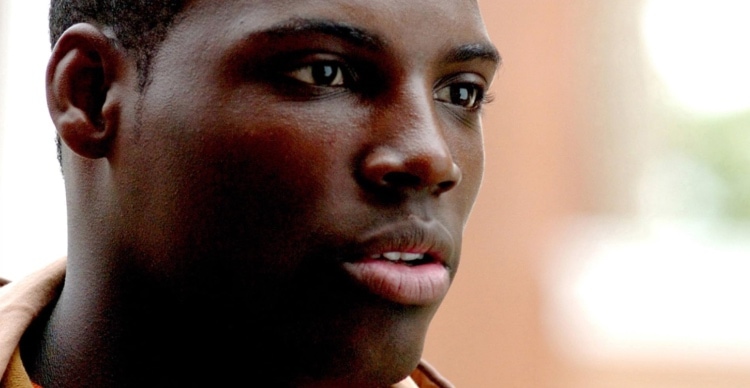 In the Step-Up movie, Damaine Radcliff was cast as Tyler's best friend, Mac Carter. The two best friends are very close to each other, having attended public school in Maryland. They have too much fun together, leading to serious trouble when the police catch them for breaking into a dance studio. Their friendship suffers when Tyler starts spending more time at the studio with Nora. They mend things in time for the senior showcase that Tyler is starring in. Radcliff has since appeared in several movies and TV shows like 1922 (2017), The Crooked Man (2016), Freakish (2016), Getting On (2013-2015), and Drunk History (2013). Radcliff is also an award-winning director, writer, and visual effects editor. One of his most successful directing projects is the TV series Up North.
Rachel Griffiths as Director Gordon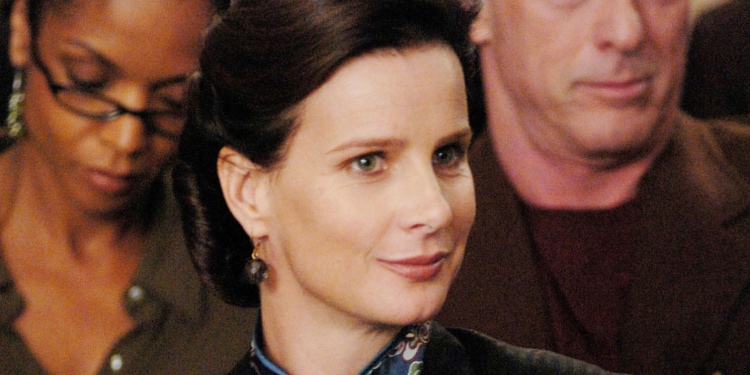 Australian actress Rachel Griffiths has been acting for decades. After spending years in the US, she returned to Australia in 2012. Her most famous roles were in Muriel's Wedding (1994) and Hilary and Jackie (1998). Griffiths was already an accomplished actress when she starred in Step Up as Director Gordon.
Since then, she's garnered two Emmy nominations from the series Brothers and Sisters. Other productions Griffiths has worked on include The King's Daughter (2022), The Wilds (2020-2022), Afterstate (2021-2022), and Total Control (2019-2021). Some of her upcoming projects include another season of Total Control, Bring Him to Me (2023),and Anyone But You (2023), both in post-production.
Josh Henderson as Brett Dolan
For a long time, American actor and singer Josh Henderson was known for his role in Step Up, where he played Nora's boyfriend, Brett. When Brett gets a deal of a lifetime, he leaves behind everyone that's helped him. It's safe to say he isn't the good guy in this film. Henderson went on to make a name for himself in Hollywood, appearing in series like The Arrangement (2017-2018), Dallas(2012-2014), 90210 (2008-2009), Desperate Housewives (2006-2007), and most recently in CBS's All Rise (2021-2022). Henderson is putting more time into his music career, and you can find most of his music projects on Spotify.