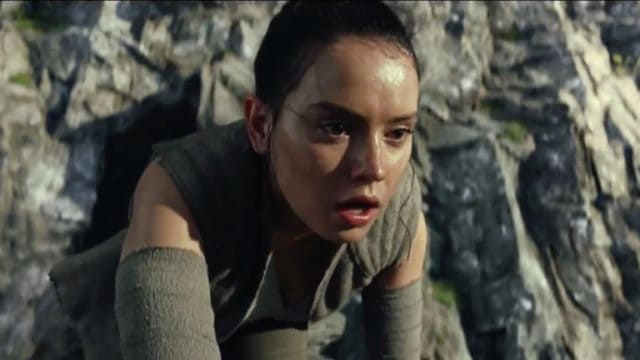 So I literally just wrote an article encouraging people to participate in a "stop watching movie trailers" project and about 5 seconds later I came across this video. What does it do? It compares movie trailers, and frankly I just couldn't pass it up. So let's make an amendment to my little project. Like I said in the article, choose ONE movie and refuse to watch the trailer. It took me all of 5 seconds to realize that going cold turkey on all trailers is an impossible challenge, at least for me.
Anyway, let's get to this particular video. As all of you know the world has been on fire because of Star Wars Celebration that took place over the weekend in Orlando. Clearly the biggest "release" from the events was the new trailer for Star Wars: The Last Jedi. The internet has been filled with articles and videos dissecting the trailer. In fact I even posted about this yesterday. The biggest running theme about the new trailer is how much it's like the Man of Steel trailer.
But what if we take a look at the trailer and compare it to some clips from The Force Awakens trailer? That's exactly what this video did and you might find some of the results pretty cool.
(This is not supposed to be an exact comparison to the first TFA teaser)