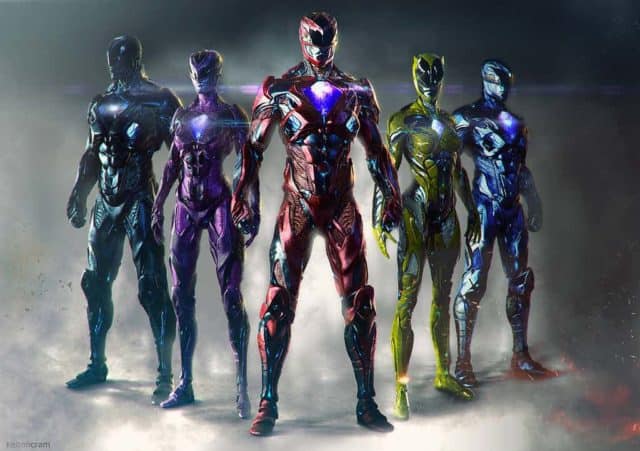 I'm still going to wait to see Power Rangers on television simply because I just can't justify spending the money in the theater but I will say this. I'm impressed that it held a number two spot in gross sales this weekend. It's only trailing Beauty and the Beast. The Disney live action remake was expected to be number one but Power Rangers surprised me. Reviews have been mixed but from what I've been reading, not the greatest. I'm hearing that the movie offers a lot of campy nostalgia but that overall it's a little "stupid." If not for Elizabeth Banks' crazy performance it might not be worth watching at all.
I'm not here to bash on the movie. I already said because of my age that there would be little chance I'd like it. I was right. What I am here to discuss are these blatant Iron Man ripoff early concept designs. The costumes in the movie aren't quite like these but they're close enough. In fact one of the biggest criticisms of the new movie are in fact the new costume designs which pay no tribute whatsoever to the TV series. But I guess that was the point considering how badly the movies have done up until now.
One of the film's concept artists, Kelton Cram, has now shared early designs for the Rangers with ComicBook.com. Like I said, I think these are Iron Man ripoffs but I do like the mechanical looking dinosaur.
Check his work out in the gallery below.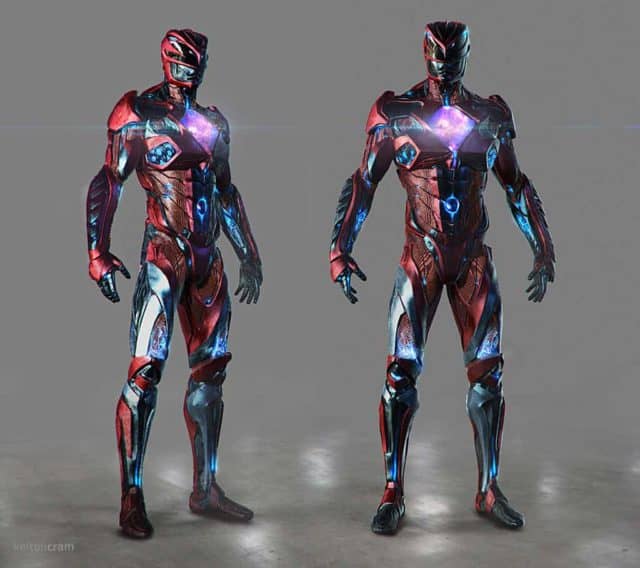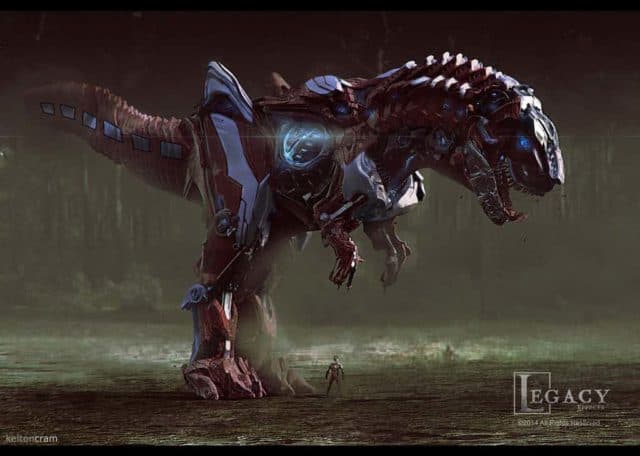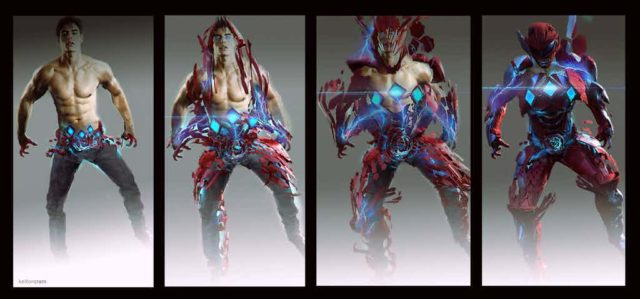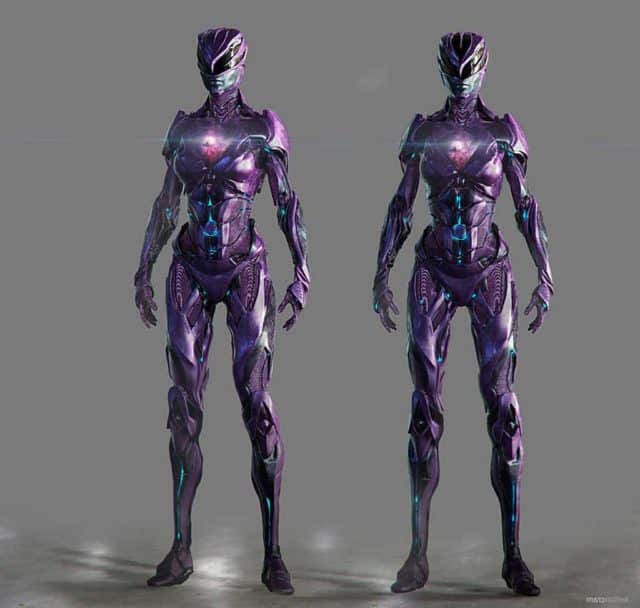 Save
Save