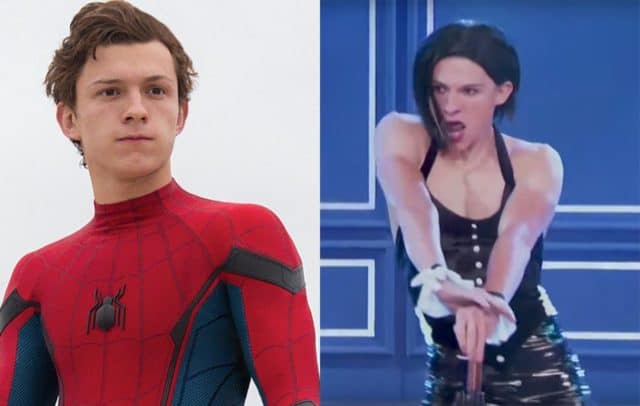 Sometimes it's the little things that get you through the day. And when times are as hard as these, you need to enjoy the little things.
Leading into last weekend's MTV Movie & TV Awards was a show I never knew existed before, but has just become my new favorite thing: Lip Sync Battle. The series is a musical competition not entirely dissimilar from shows like American Idol. In it, celebrities face off against one another in choreographed dance battles as they mouth the words to the latest hit songs.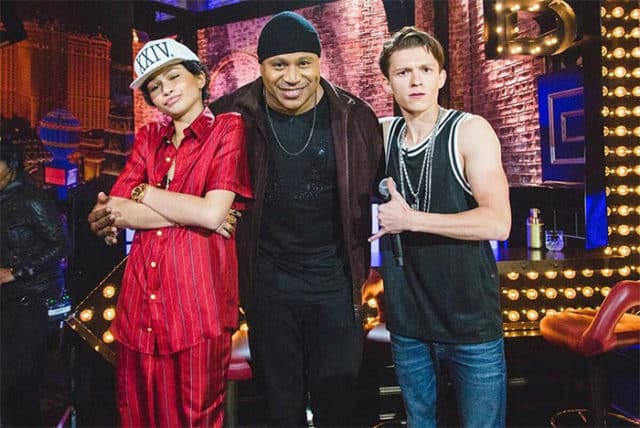 Now, I generally can't stand shows like this. Somewhere between people who can't sing and songs I don't like, I can never seem to find anything to keep me from changing the channel. But I liked Tom Holland in Captain America: Civil War and he was playfully twirling an umbrella to "Singin' in the Rain," so I figured I might as check it out.
That's when things took an unexpected turn. Tom ducked backstage, the curtains in the back flew up revealing a score of background dancers and a barrage of flashing lights. And then the music changed to something I couldn't place at first: Rihanna's hit song "Umbrella."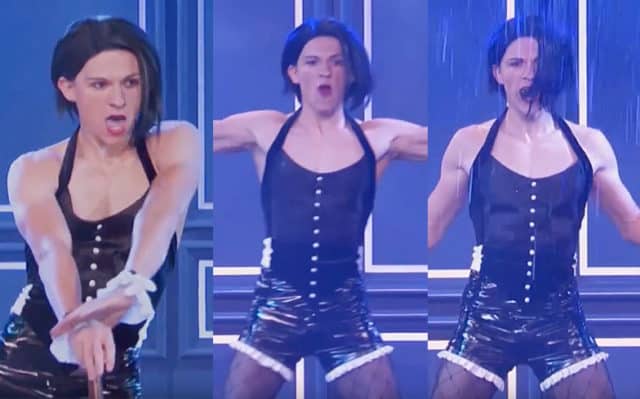 Then Tom strut back to center stage in a revealing black number straight from the song's memorable music video: rocking his hips, pivoting on his prop umbrella and absolutely owning every beat of that song. His Spider-Man: Homecoming co-star Zendaya collapsed offstage in gales of laughter while the crowd erupted in approving screams.
After paying the actress some sultry attention, the sky opened up and water showered the young action star like an amped-up version of Fashdance. And as if that spectacle wasn't enough, he laid into the song even harder, busting out his best Spider-Man flips, slapping the pooling water to the pounding beat and flashing lights.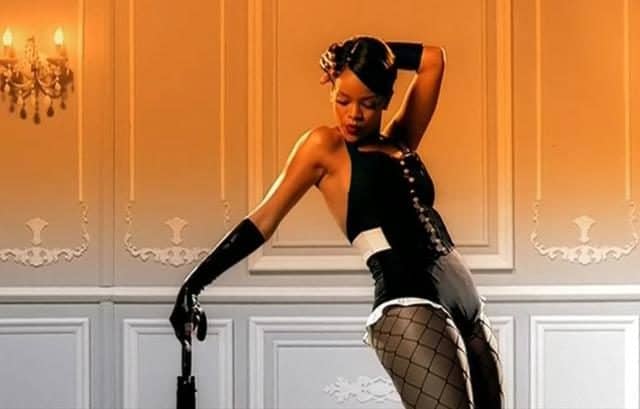 The crowd loved it. The judges loved it. Even I loved it, and this is the exact kind of thing I've hated since it blew up in popularity in 2002.
Ten, maybe fifteen years ago, this would have absolutely ended Mr. Holland's nascent acting career. It wouldn't matter that he was Spider-Man. They could always recast. It would have been Britney Spears all over again.
But this is 2017: where an amazing, if unconventional, performance will help — not hurt — your career. This is our Peter Parker, People, and I've never been more excited about a Spider-Man movie in my life.
Save