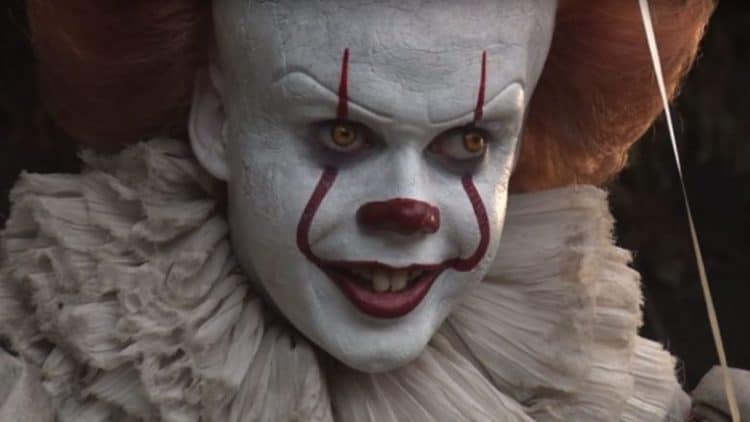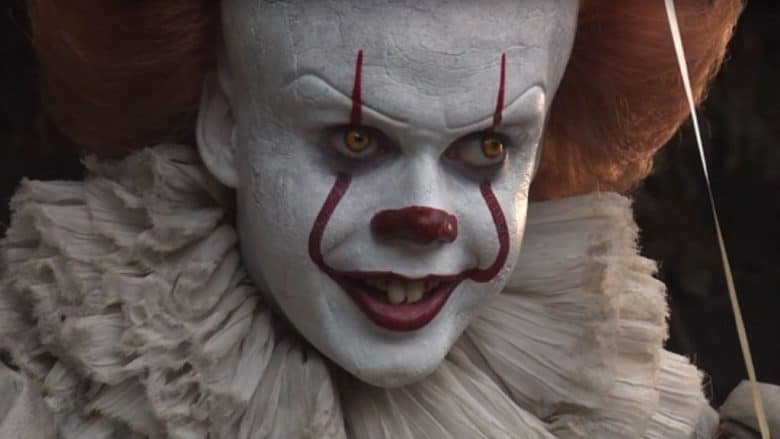 If you had any doubts that the awards shows that are held so often are rigged and political in any way then some instances that have occurred should provide the truth of it. In horror especially, it should be be pretty obvious since Bill Skarsgard and his portrayal of one of the creepiest and most enigmatic villains didn't even get a mention. Crystal Bell of MTV News made this pretty clear since she, like so many others, felt that the new Pennywise actor was without a doubt one of the most alluring villains to come out of that particular year. How the character didn't rate up there with some of the greatest is still one of the more irritating snubs that's come along in the history of the Academy Awards or any awards show for that matter.
In terms of who did Pennywise better (Skarsgard or Tim Curry) it's almost like comparing Jack Nicholson's Joker to Heath Ledger's. Both were great for their time and both were undeniably useful and made us scared of clowns for at least a generation to come, if we weren't already. But in terms of who was the scariest and who did it better people have their own opinion. In all honesty though, Tim Curry was part of a miniseries, while Bill was part of a big screen movie, meaning the exposure was different and thus the spotlight was a little brighter on the remake meaning it had to be spot-on and could make fewer, if any, mistakes. There's nothing to take away from Tim Curry in this regard, he paved the way and made it possible to be afraid of Pennywise in the first place, but Bill is the Pennywise of this era that people were wanting since he's slightly updated and as a result has a greater chance of being a great deal scarier to those that will watch.
But Bill needs to be recognized for this, even if it's not his main goal and even if he's good just being a part of a project that many people have been wanting to see for a long time now. The fact that he went in and created such an iconic look for an old villain is something that should be able to get past the biased opinions and ideas that horror isn't deserving of the same kind of awards as the fancy, high-toned movies that people seem to find intoxicating and invigorating in a 'walk among the clouds' sort of way. The mere fact that an actor can make some people piss their pants by being so undeniably scary and irredeemably evil is something that speaks to the more visceral, primal nature of humanity, the part that we ignore too often by pretending that we're upscale, intellectual, and above the more base desires and feelings of the humanity that we share.
Want to know why horror movies don't do so well at the Academy's? You'll get a hundred reasons no doubt that would go into why it's not as desired and why the more high-brow and thrilling horror would be gladly accepted since it doesn't deal in viscera and bodily fluids that are so present in some of the greatest movies. In truth though, it's because some folks think that scaring the audience isn't great theater. For some reason being scared isn't dignified, it's not high culture, but a base-born feeling that makes people feel small, insignificant, and is therefore a reminder of why they shield themselves with culture and the intellectual superiority that has become a common staple of the Academy awards and yet, laughingly, is as flimsy as a wet sheet of cardboard if you know where to poke and prod.
Bill Skarsgard would likely state that he's simply glad to be a part of IT, and it's easy to imagine that he's being honest about it since like so many actors he gets to do something he cares about and is invested in. The reward at times is being able to do the job and be proud of what you're doing, and a lot of actors could possibly say that they're willing to do what they do and simply know that the audience is entertained. But if the Academy's are going to recognize greatness and try to promote legends and the same skill that they claim to prize, then Bill Skarsgard needs to make their lists, much as he should have already. Patti Pauley from Fansided actually wrote an article describing how Tim Curry went on to state how much he enjoyed Bill's version of Pennywise, and so all excuses that might come after that or have come should be null and void since the man that portrayed the clown the first time has in effect given his blessing. Seriously, if Tim Curry, who is a great actor as well, had this to say, then it's time to stop the excuses and put Bill on that nomination list.