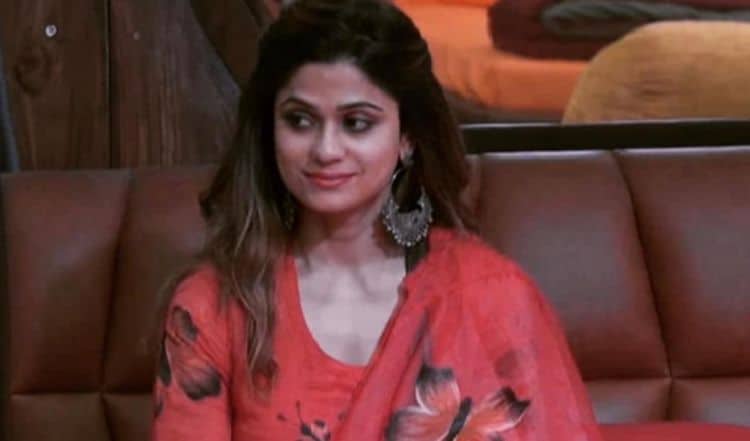 Bollywood actress Shamita Shetty has captivated audiences worldwide with her undeniable talent and versatile career. With over two decades in the industry, she has also pursued her passion for interior design. As fans become increasingly curious about her life, we delve into the captivating world of Shamita Shetty and uncover some fascinating facts about this multi-talented star.
1. Age is Just a Number for Shamita
Born on February 2, 1979, Shamita Shetty defies her age with her youthful appearance. Currently 42 years old, she will celebrate her 43rd birthday in 2022, and we can only imagine the excitement that awaits her.
2. Proudly Indian
Shamita was born in Mangalore, Karnataka, India, and grew up with her parents, Sunanda and Surendra, and her sister, Shilpa. The close-knit family has remained tightly bonded throughout the years.
3. Entrepreneurial Parents
Shamita's parents are manufacturers of tamper-proof water caps, which are essential for pharmaceutical companies to ensure the safety and integrity of their products. Their business plays a crucial role in the industry.
4. A Sisterly Bond in the Spotlight
Talent runs in the family, as Shamita's sister, Shilpa Shetty, is also a renowned actress. The sisters share a unique bond, understanding the challenges and joys of their chosen profession.
5. A Passion for Fashion
Shamita's love for fashion led her to pursue a diploma in the field. Her education opened doors to an internship with renowned designer Manish Malhotra, who recognized her potential as an actress.
6. A Woman of Many Degrees
Shamita's academic journey is nothing short of impressive. She holds a commerce degree from Sydenham College, a fashion degree from SNDT in Mumbai, and pursued interior design at Central Saint Martins and the Inchbald School of Design in London.
7. Collaborations with Major Brands
Shamita and her sister Shilpa have both worked with Pantene, and Shamita's fame has led to associations with other prominent brands such as Aldo, Audi, and various jewelry companies.
8. A Designer's Dream Come True
Shamita's passion for interior design led her to design the club Royalty, showcasing her exceptional talent and confirming her place in the design world.
9. A Loyal Fanbase
Shamita's fans are among the most devoted and supportive, drawn to her selflessness, kindness, and genuine nature. Her warmth and compassion shine through in everything she does.
10. A Private Life
Having been in the limelight for years, Shamita understands the importance of maintaining her privacy to lead a peaceful life. She has managed to strike a balance between her public persona and personal life, keeping the intimate details of her life away from the spotlight.
Tell us what's wrong with this post? How could we improve it? :)
Let us improve this post!