Samuel Leroy Jackson is a veteran award-winning American actor. Born on December 21, 1948, Jackson is currently the highest-grossing actor of all time. Jackson is married to actress and producer LaTanya Richardson. The couple met while Jackson was attending Morehouse College. The couple who have been married for 43 years have a daughter named Zoe. Jackson has been featured in several theatrical works such as Mother Courage and Her Children in 1980, The Mountaintop in 2011, and the 2022 revival of The Piano Lesson, for which he received a Tony Award for Best Featured Actor in a Play nomination.
Jackson had his career breakthrough in 1994 thanks to his portrayal as Jules Winnfield in Quentin Tarantino's Pulp Fiction, a role which was written specifically for him. The role earned him a BAFTA Award win and a nomination for the Academy Award for Best Supporting Actor. Some of Jackson's other notable movie appearances include Kill Bill: Volume 2, Snakes on a Plane, Django Unchained, Coming to America, Iron Man, Kong: Skull Island, The Hateful Eight, The Avengers, Die Hard with a Vengeance, Shaft, Avengers: Endgame Coach Carter, Kingsman: The Secret Service, and Glass. He has also voiced some notable animations such as The Incredibles, its sequel Incredibles 2, the animated series The Boondocks, Astro Boy, Turbo and Paws Of Fury: The Legend Of Hank. Here are a few unknown facts about the award-winning actor.
Samuel L Jackson Almost Became A Marine Biologist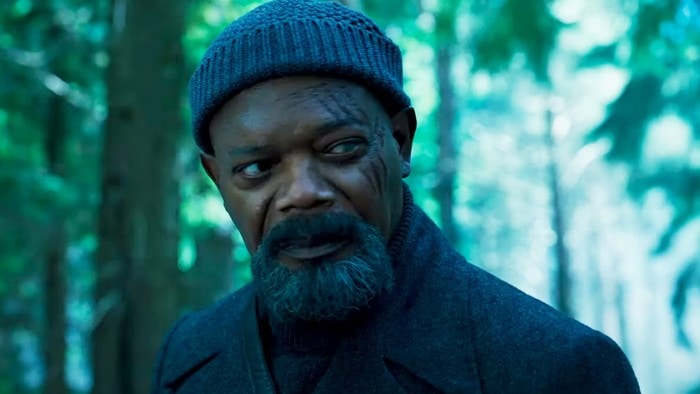 In the 1960s, Jackson attended Morehouse College in Atlanta, Georgia, where he initially intended to pursue a degree in marine biology. However, after joining a local acting group to earn extra points in a class he found an interest in acting. When Jackson returned to Morehouse College after a two-year suspension he changed his major to a Bachelor of Arts in Drama.
Swearing Helped Him Overcome A Stuttering Problem
During his childhood, Jackson suffered from a stuttering problem. He was constantly bullied for it and avoided speaking in school for about a year because of it. He took it upon himself to do his research on breathing techniques. Jackson eventually started using the word "motherfucker" to get through his stuttering.
Jackson Was An Usher At Martin Luther King, Jr.'s Funeral
In April 1968, when Martin Luther King, Jr. was assassinated, Jackson was a sophomore at Morehouse College. When he heard they needed volunteers to usher at King's funeral, Jackson didn't hesitate to volunteer. In an interview in 2018, recalls the experience saying, "I remember seeing people like Harry Belafonte and Sidney Poitier. People that I thought I'd never see, let alone have a relationship with later on in life. The funeral was pretty much a blur."
He Has A Passion For Golf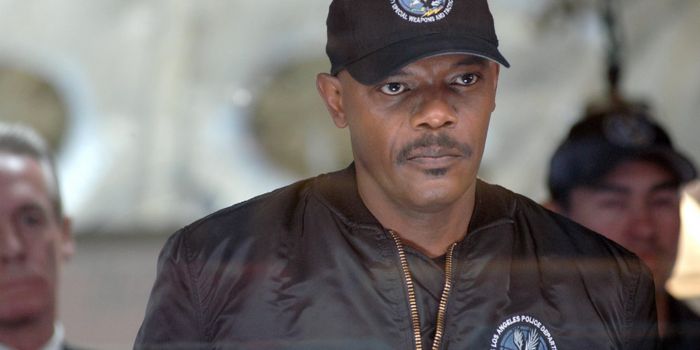 Jackson has a love for golfing, so much so that he has a clause in his contract that allows him to play golf during film shoots. In 2019, his official handicap was an impressive 6.9. Jackson also played against some well-known golfers, he once shot a 78 while playing with pro golfer Tiger Woods at St. Andrews. He has played in the Gary Player Invitational charity golf tournament to assist South African retired professional golfer Gary Player in raising funds for children in South Africa.
Samuel L Jackson Was A Drug Addict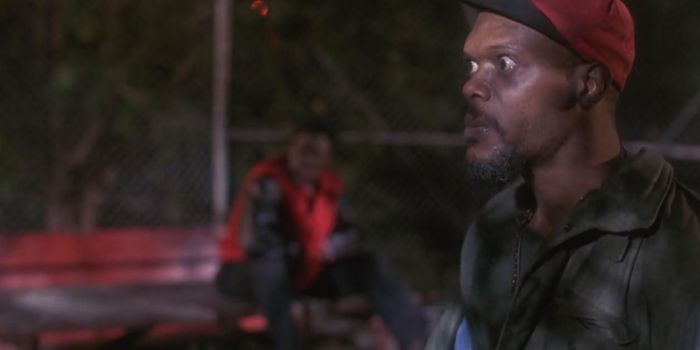 He developed an addiction to cocaine and heroin during the early years of his career. However, having overdosed on heroin several times, he switched to cocaine. At first, Jackson didn't think he had a drug problem because he was working as an actor and hitting all his marks. In the late 1990s, his family entered him into a New York rehabilitation clinic. Ironically, after he completed rehabilitation, he appeared in Jungle Fever as a cocaine addict.
He Was A Stand-In On The Cosby Show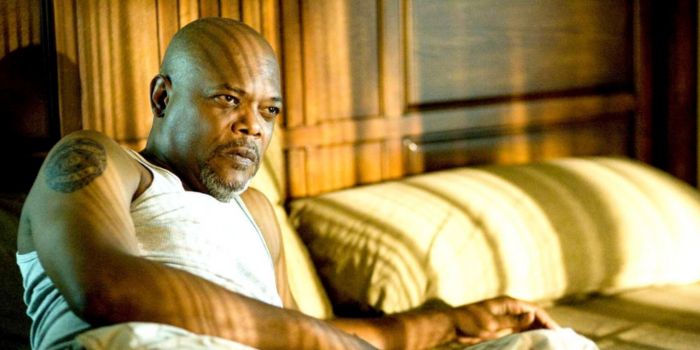 In the early years of his career as an actor before making it big in Hollywood, Jackson worked as a stand-in for Bill Cosby on The Cosby Show. Jackson worked as the stand-in for three years. In an interview in 2012 where he spoke about the job, Jackson stated "I was the right height, and I was the right skin tone,"
Samuel L Jackson Requested For A Purple Lightsaber In The Star Wars Prequels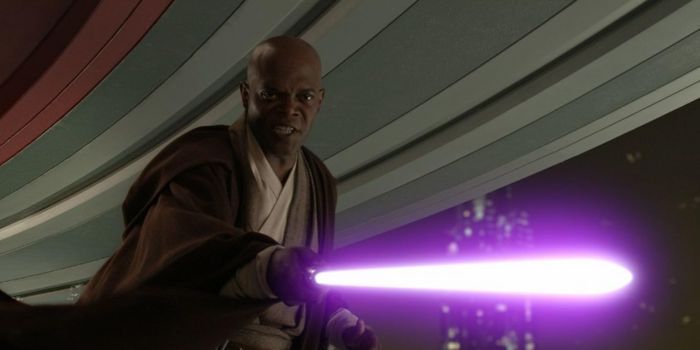 In the Star Wars prequel trilogy, Jackson portrays Jedi Master Mace Windu who is known for his distinctive purple lightsaber. Although it is Star Wars tradition for lightsabers to come in green for Jedi and red for Sith, Jackson wanted to be sure that his character would stand out in a crowded battle scene. Star Wars founder George Lucas reluctantly agreed to make an exception for Mace Windu in Star Wars Episode II: Attack of the Clones.
Tell us what's wrong with this post? How could we improve it? :)
Let us improve this post!