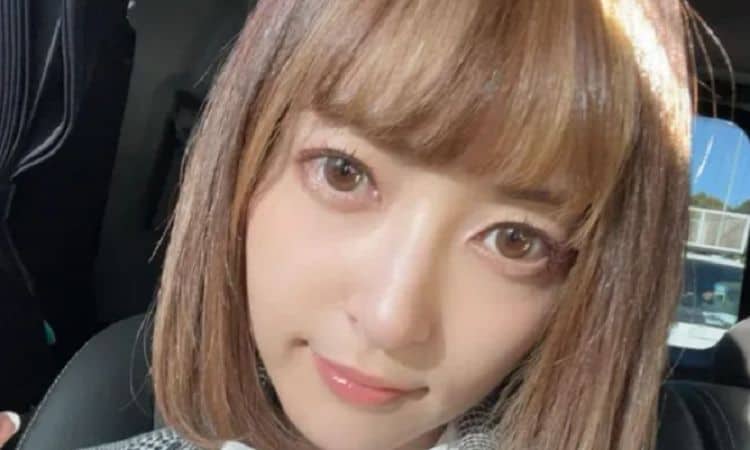 Sayaka Kanda was born and raised in Japan, but she has become known to people all over the world. Needless to say, countless hearts were broken when it was revealed that the actress/singer had passed away in December of 2021. Since Sayaka was only 35 years old at the time and was not known to be in poor health, the news of her death was extremely shocking. While it goes without saying that every death is sad, it tends to hit a little harder when people feel as if the person never got the chance to really spread their wings and live a long and happy life. Even though her memory will continue to live on, those who knew her best will probably agree that it will never be the same. Continue reading to learn more about Sayaka Kanda's life and legacy.
Sayaka's Life
The fact that Sayaka decided to have a career as an entertainer probably didn't come as much of a surprise to anyone who knew her. After all, performing is something that is embedded in her DNA. Both of her parents have had successful careers in the entertainment industry and her paternal grandmother was also an actress. Even though Sayaka's parents divorced when she was a child, she seems to have had close relationships with both of them. Sayaka's acting journey began in the late 1990s when she was living in Los Angeles. She earned a part in a short film called Bean Cake which went on to win an award at the Cannes Film Festival in 2001. Within just a couple of years, things really started to take off for Sayaka and she really started to establish herself during the early 2000s. She showed that she wasn't afraid of a challenge and she was constantly looking for ways to put her skills to the test. In addition to the work she did as an actress, Sayaka also made a name for herself as a singer. She released her first single "Ever Since" in 2002, and her debut album, Doll was released in 2005.
Although she spent a good portion of her career doing live-action work, Sayaka was also a talented voice actress. One of her best-known roles was voicing Anna in the Japanese dub of the Disney movie Frozen. She was also well-known for her voice work in several anime series. Her most recent role was in 2021 in a TV series called Idoly Pride. From what we can tell, she wasn't working on any new projects at the time of her death. Outside of her work, Sayaka was somewhat private about her personal life. However, it appeared that she loved fashion and spending time with her loved ones. From the outside looking in, it seemed she was enjoying all of the things that life has to offer. Although she wasn't married at the time of her death, she was briefly married to actor Mitsu Murata from 2017 to 2019.
Sayaka's Death
On December 18, 2021, Sayaka was found unconscious in the garden of a hotel in Japan. It is still unclear exactly what led to the fall, but the current speculation is that she may have jumped or fallen accidentally. It's unclear exactly how much authorities plan to investigate the situation since they don't believe that foul play was involved. Sayaka was ultimately pronounced dead at the hospital. News of her death began to circulate around the internet and many people began expressing their condolences for her tragic passing. Sayaka's parents have also shared their feelings of grief over the loss of their only child. Many are hoping they will be able to find the strength to carry on during this difficult time. Sayaka was cremated just a few days after her death and her services were only attended by close friends and family.
Sayaka's Legacy
During her lifetime, Sayaka may not have known just how many people she touched through her work. From Japan all the way to the United States, there are people who love all of the things she contributed as an actress and a singer. Since her death, those who worked with Sayaka expressed what a pleasure she was to be around, and fans couldn't help but share how much her work positively impacted their lives. Even though many of her fans would've loved to be able to pay their respects in person, they can continue to honor Sayaka and her legacy by supporting her projects. While it's true that no one can live forever, Sayaka will continue to live on through all of the amazing works of art that she left behind.
Tell us what's wrong with this post? How could we improve it? :)
Let us improve this post!