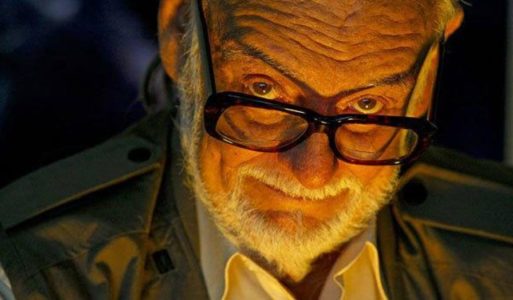 While every death is tragic in its own way, there are an unquestioned few that — by nature of their work in life — touch countless more lives than the average man or woman. This is why the deaths of Robin Williams, Gene Wilder and Carrie Fischer mean so much more, to so many more people, than the average guy on the street. They made us laugh, made us cry and unquestionably made our lives better by the mere fact that they had lived at all.
And even among those beloved entertainment figures, there are those that are markedly a cut above the rest. These are your Satoru Iwatas, your Walt Disneys, your Stan Lees: singularly talented individuals whose passing shakes the collective of humankind to its very foundation. And this weekend, we lost another one of their rarified company.
George A. Romero, one of the great film icons of the 20th Century and the father of the modern Zombie film, died on Sunday after a "brief, but aggressive" battle with Lung Cancer. He passed in his sleep, surrounded by family, while listening to the soundtrack of The Quiet Man, one of his favorite films.
Before Romero, the idea of a "zombie" was something entirely unrecognizable by modern standards. In keeping with the monster's purely supernatural origins, a zombie was a living Human body whose soul had been removed by a witch doctor. Although still living, they were essentially mindless husks, compelled to obey any order the witch doctor who created it made. The best remembered example of this is the horror film I Walked with a Zombie: an adaptation of Jayne Eyre set in the West Indies.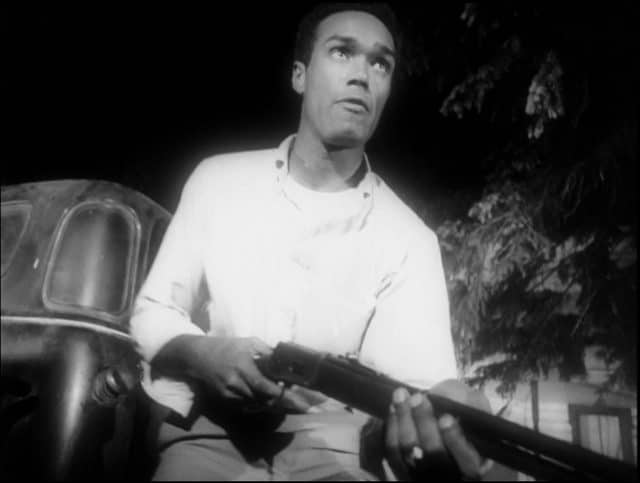 Although he avoided identifying the shambling corpses from Night of the Living Dead as zombies — at least at first — they were his clear inspiration: shambling, mindless husks beset upon humanity. The key difference with these zombies — referred to in the film simply as "ghouls" — is that they were stripped of any religious connotation they originally held, were reanimated corpses and cannibalized their victims ("alive if possible, dead… just as good.").
It took the zombie from being a niche threat that had never really caught on to a mainstream phenomenon. It wasn't a threat limited to voodoo boroughs and mystic islands, but one that was truly omnipresent: any person who died, regardless of how, would come back and try to kill you.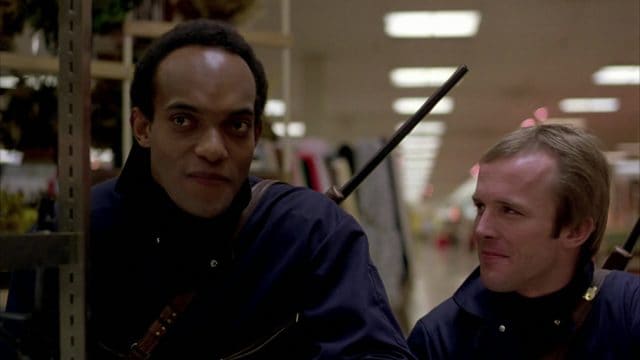 It didn't matter if it was your child, your sister or your father. It didn't matter if they were bitten, or scratched or even so much as looked at these monsters clawing their way through your door. And although countless theories permeated the so-called Dead movies, you ultimately had no concrete idea of why it was happening.
Not content to just make a monster movie, Romero injected his first film — as well as virtually all the ones that followed — with targeted social commentary. Sure, the zombies were bad news, but it was always the other survivors — the living, breathing Humans — that you had to look out for. It didn't matter if you were the most capable man in the room — the only one to survive a night of apocalyptic proportions — all the backcountry yokels in charge of search and rescue would see is a monster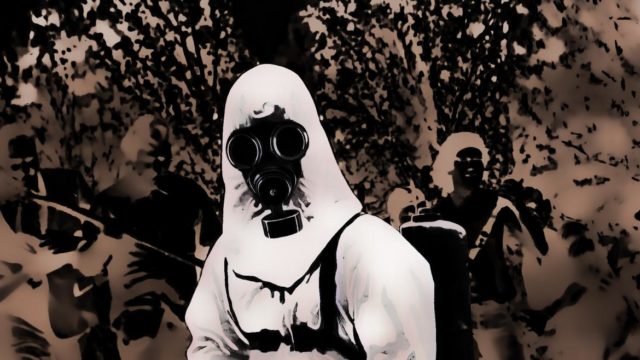 And the monsters always won: not because they were stronger than us, nor better equipped than us nor even smarter than us (God, no!). Humans had zombies beat on every count. They won because of our petty, disgusting, pointless little hang-ups: your race, your gender, how much you had squirreled away in your bank account. They beat us every time because we were willfully incapable of coming together as Human beings and tackling the threat head on.
Romero used his films as grotesque social commentary and vehicles for social change. Night of the Living Dead was a turning point in film for casting minority actors. And while this happened purely out of necessity — Duane Jones was simply the best man to audition for the character: Black, White or otherwise — the importance of a Black man being the only person to make it out alive, only to be unceremoniously shot by the good ol' boys who were supposed to save him, was not lost on the film's director.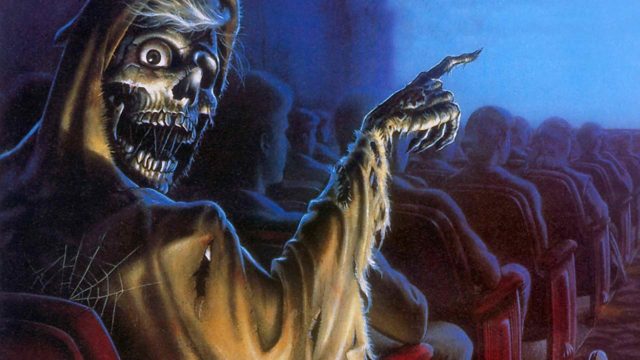 Most surprising of all, however, is that Romero wasn't just some one hit wonder. Over a career that spanned decades, he produced hit after hit: many of which persist today as unsung heroes of the horror genre. He further played with the conceit of the newly reinvented Zombie in five more Dead films: Dawn, Day, Land, Diary and Survival. He further tweaked the formula in the criminally underseen film The Crazies. He also was a good friend of and frequent collaborator with Stephen King, notably directing a segment of the anthology film Creepshow and another unsung gem, The Dark Half.
In the wake of his passing, voices from the horror community have expressed their grief and sympathies for his loss. Eli Roth, the splatter-minded director of Cabin Fever and Hostel, stated that "it's hard to quantify how much he inspired me & what he did for cinema," adding that "very few others in cinema were taking such risks. He was both ahead of his time and exactly what cinema needed at that time." Stephen King, author behind the likes of Carrie, It and The Shining, called him his "favorite collaborator —and good old friend." John Carpenter, best known for perfecting the slasher genre with Halloween, said that he was not just "a great director, [but] the father of modern horror movies."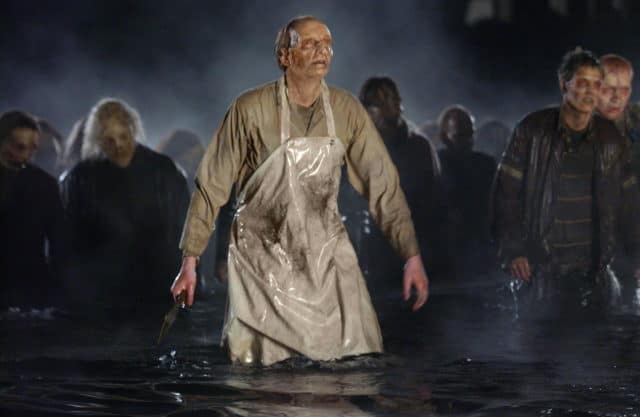 His passing hurt far more than even a hardcore horror nut like me was prepared for. Watching Night of the Living Dead years before I ever should have is what got me into the genre in the first place: a wide-eyed little kid curled up on the couch way past my bedtime, scared out of my mind, but completely unwilling to just turn the TV off and walk away. After watching a hoard of ravenous corpses pick a lovely young couple's bones clean in unflinching detail, I was hooked.
Thank you, George, wherever you are, for every sleepless night and every nightmare.
Save