Bob Penny, a celebrated actor and esteemed professor, has left an indelible imprint on the world of film and academia. With a career that spanned decades, Penny's talents and dedication captivated audiences and inspired countless individuals. His passing, at the age of 87, has prompted reflection on his remarkable achievements and the legacy he leaves behind.
From his formative years to his extensive education, Penny immersed himself in his passions, nurturing a deep love for both acting and teaching. The convergence of these two careers became the cornerstone of his extraordinary life, ultimately earning him admiration and respect from students, peers, and industry insiders alike. In this article, we delve into the life, career, and impact of Bob Penny.
Bob Penny Was Born in Alabama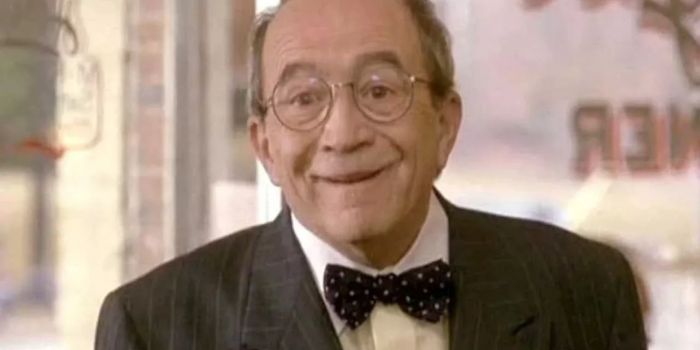 Bob Penny was born on June 29, 1935, in Alabama to William Penny and Agnes Penny. There is not a lot of information available on the life he had as a child but it is known that he some of his childhood in Jacksonville. His father worked there as a Presbyterian minister. At some point, the family relocated to North Carolina where he grew up. He was one of three children with his siblings being, brother, William Earl and sister Jean Marion.
Penny's foray into the arts most likely began while he was a child, and this reflects in the decisions he made with his higher education. For his undergraduate degree, he was at Wofford College in South Carolina and Columbia University in New York City where he got an M.A. in English. He then went on to get a PhD from the University of Alabama.
Penny Had a Thriving Career as a Professor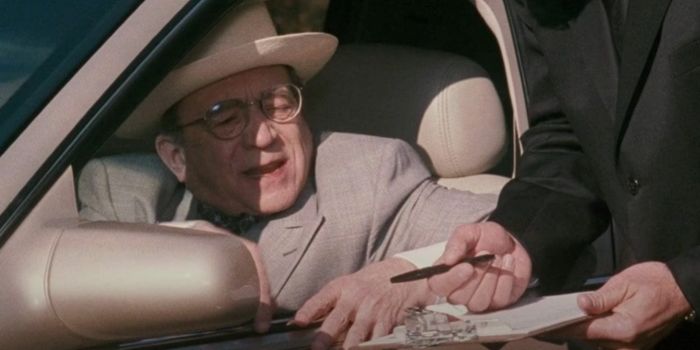 Bob Penny's career as a professor began in Alabama. He worked as a professor of Poetry and Prose for more than 20 years at the University of Alabama Birmingham (UAB). Penny was an award-winning teacher and in 1974, he received the Ellen Gregg Ingalls Award this award was for Excellence on Classroom Teaching, he had been nominated for the award six times.
Penny had not only taught poetry he also written it. His poem Prologues to Home won the 1980 Silver Bowl Award from the Birmingham Festival of the Arts in recognition of his contribution to literature. Prior to 1990, Penny was not a tenured professor, but in 1990 UAB offered him a full professorship position in Theater and English which he declined. What followed was his retirement from academic pursuit bringing to an end a career that spanned over 30 years of teaching.
Bob Penny Had Always Loved Acting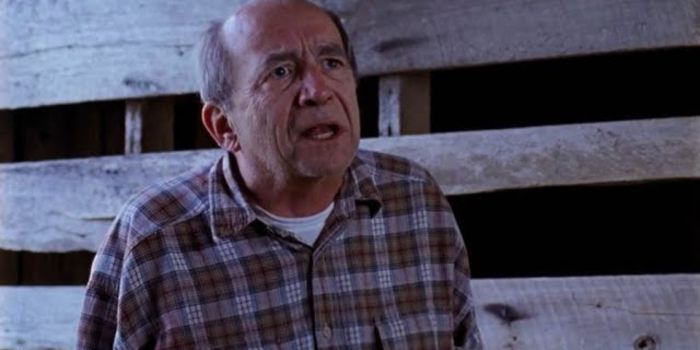 By the time he died, Bob Penny had worked in over 40 roles as an actor. His start in acting can be traced to ads in the 80s. The lecturer-turned-actor had always had an affinity for acting but he only let himself give in to it in the 90s. A friend of his had convinced him to audition for an agency and he got a job as an actor with the agency which led to some performances in commercials. Then he started to get roles in films and TV shows.
Penny had performances in Sweet Home Alabama where he was Wallace Buford as a small-town lawyer, The Legend of Bagger Vance, My Cousin Vinny, Forrest Gump, and In the Heat of the Night, where he played Louis Alvin Epp, a corrupt realtor and attorney. In 1996, the Alabama School of Fine Arts recognized him for his contributions to Alabama Theater the Applause Award. This is because when Bob Penny was not working in Hollywood he was finding ways to participate in Birmingham Festival Theatre. In this theatre, Penny appeared in several productions, and one of his last performances was in a version of Ronald Harwood's The Dresser.
Bob Penny was a remarkable individual whose talent and dedication enriched both the film industry and the realm of academia. His performances as an actor showcased his versatility and artistic depth, while his tenure as a professor at UAB left a strong impact. At the core of it, Penny had a love for the arts, and it showed in his career choices and how much time he dedicated to each of them.