Fortnite Chapter 1 saw 10 seasons, with nine Battle Passes. Many iconic skins were included in the Battle Pass, with most of the top ones being the level 100 skins, which players unlocked after spending a lot of time playing the game. But, which ones were best? Here is every Fortnite Chapter 1 level 100 skin ranked from worst to best.
Dire – Chapter 1 Season 6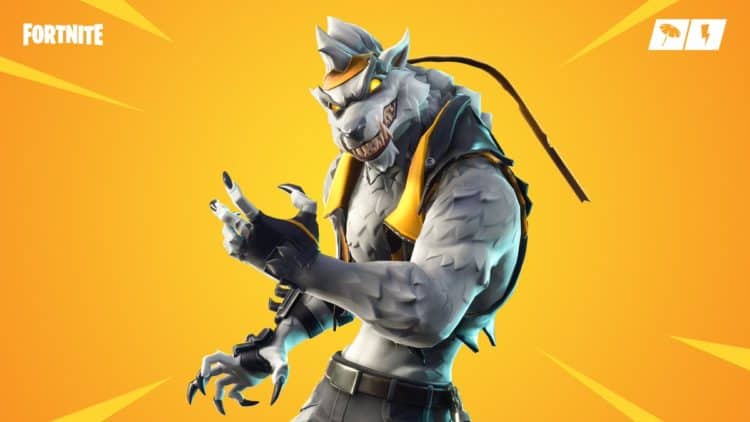 Every time I see Dire I just think of Michael Jackson's Thriller, with the skin going from Jonesy to slowly transform into a wolf. Overall, it isn't a bad skin but the earlier styles are boring and the final wolf style just isn't very appealing to use, there are plenty of better skins out there, including in the Season 6 Battle Pass, such as Calamity.
Vendetta – Chapter 1 Season 9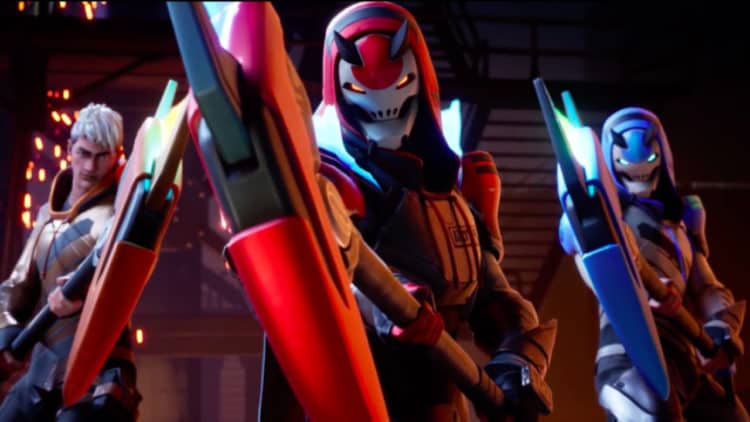 Vendetta is quite a strange one to rank because the skin itself looks good, but it is a skin that you will likely never use again during your time playing the game. The skin features five upgradeable styles, with the character going from wearing just regular clothes to armor and a mask, along with four primary and secondary color options too.
Black Knight – Chapter 1 Season 2
The original level 100 skin, well it was actually level 70 in Season 2. Black Knight was the final skin in the first-ever Battle Pass, with Season 1 having a Season Shop instead. The Season 2 Battle Pass finished knight-themed skins, with Epic Games opting for simple themes in the early days of the game, such as the space theme that followed in Season 3. Overall, it is a good skin, and seeing it now means that your opponent has been playing the game since the very beginning, so your options are to either sweat or run.
The Ice King – Chapter 1 Season 7
Season 7 saw a snow biome come to the map with the Happy Hamlet, Polar Peaks, and Frosty Flights POIs come to the game. The Ice King served as the level 100 skin, and also had an event centered around him, which saw the Ice King cover the entire map in snow. He has a really menacing design that comes with many color options. It isn't a skin that you see very often nowadays, but it is still a great skin to use every now and then.
Ultima Knight – Chapter 1 Season X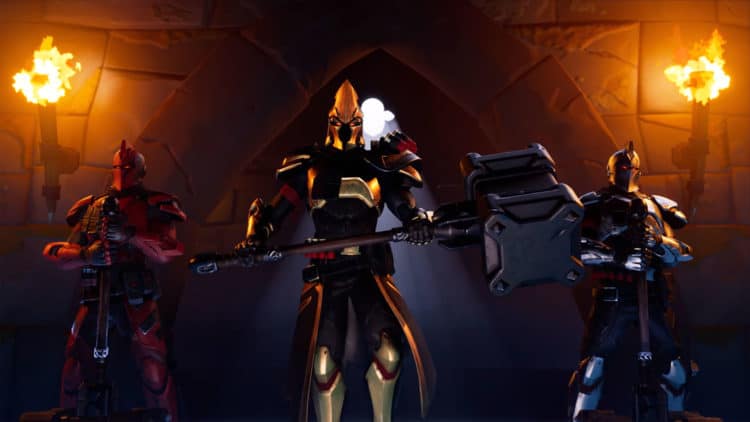 Season X saw many iconic skins from previous Battle Passes redesigned for the final Battle Pass of Chapter 1 before the original map was destroyed which ushered in Chapter 2 in October 2019. The level 100 skin was Ultimate Knight, based on the popular Black Knight from the Season 2 Battle Pass. Ultima Knight came with various color swaps, including silver, red, black, and gold, and overall looks a lot nicer than its original counterpart. By the time Season X began, Epic Games were much more well-versed in designing great-looking skins, and it really shows with Ultima Knight, with the company taking the original design and elevating it further to become one of the best looking Battle Pass skins that we've seen.
Luxe – Chapter 1 Season 8
Luxe is often used by sweats due to the clean and small design of the skin. Despite being released a full Chapter ago, and over two years ago, you can still see the skin used from time to time and it still remains popular among players, especially competitive players.
Omega – Chapter 1 Season 4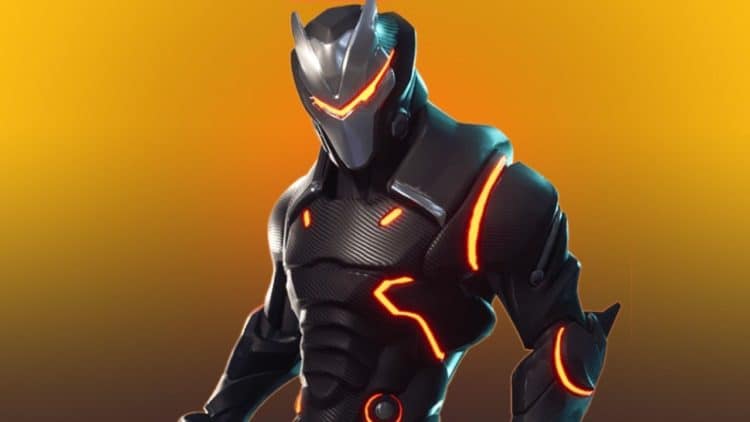 The original upgradable skin, Omega was the level 100 skin in the Season 4 Battle Pass, with him beginning in a morph suit outfit, before gaining armor and eventually lights on the skin that can be changed. It isn't often that you see an Omega skin today, but if you see one with the upgraded lights then you know the player has spent many hours playing Fortnite and is likely a sweat that knows how to crank.
Ragnarok – Chapter 1 Season 5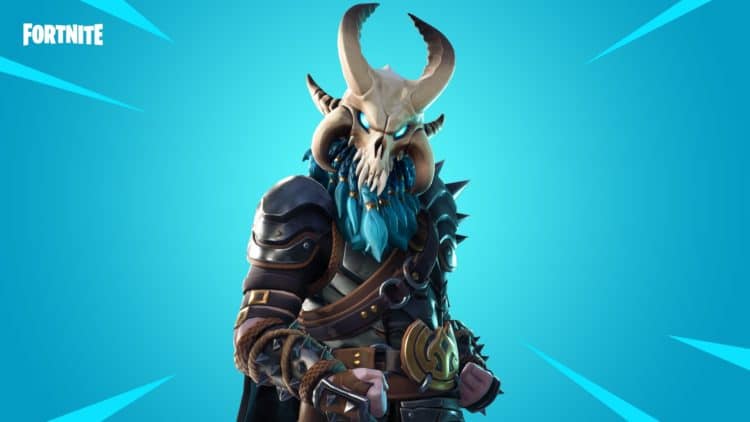 Continuing on from the unlockable styles introduced in Season 4, Ragnarok has five upgrades that could be unlocked by earning XP throughout the season. Ragnarok is a Viking-style character, which eventually gained a mask made from a skull, giving a Norse God vibe. It is an incredibly well-designed skin that stands out and still looks really great today, even when put against more recently designed skins.
The Reaper – Chapter 1 Season 3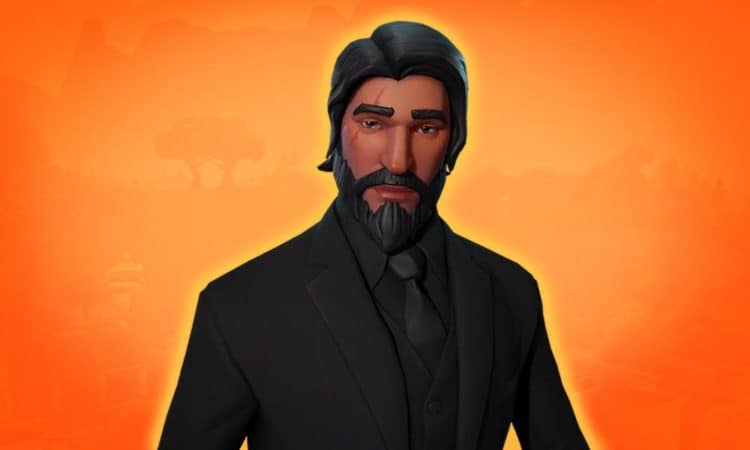 Nicknamed John Wick, The Reaper is based on the popular character portrayed by Keanu Reeves. This was long before Epic Games began creating collaboration skins. Eventually, Epic Games did release an official John Wick skin, with both skins encountering each other in the trailer, which officially confirmed the inspiration for The Reaper. Although there have been more exciting skins in future Battle Passes when it comes to the design, The Reaper is an iconic part of the early history of Fortnite.