Ever wondered what happens to child actors after they step away from the spotlight? In the case of Nickelodeon star Rachel Sibner, the answer is not a conventional one. Instead of staying in the entertainment industry, Sibner made a bold career transition into healthcare.
From her years on the set to her days in the clinic, Sibner has successfully navigated a unique career path that blends creativity and compassion. It's safe to say that hers was not a journey that was taken lightly. So, let's uncover the remarkable story of Rachel Sibner and gain insight into the world behind the screen.
Background As A Nickelodeon Star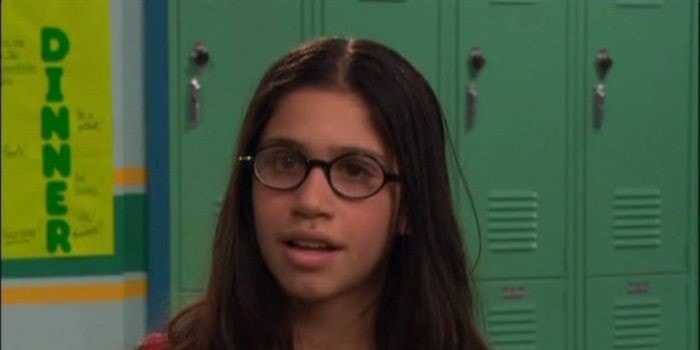 The American actress turned audiologist was born on 7 February 1991 in California, United States. Sibner captured the hearts of millions with her role as a child star on Nickelodeon. From a young age, she showcased her talent and charisma, becoming a household name in the entertainment industry. Sibner's success onscreen led to a promising future as an actress, but she had a different calling.
Growing up in the spotlight, Sibner experienced firsthand the fleeting nature of fame. While she enjoyed her time in the entertainment industry, she knew that she wanted to make a lasting impact on people's lives. This realization, coupled with her personal experiences, planted the seed for her future career in audiology.
Sibner's time on Nickelodeon provided her with a platform to reach a wide audience, but it was her passion for helping others that truly set her apart. Despite the allure of Hollywood, she decided to step away from the spotlight and embark on a journey to pursue a career that aligned with her values and aspirations. In this case, it was to become an audiologist.
Her Time As An Actress
For the most part, Rachel Sibner is known for her role as Lisa Zemo in the Nickelodeon show Ned's Declassified School Survival Guide. However, that pretty much remained the biggest role of her career as she only has one other credit to her name. Once the Nickelodeon show came to an end in 2007, she was in a short film called Miriam. She played the titular lead. a Hasidic teenager who lives in a tight-knit religious community. Altogether, she shocks her devout family when it turns out that she's pregnant. The twist is that she's a virgin and has no idea how she became pregnant. After that movie, she pretty much stopped acting and pursued a 9-5 career.
The Road To Becoming An Audiologist
Not all actors remain actors and that's a fact that Rachel Sibner proved. Her first step in her journey started in 2009 when she was enrolled at UCLA. She studied Communication Disorders and Sciences and then graduated with the Class of 2017. While she was there, she focused on learning all she could about helping individuals with speech, language, and hearing difficulties.
She didn't stop there, Sibner went on to pursue a degree in Sociology at UCLA, where she completed her studies in the Class of 2011. Thanks to this route she delved into different aspects of society — human behavior, social interactions, and societal structures. Altogether, her experiences in the classroom went a long way to enrich her understanding of the world. It is safe to say that, there isn't a lot of information out there about her actual life as an audiologist. But if she practices it with as much passion as her acting, then she's probably doing quite well for herself.
Rachel Sibner's Personal Life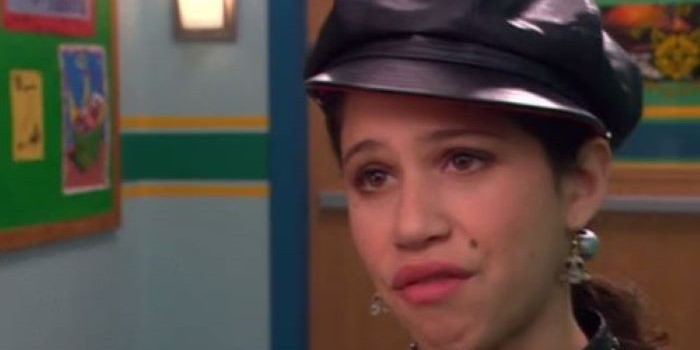 For the most part, Sibner keeps her personal life under wraps so there wasn't a whole lot to dig up on her. However, it is clear that Sibner is presently happily married. Though there's not much information out there about her husband, she hasn't quite hidden him from the world. She has shared photos of him on her Facebook page, nevertheless, she keeps details of their relationship under key and lock. It's also evident from her social media posts that the pair have a daughter together and that she loves her new role as a mother. Naturally, she hasn't shared details about her, such as her name and date of birth. But it is clear that she is settling into her life as a family woman quite well.
Tell us what's wrong with this post? How could we improve it? :)
Let us improve this post!