Pixar is one animation company that's been loved by a lot of people over the years. Most of their content is very welcoming to audiences of all ages. So, needless to say, even when they are animated, adults still enjoy Pixar movies. However, behind every successful company, some people make things happen.
One of those people who frequently collaborate with Pixar is Peter Sohn. Altogether, most of his movies end up becoming huge hits or are regarded as nostalgic. Below are six of Sohn's movies that people might not have noticed that he was there.
1. Monster's University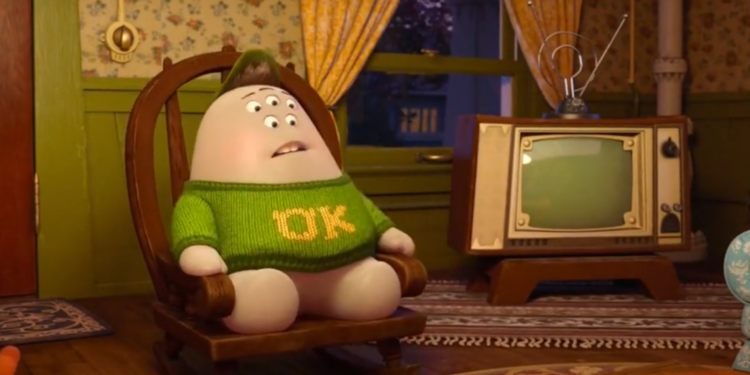 At the top of the list is the 2013 animated film Monsters University, which is the prequel to Inside Out in Pixar's chronology. The movie did not see Sohn having much of a production role, but he voiced one of the minor characters. In the film, he voiced Squishy, a grayish monster with five eyes and wearing a green sweater and cap.
Sohn admitted that he was not used to having voice roles because animating was his forte. However, he pointed out that while animating the characters, he'd often imagine their voices in his head. He was asked for voice samples for the character, and he seemed to fit the bill for Squishy. The film was a huge success. Critics noted the feeling of welcomeness from seeing the beloved characters after Monsters Inc., the 2001 prequel.
2. Lightyear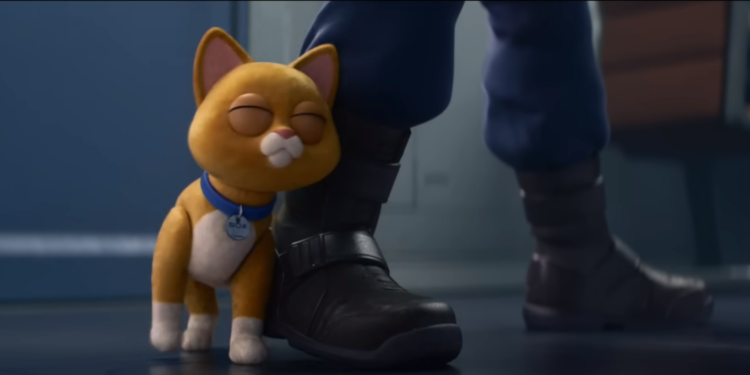 Next up is the 2022 movie Lightyear, which focused on Buzz Lightyear, a main character in the Toy Story franchise. This movie, though, featured Lightyear in a human form rather than a toy. In this movie, Sohn also had a voice role. However, the character he voiced was more prominent than in Monsters University.
Sohn voiced Sox, an orange robotic cat who bears some resemblance to Baymax. His opening line, "I am Sox, your personal companion robot." strengthens this resemblance. Throughout the movie, he acted like a real cat but with added technological features like plugging his tail into a socket for charging. Lightyear is one of the most-watched movies that Sohn took part in. It peaked as the second most-watched movie in the United States. It also stayed the most watched on Disney+ for more than a month.
3. The Good Dinosaur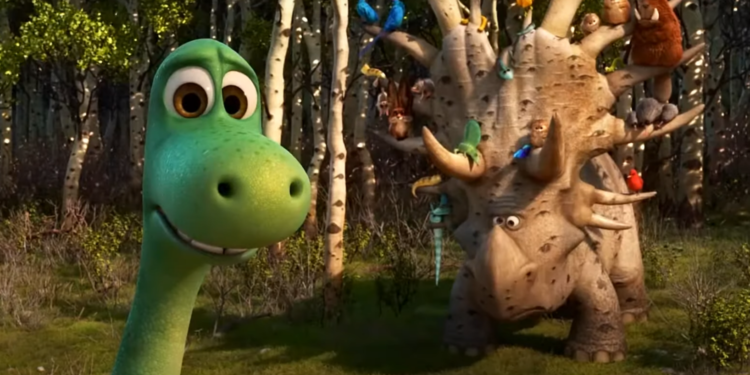 Peter Sohn found himself directing a feature film for the first time with the 2015 movie The Good Dinosaur. The film followed the story of a cowardly Apatosaurus who had to face his fears to find his way back home. The Good Dinosaur was a remarkable movie thanks to its family-friendly theme, likable characters, and captivating story.
Also, Sohn voiced Forrest Woodbush, the Styracosaurus who was referred to as the Pet Collector because of his pets perched on his head. Needless to say, it was a huge hit. It received multiple nominations, such as in the British Academy Children's Awards and Chicago Film Critics Association Awards. It also won three awards under Visual Society Effects Awards.
4. Ratatouille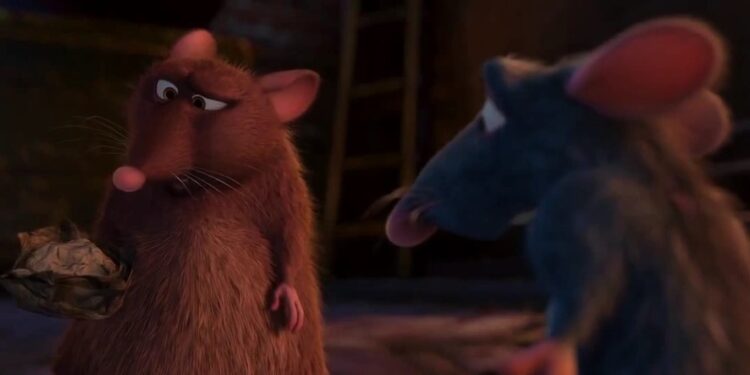 Back to the list of Sohn's voice roles, Ratatouille is yet another remarkable movie on the list. The film is centered on the story of Remy, a rat who aspired to be a chef and succeeded. Sohn voiced Émile, Remy's brother.
Ratatouille won the 80th Oscars for the Best Animated Feature category. It also won multiple categories during the 35th Annie Annual Awards in 2008. The French song "Le Festin," which was popularized in social media, also came from this movie.
5. Finding Nemo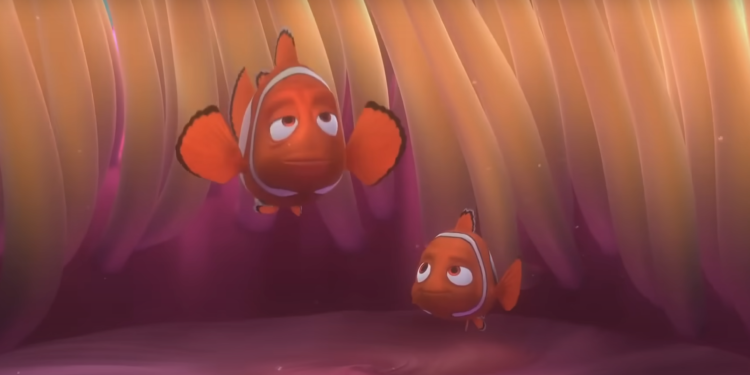 Sohn's second-best movie did not have him as a voice actor or a director but rather as a story and production artist. Finding Nemo is perhaps the second most unforgettable film on this list. Up until now, Finding Nemo still holds the record for the best-selling DVD, with 38 million copies sold as of June 2023.
6. Elemental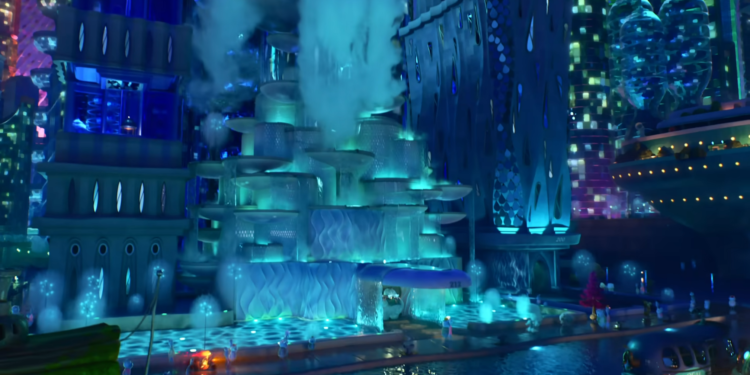 On the top of the list is the upcoming movie Elemental which has Sohn back in the director's seat. Peter Sohn revealed was invested in this story due to his experiences as an immigrant, and he pitched this idea after the release of The Good Dinosaur. The film's plot will be interesting as it takes the chemistry of the characters and utilizes it to make interactions among them. Watch out for Elemental this June 16.