Born in the vibrant borough of Brooklyn, New York, Omar Epps was born to a single mother who was an elementary school principal. Throughout his upbringing, Epps resided in multiple neighborhoods including Bedford-Stuyvesant, East New York, and Flatbush. These formative years in the melting pot of cultures and communities would go on to shape his outlook on life and fuel his passion for storytelling and entertainment.
Even before stepping into the limelight as an actor, Epps displayed his creative talents as a member of the rap group "Wolfpak," which he co-founded alongside his cousin in 1991. This early foray into music allowed him to express his artistic inclinations and establish a connection with audiences through the power of lyrics and rhythm. While he has had a decent career as a rapper, and producer, if you are a fan of Omar Epps the actor, here are some of Omar Epps movies and TV shows you need to watch.
1. Love & Basketball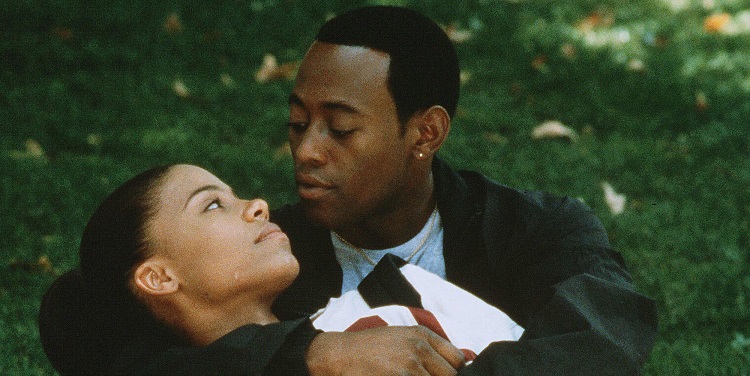 Set against the backdrop of their childhood in Los Angeles, Monica and Quincy initially develop a deep bond as neighbors and aspiring basketball players. However, as they grow older and their basketball careers take different paths, their relationship becomes more complicated. Balancing the highs and lows of their respective careers, the duo must confront the challenges of competing aspirations, personal sacrifices, and the delicate balance between love and ambition. Directed by Gina Prince-Bythewood and released in 2000, Monica is played by Sanaa Lathan and Quincy is played by Omar Epps. Epps was nominated for MTV Movie Award for Best Male Performance.
2. The Wood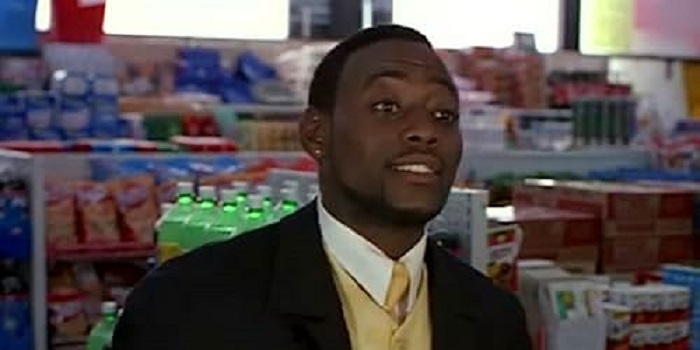 Directed by Rick Famuyiwa, the film takes viewers on a nostalgic journey through the lives of three childhood friends in Inglewood, California. Epps portrays the character of Mike, one of the central figures in the story. Set during Rolands (Taye Diggs) wedding day, the film seamlessly weaves between past and present as Mike and Slim (Richard T. Jones) struggle to find their nervous friend and return him to his impatient bride after the groom goes missing without a word.
3. Juice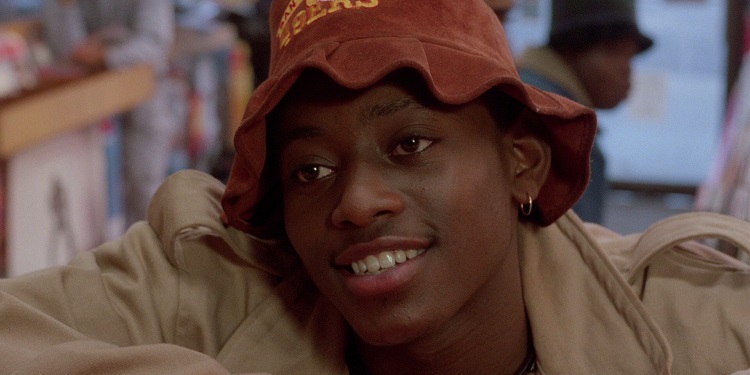 In Juice, Epps plays Q, a young man caught between the allure of street life and his desire for a better future. He alongside his friends Bishop (Tupac Shakur), Steel (Jermaine Hopkins) and Raheem (Khalil Kain) become entangled in a web of violence and crime, Q grapples with the moral implications of their actions and faces the consequences of his choices. Epps delivered such a top notch performance in the movie that he was launched into national spotlight. Directed by Ernest R. Dickerson, Juice has great music and is a portrait of the anxious roots of American gangsters.
4. House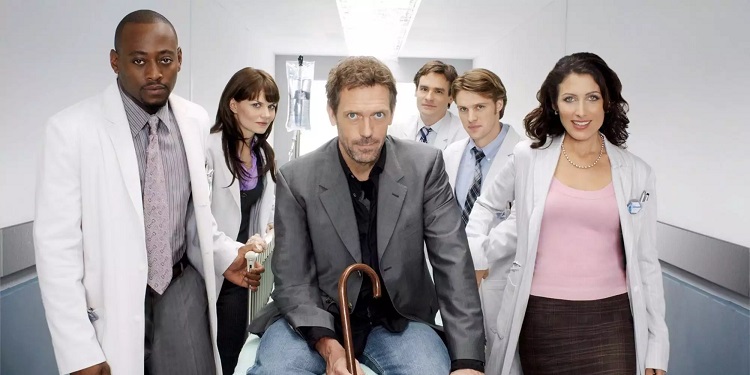 When discussing Omar Epps' best roles in movies and TV shows, House takes one of the top spots. Omar Epps delivers a standout performance in the medical drama series. Spanning from 2004 to 2012 and created by David Shore, the show revolves around the brilliant but unconventional diagnostician, Dr. Gregory House, portrayed by Hugh Laurie. Epps portrays Dr. Eric Foreman, a member of House's diagnostic team. Foreman is an experienced neurologist with a no-nonsense attitude, often serving as a voice of reason amidst the chaos of the hospital. Epps' on-screen chemistry with Hugh Laurie and the rest of the ensemble cast enhances the overall quality of House.
5. Resurrection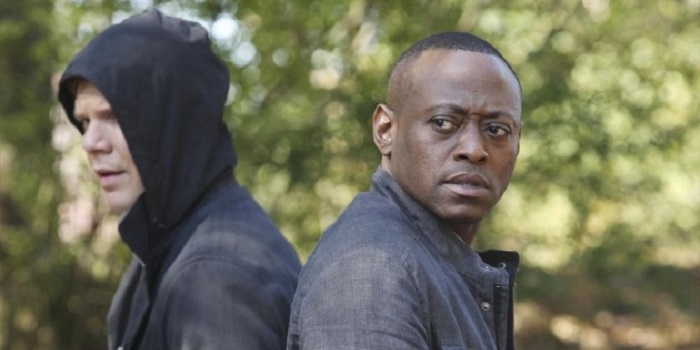 In Resurrection, Epps takes on the role of J. Martin Bellamy, an immigration officer who becomes embroiled in the bizarre events surrounding an 8-year-old American who wakes up in a rural Chinese province, with no idea how he got there. When the boy remembers he is from Arcadia, J. Martin Bellamy takes the risk to send him home to an elderly couple – who lost their son Jacob when he drowned more than 30 years ago. The series' exploration of life, death, and the impact of the supernatural on human relationships provides a thought-provoking backdrop for Epps' performance.
6. Brother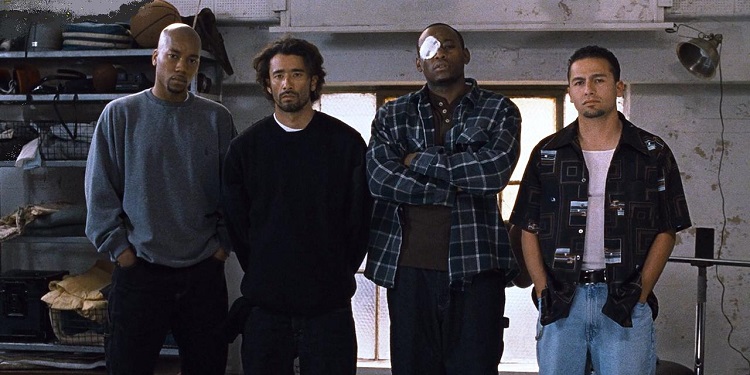 When a brutal Yakuza enforcer Yamamoto (Takeshi Kitano) decides to escape to Los Angeles on exile, he forms an unexpected alliance with Denny (Omar Epps) an African-American gangster. Together they navigate the violent and treacherous criminal landscape. Epps prformance in Brother is a detour from his dramatic movies to intense action sequences. His on-screen chemistry with Takeshi Kitano blends camaraderie, mutual respect, and the shared understanding of the ruthless nature of their circumstances.
7. 3022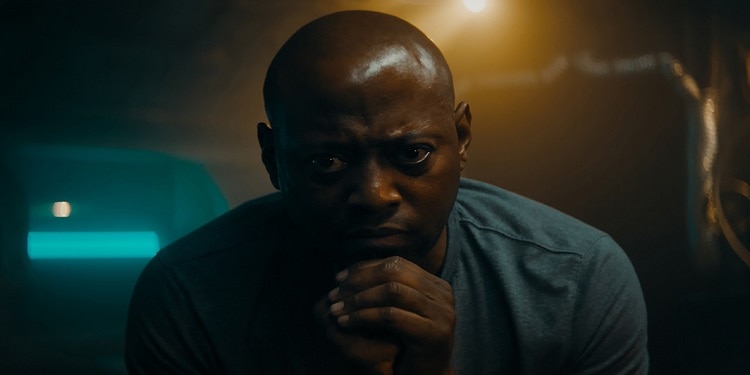 Directed by John Suits, the movie follows a group of astronauts aboard a space station who face a catastrophic event that leaves them stranded and struggling for survival. In 3022, Epps is the lead character, John Laine, one of the astronauts on the space station. As the crew grapples with isolation, dwindling resources, and existential crises, they have to find a way to survive after it becomes clear that the Earth is destroyed by a cataclysmic event.