Every once in a while, a series emerges that wows audiences and becomes a cult phenomenon. Shows like Breaking Bad, and The Sopranos managed to gather recognition from their first season, but they really catapulted to the masses when they received residency on streaming sites like Netflix and HBO. The same can be said for Mr Inbetween.
Mr Inbetween is a crime-drama series set in Australia. While it has been compared to the likes of Breaking Bad, and The Sopranos, it is actually a unique slice of TV in itself. FX's hit series ran between 2018-2021 and ended on its third season. However, it is still continuing to grow in cult status, leaving fans vying for another season. So, let's take a deep dive into Australia's epic crime series that you need to watch.
What Is Mr Inbetween About?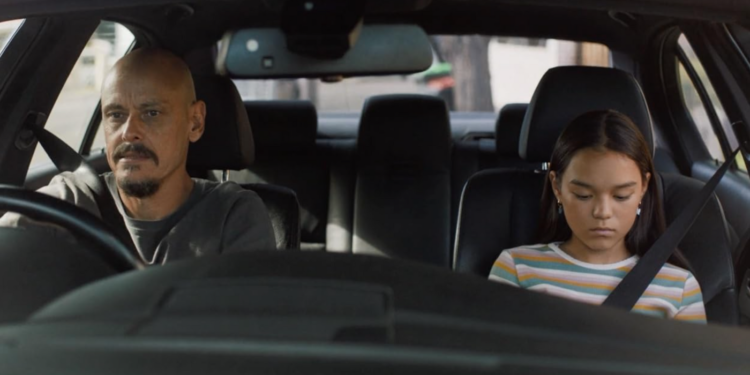 Mr Inbetween follows Ray Shoesmith (Scott Ryan), a professional hitman who also harbours a heart of gold underneath his tough exterior framework. As he attempts to navigate his profession as a contract killer, Ray is constantly hit with external challenges. He is a loving father to his daughter, Britney, and a caring brother to his clinically ill brother, Bruce. What's more, he has a girlfriend who knows nothing about his line of work.
The show balances darkness and light masterfully. Ray's line of work is brutal and shocking at times. However, his homelife is just as ordinary as any normal person's. The series takes you on a rollercoaster ride of emotions as Ray tries to keep his two worlds from crossing over. Each episode is filled with action, drama, and gently spliced with dark humour and slick authentic dialogue.
The Inspirational Story Behind The Making of Mr Inbetween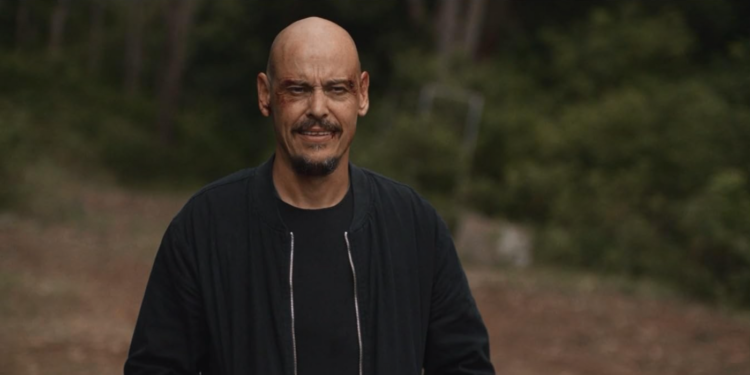 Scott Ryan had a brief moment of fame in 2005 when he self funded his first feature film, The Magician. The $3000 budget mockumentary followed Ray Shoesmith as he went about his days as a contract killer in Melbourne, Australia. Despite its low budget and its ensemble of unknown actors, The Magician was well received at the St. Kilda film festival. Furthermore, the screening gave the film a chance to be spotted by Nash Edgerton.
After loving the film, Edgerton reached out to Ryan and offered to come on board as a producer and re-edit the picture. Ryan agreed and the two then began to adapt the premise into a TV series. Over the next 13 years, Ryan worked as a pizza delivery man and taxi driver in Australia. Meanwhile, Edgerton was busy knocking on studio doors with the idea of Mr Inbetween. After many failed attempts, the show was officially picked up by FX in 2018. Ryan wrote every single episode, and Edgerton helmed the director's chair for the duration.
Who Are The Cast Members of Mr Inbetween?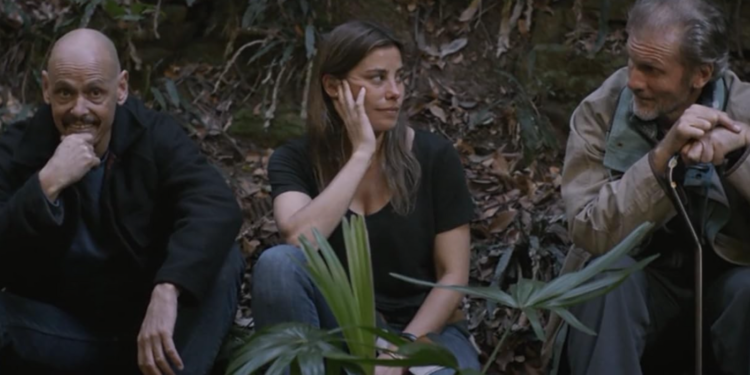 While the cast of Mr Inbetween aren't so well known in Hollywood, they are standout talents nonetheless. Ray's daughter in the show, Britney, is played by Nash Edgerton's real-life daughter, Chika Yasumura. Despite it being her first role in a TV show, her chemistry with Ryan is top-notch. Furthermore, the show also marks Scott Ryan's second foray into acting. Despite this, he delivers a tour-de-force in every single episode. The supporting cast of the show includes Justin Rosniak, Brooke Satchwell, Nicholas Cassim, and Damon Herriman. Herriman is renowned for portraying the infamous Charles Manson in two separate projects – Mindhunter, and Quentin Tarantino's Once Upon a Time in Hollywood.
Will There Be A Fourth Season of Mr Inbetween?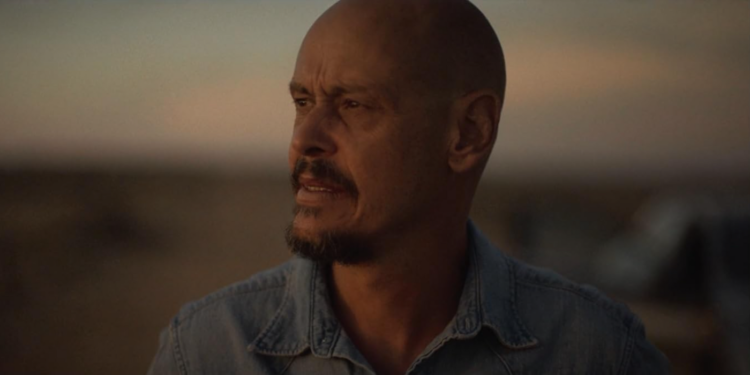 Mr Inbetween grew in size with each season. By the end of season 3, there had been 26 episodes in total. However, many fans felt that the show ended too soon. But Scott Ryan disagrees. When speaking on the Radio Labyrinth Podcast, Ryan expressed how he wanted to leave the show on a high-note and not drag it out any further.
Ryan also sat down with The Sopranos cast members Robert Iler, and Jamie-Lynn Sigler, on their podcast, Pajama Pants. Ryan explained how he wants to make the move to feature films and is already shopping a few ideas around. He has written over 30 scripts in his lifetime, and is now trying to decide which one will be his next project. However, he hasn't completely ruled out a fourth season on Mr Inbetween. Ryan expressed that if a fourth season ever happens, he already has a bag of ideas. He then stated that the season would not take place in Australia, but rather Los Angeles. Additionally, Ryan hasn't ruled out the idea of a feature length version of Mr Inbetween either.