After her role as Fringilla in The Witcher, Mimi Ndiweni is one to look out for. The actress is of British, Zimbabwean, and South African descent and has been in a handful of movies and TV shows. With about ten years in the industry, it's safe to say that Ndiweni has amassed an impressive portfolio.
Besides her role in The Witcher, Ndiweni's part in the TV series Mr. Selfridge helped catapult her to greater heights. She has also made appearances in the movies Catherine Called Birdy, Star Wars: The Rise of Skywalker, Cinderella, and The Legend of Tarzan. With all that in mind, here are some interesting facts about the star.
1. Mimi Ndiweni Is A Virgo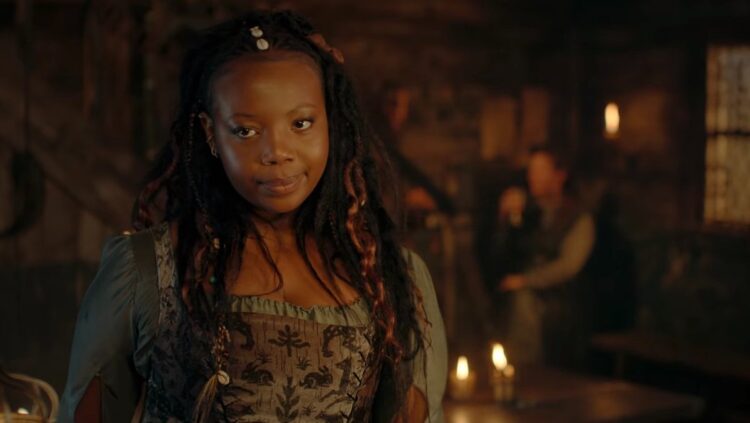 While she has African roots, Ndiweni was born on August 31, 1991, in England. She gets her Zimbabwean blood from her father's side, while her mother hailed from Zulu, South Africa. Unfortunately, her mother only lived till she was 37 years old.
2. She Studied At The Royal Welsh College Of Music & Drama In Cardiff
It would seem that a career in front of the camera was always in the cards for Ndiweni. Her acting career kicked off when she just a teenager. Even more, she joined Yvonne Arnaud Mill Street Studios when she was still in secondary school. She then went on to earn her degree from the Royal Welsh College of Music and Drama in Cardiff.
3. Mimi Ndiweni Has Received Accolades For Her Work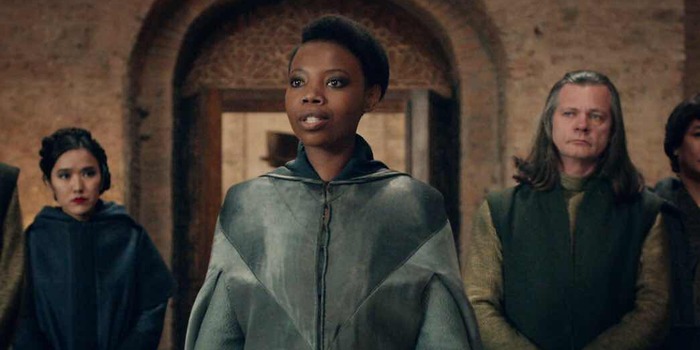 The actress has diligently worked hard for all she's achieved, especially when she was up and coming. in fact, sometime in 2013, she was awarded a Spotlight Award. After completing her program at the Royal Welsh College of Music and Drama, she worked for the Royal Shakespeare Company. She participated in their Midsummer Mischief Festival and was included on the Evening Standard's Stars of 2015 list. In addition, the Independent highlighted Mimi Ndiweni as 'One to Watch' back in 2013.
4. The Star Super Single (Or Is She?)
Mimi Ndiweni is one of those celebrities who prefer to keep their personal life on the down low. That pretty much includes her romantic relationships. Since she has not divulged any information about her relationship status, it's safe to conclude that she is not dating anyone. However, there's really no way to know for sure since her Instagram account has been private since 2020. For all we know, she may be in a serious relationship. But this is one of those cases where there's really no verdict till the revelation is made.
5. Mimi Ndiweni Has Mentioned That Her First Love Is Theater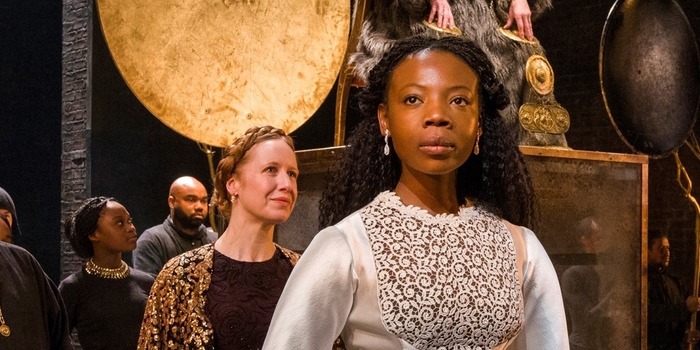 While she has advanced her career onscreen, Ndiweni considers the theater her first love. While she was at the Royal Shakespeare Company, she was in a handful of onstage productions. Her most famous parts were Tiger Lily in Wendy and Peter Pan, Cordelia in King Lear, and Ophelia in Hamlet.
6. She Left The Royal Shakespeare Company In 2015
While the Royal Shakespeare Company gave her a solid platform to showcase her talents, Ndiweni eventually left. In 2015, she moved on to become a regular cast member in Mr. Selfridge. However, hers was not a final goodbye as she made multiple visits back to the RSC to appear as a guest. It's safe to say that she has never really left the theater behind.
7. The Actress Got Her First Lead Role In 2017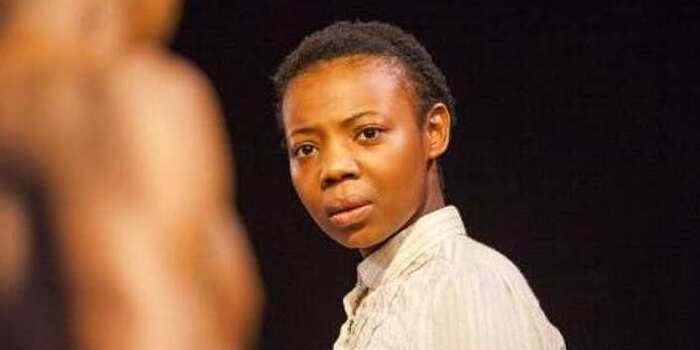 Mimi Ndiweni made her debut as a leading actress in Danai Gurira's 2017 production of The Convert at the Gate Theatre in London. In this role, she played Jekesai/Ester. Some of the most well-known and renowned critics in London awarded the play as a whole and her performance four and five-star ratings, respectively.
8. Mimi Ndiweni's First Role In A Big Movie Was As The Slipper Lady In Cinderella
Her first big movie role was as the Slipper Lady in Cinderella, which came out in 2015. Needless to say, that was a gateway for more roles. The very next year, she played Eshe in The Legend of Tarzan, alongside Margot Robbie. After that, the roles just kept pouring in — in fact, she got to appear in the 10th season of Doctor Who as Abby.
9. Her Crowning Role So Far Has Been In Netflix's The Witcher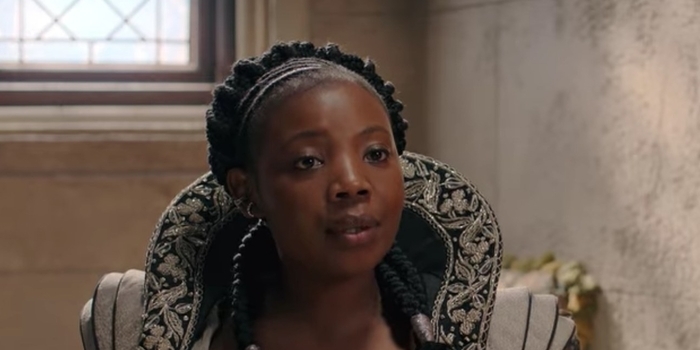 Back in October 2018, Netflix announced that Ndiweni would be playing the role of sorceress Fringilla Vigo in their production of The Witcher. While she's a supporting character, the actress has made appearances in all the seasons s far. Once again, she's had a great opportunity to show off her acting chops.