Michael J Fox is a retired Canadian-American actor who has dedicated his post-retirement days to activism. In a career that spanned more than three decades, Fox built a legacy for the ages. He is best known for playing main characters in Back to the Future, Family Ties, and Spin City as well as voicing the lead roles in the Stuart Little films from 1999 to 2005, and Atlantis: The Lost Empire (2001). Other notable projects under his belt include The Good Wife (2010-2016), The Good Fight (2020), and Curb Your Enthusiasm (2011 and 2017).
An award-winning performer, Fox scooped five Emmy Awards, four Golden Globe Awards, two Screen Actors Guild Awards, and one Grammy Award before taking a final bow. He was forced into retirement due to health challenges linked to Parkinson's disease. Consequently, he has dedicated his life to finding a cure for the life-threatening disease. His advocacy landed him a 2022 Jean Hersholt Humanitarian Award from the Academy of Motion Pictures Arts and Sciences. Additionally, Fox was inducted into Canada's Walk of Fame and Hollywood Walk of Fame in 2000 and 2002 respectively. He was also appointed an Officer of the Order of Canada in 2010.
Inside Michael J Fox's Health Journey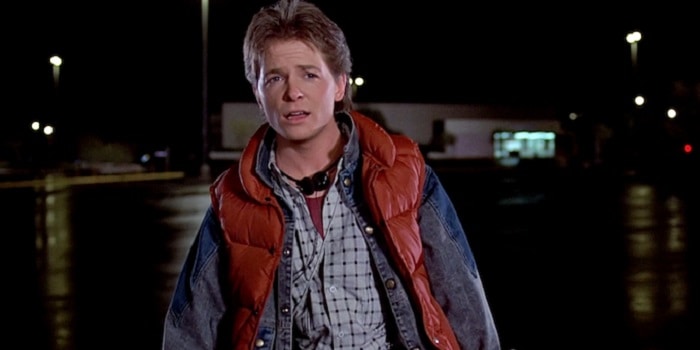 Michael J Fox drew the curtain on his illustrious acting career in 2020 due to health challenges. The retirement was inspired by his health struggles with Parkinson's which was becoming unbearable at the time. He was losing his ability to speak coherently and that was a game-breaker as an actor. Now in retirement, Fox has resorted to managing the symptoms presented by Parkinson's disease with the drug Sinemet carbidopa/levodopa. The former actor also underwent a thalamotomy in 1998 to reduce the tremors.
Interestingly, Fox is one of at least four cast and crew members of Leo and Me who were diagnosed with early Parkinson's. However, the possibility of a connection between the cases has not been investigated as it was ruled as a mere coincidence. Leo and Me was among his earliest projects as an actor when he made his television debut in 1978. He appeared in 12 episodes of the Canadian sitcom as Jamie Romano.
His Battle With Parkinson's Disease Began At Age 29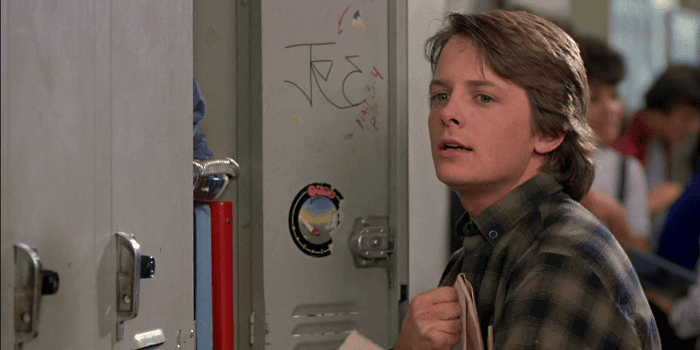 Michael J Fox was filming Doc Hollywood in 1991 when he noticed a tremor in his little finger. After consulting a neurologist, it was confirmed that he was in the early stages of Parkinson's disease. Even more disturbing is the fact that he was only 29 years old at the time he was diagnosed with a disease that is normally associated with old age. In addition to a twitching pinky finger, Fox had a sore shoulder but that was just the easy part of the battle. He was told that in the next few years, working would no longer be possible for him.
While he was diagnosed in 1991, Fox kept the disturbing news to himself until 1998 when he disclosed his diagnosis of Parkinson's disease to the world. The ordeal turned him into an advocate for finding a cure for Parkinson's disease. He also founded the Michael J Fox Foundation in 2000 to help fund Parkinson's research. Meanwhile, Fox didn't give up on his acting career immediately. He continued to put in his best for a few more years before it became impossible to carry on.
Michael J Fox Has Developed a Positive Outlook on Life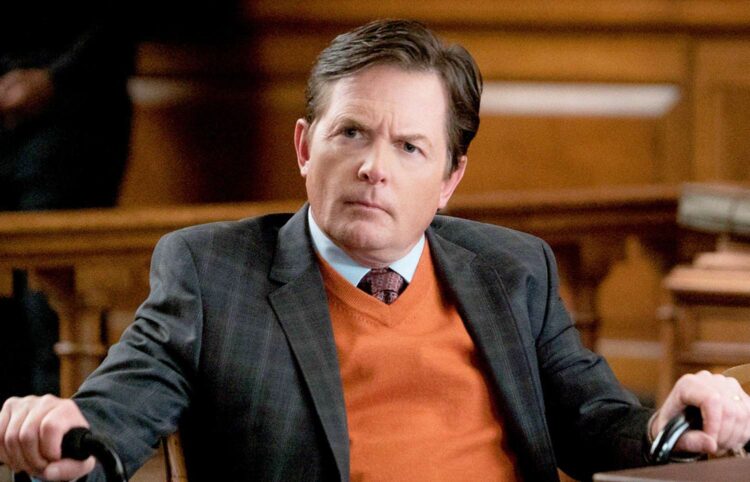 Michael J Fox has come to terms with his health current condition but not without surviving a few dark days. Upon receiving his Parkinson's diagnosis, Fox battled alcoholism and depression which posed more threat to his health. He had to seek help and has been sober since 1992, making conscious efforts to improve his health. According to the actor, he is in the "late mild" stage of the disease and while it hasn't been a piece of cake, he has accepted his fate.
Fox officially retired from acting when it became increasingly difficult to speak as the disease progressed. In his memoir, No Time Like the Future: An Optimist Considers Mortality, Fox threw more light on the challenges he had to live with – "not being able to speak reliably is a game-breaker for an actor," he wrote. Amid his troubles, the former actor held a positive outlook, admitting to the fact that nothing lasts forever. "There is a time for everything, and my time of putting in a 12-hour workday, and memorizing seven pages of dialogue, is best behind me…I enter a second retirement. That could change, because everything changes. But if this is the end of my acting career, so be it."
Expert Opinions on Parkinson's Disease
So far, the actual causes of Parkinson's have not been ascertained. For the most part, Parkinson's disease is divided into mild, medium, and severe stages and Fox is in the late mild stage. The initial signs and symptoms of Parkinson's include tremors involving the hands and fingers. This causes stiffness of the limbs and difficulty in walking. A mask-like face and depression also accompany the early signs and when the disease has progressed, dementia will set in. Walking around or getting busy with the hands helps the tremor to stop in the early stage. As such, Michael J Fox revealed he would often pace around to manage his tremor.