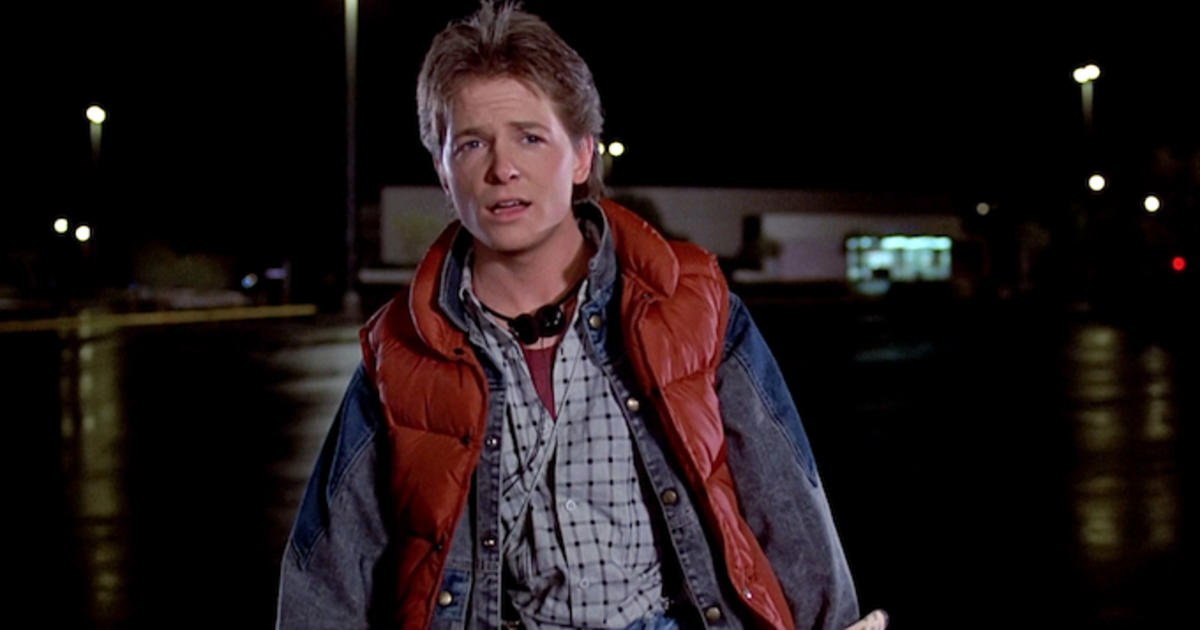 Michael J. Fox struggled with alcoholism following his Parkinson's diagnosis. It's been known that the popular actor had been diagnosed decades earlier with Parkinson's Disease. But it's also fair to say that many people have voiced their opinions concerning actors who have turned to alcohol or other substances to deal with their issues.
Putting things into perspective, it needs to be stated that being diagnosed with Parkinson's is not an average issue. The lack of understanding that many once had about this neurodegenerative disease is a big reason for such judgment. The fact that Fox was diagnosed in 1991 offers a great deal of explanation for his actions.
Initially, Fox admitted that he started popping pills to deal with the disease. When this stopped working, however, he started drinking in excess. Despite any judgments on him, one can easily understand the reason behind his turn to substance abuse. Fox was doing his best to deal with his disease in his own way.
It's not a perfect excuse, but it's a fairly natural reaction many folks might feel is justified. There is no overall cure for Parkinson's. There are ways to maintain a lifestyle and keep the disease from hampering one on a daily basis. But in the 90s, such a disease was difficult to hear about, let alone live with.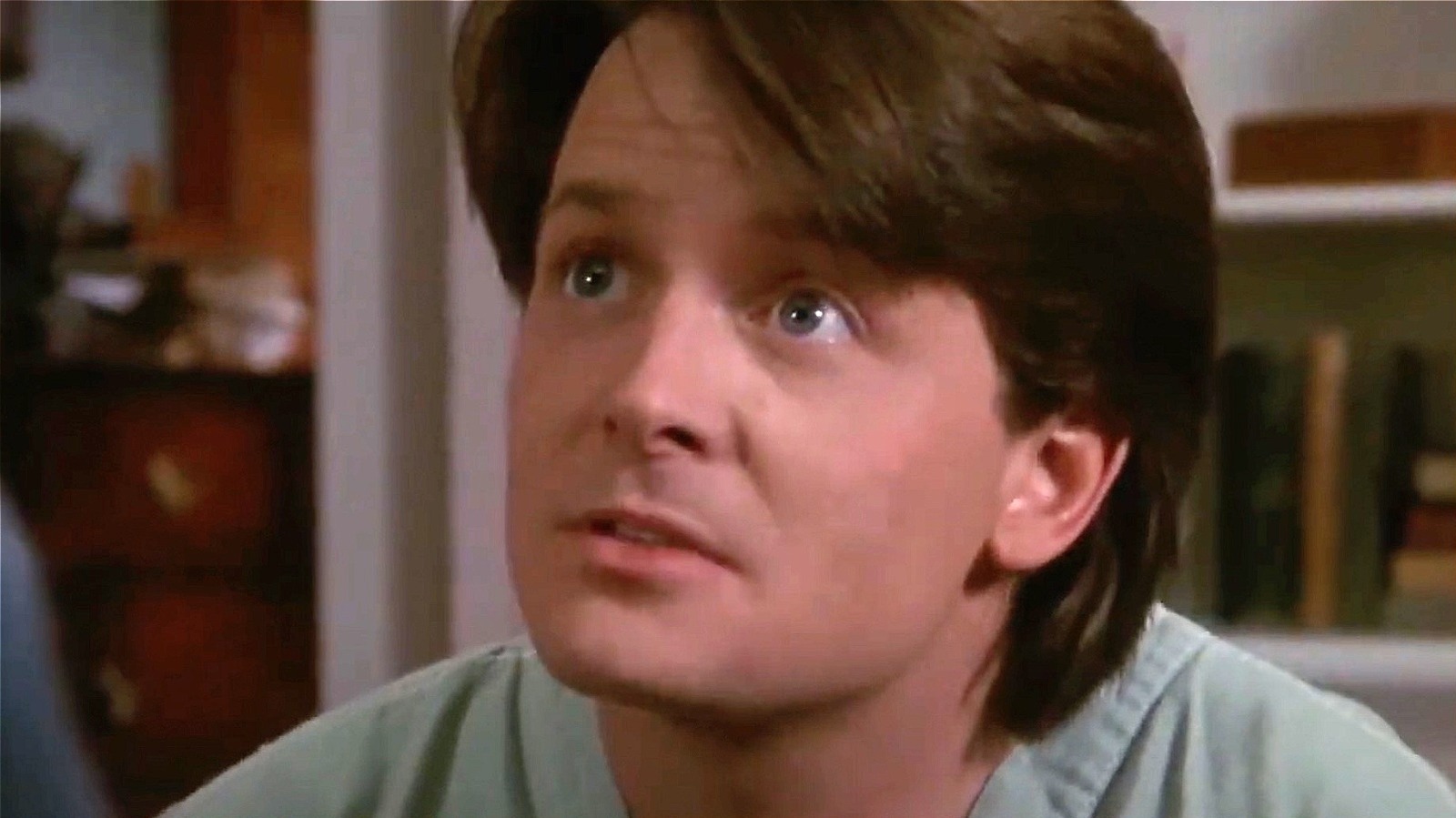 This means that Fox has been dealing with the disease during the latter half of his career
Fox didn't just stop acting after his diagnosis. This means that several movies and TV appearances occurred after he heard the news. It's very easy to be impressed by this since the advance of Fox's condition has notably made life a little more complicated. What's really impressive, though, is that he hasn't made a huge deal.
Instead, he's helped to advance the research and better understand Parkinson's Disease to help others. It can be stated that he's done this to suit his own needs, but it's also just as easy to say that he wants to ensure that others don't have to suffer needlessly. One thing to note when enduring a disease or a condition is that many people seek to help others suffering from the same situation.
Filming has been challenging at times, but Fox has pushed forward
There have been times in the past few decades when Fox has admitted that the disease has hampered his everyday life. This is to be expected, but his alcoholism is no longer an issue. He has stated that he's been sober for the past few decades, which is a big plus. But his time spent with the bottle is a regret that he sometimes speaks of.
Despite his struggles, Fox has continued to entertain his fans. He's also advocated for those diagnosed with this disease by creating his foundation. Trying to fathom how he goes about his average day is tricky if one doesn't fully understand what Parkinson's does to people.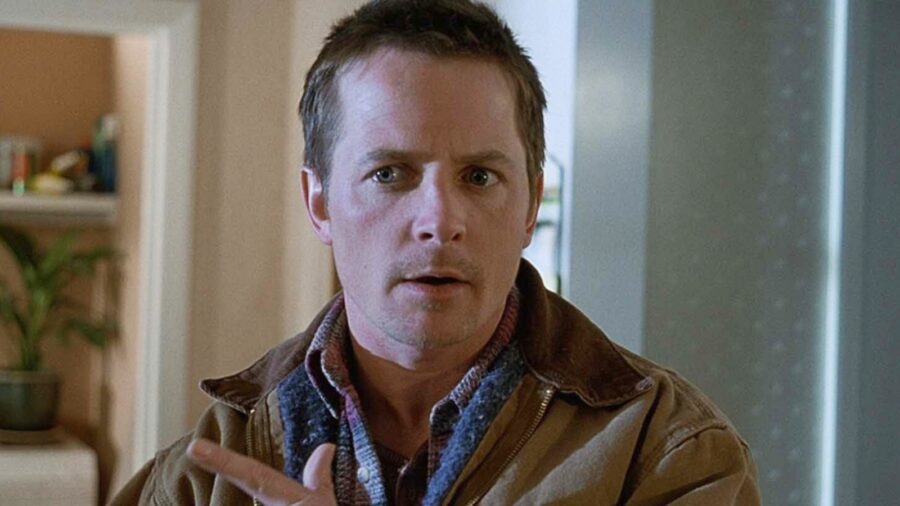 He's become an icon for a lot of fans
This is one of the many actors who has been extremely popular since the 80s and 90s. With the number of actors that have passed away in the past decade, it's uplifting for many fans to see that several familiar faces remain. Unfortunately, Fox's appearance in entertainment hasn't been as prominent as it used to be. But learning what he has to deal with regarding his health makes it easier for many fans to understand.
Not only that, but the actor is now in his 60s. This is an age when many actors at least think about retiring. Fox hasn't been as active since 2021, but he's still in the news from time to time. Learning more and more about him as the years go on is interesting to many people. After all, he's done and shared with the fans, and it's still not tough to think he has plenty left to say.
Most actors aren't perfect
People like to chime in when they hear that actors or other celebrities have trouble with substance abuse. In the case of Michael J. Fox, it wasn't a great choice to start drinking to excess. But one has to think of his situation.
While it wasn't a good choice, it was made under duress. As he explains in the documentary coming to Apple TV+, the idea of living with the disease frightened him quite. It's easy to think that many people would have taken this course. No one is perfect, but sometimes mistakes are made so that we can learn from them.