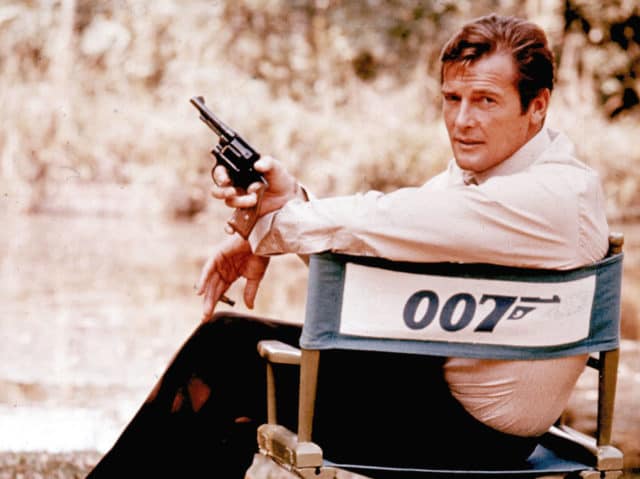 We've lost another one, Folks. Roger Moore, a resplendent talent and a good man, died Tuesday at the ripe old age of 89.
Moore was a beloved television and movie actor whose work stretched for over seventy years: first appearing as an unnamed piano player in 1937's Double Wedding and most recently ending with the role of the Duke of Castlebury in 2011's A Princess for Christmas. He was Ivanhoe, Maverick, Sherlock Holmes and Jacques Clouseau. And yes, he even played James Bond.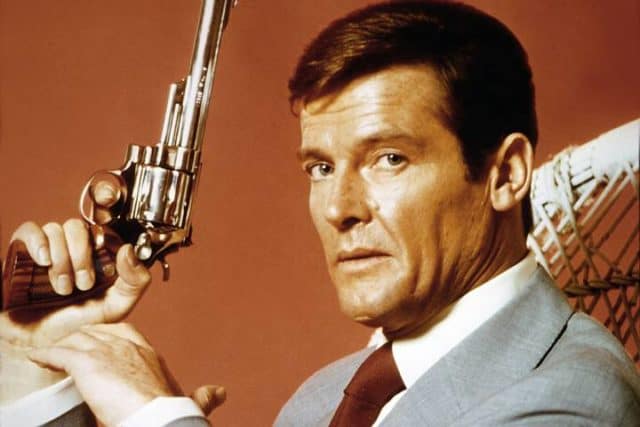 He wasn't just any Bond, either. He was THE James Bond. Moore played the British superspy in six films — more than any other actor in the franchise's history — and was voted "Best Bond" in a 2004 Academy Awards poll. He secured the honor for a second time in 2008, where he received a resounding 62% of the vote.
It was under his watch that the character was reinvented: distancing himself from the post-war spy that series author Ian Fleming initially envisioned. Rather than playing a young man with a chip on his shoulder and some reckless gambit hatching in his brain, Moore's Bond was an older, more seasoned spy. He was an old hand at espionage, relying on cunning and high-tech gadgets rather than raw nerve.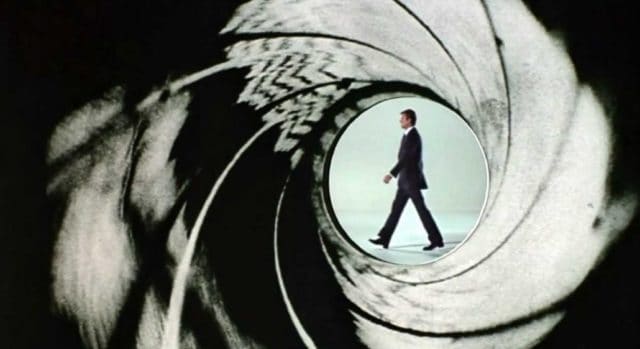 Sean Connery may have been more seductive and Daniel Craig more tech-savvy, but no Bond was ever as resourceful as Moore. He was the perfect, even-tempered English gentleman: a steady-handed assassin who planned several moves ahead and kept his cards close to his chest. What's more is that he nailed that role so perfectly, nobody has tried to replicate that particular formula for the character in more than thirty years.
Moore was even in the running to play Bond in 1962's Dr. No, the very first Bond movie. There were several factors impeding his casting, however, including concerns about his television commitments, which at the time included the popular Western Maverick and the spy thriller The Saint, which debuted the day before Dr. No hit theaters. There were also concerns about him being "too young, perhaps a shade too pretty."
By 1973, however, he had grown into a man producers felt confident could pull off the role. He was the oldest actor to ever play the character. Moore was 45 when he appeared in his first Bond film, Live and Let Die, and 58 in his last, 1985's A View to a Kill. During his decade as 007, he also appeared in The Man with the Golden Gun, The Spy Who Loved Me, Moonraker, For Your Eyes Only and Octopussy.
Moore battled against illness his entire life, starting at the age of five where a bout of Double Pneumonia nearly killed him. He contracted and survived Prostate Cancer in the early 1990's and was later treated for Skin Cancer. In 2013, he was diagnosed with Type II Diabetes: a prognosis that left him unable to drink alcohol. And this week, he died of cancer in Switzerland.
Save