Whether his face is familiar from his days in the Australian soap opera Neighbours or from The Witcher, one thing is clear. Mahesh Jadu has got quite the acting chops. While his portfolio isn't as extensive as most, he's climbing the ranks faster than ever.
So, who's the man behind the various roles that he's played? It's safe to say that only a select few know the answer to that. However, here are a few interesting facts that most people don't know about Mahesh Jadu.
1. He's An Australian With Indo Mauritian Roots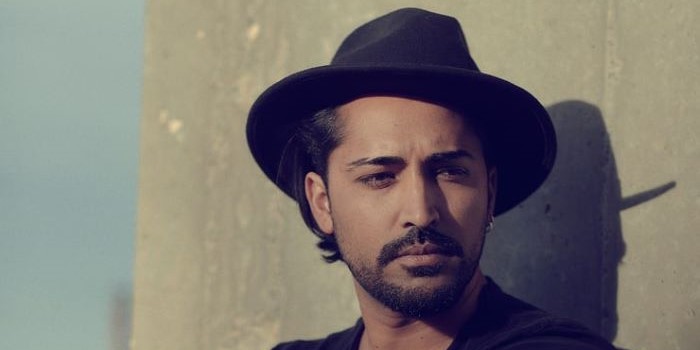 While the Witcher star was pretty much born and bred in Carlton, Victoria, Australia, he has roots elsewhere. His parents originally migrated from Mauritius, and the family's Indo-Mauritian roots can be traced to Bihar, Gorakhpur, and Kashmir. Altogether, he was raised in Canning Vale with his two younger siblings, Sandhya and Aarti Jadu. While he frequently posts pictures of his parents, their names pretty much remain unknown.
2. Mahesh Jadu Is An Animal Lover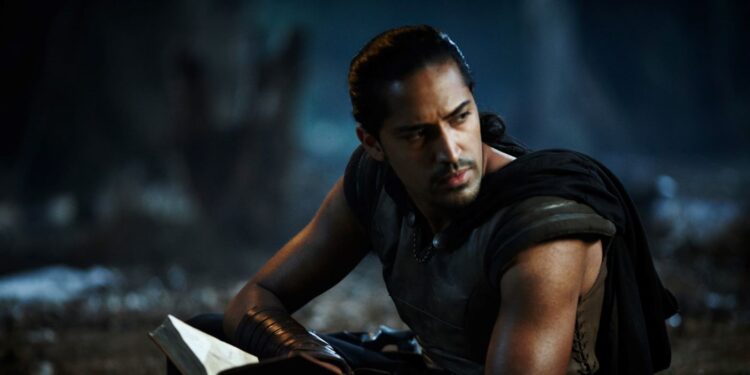 Whether it's a dog or a little goat (and even little rats), Jadu is positively smitten. The evidence? He has a myriad of uncaptioned pictures on his Instagram. The star is often seen petting goats and cozying up to dogs while on his globetrotting ventures. Needless to say, that's proof enough that he doesn't shy away from animals as a whole.
3. He's Rumored To Be Off The Market
If it's not already evident, then it's best to point out that Jadu is as private as they come. So, it's safe to say that he's not quite forthcoming with information such as his relationship status. However, by all indications, he's been dating a lady named Mili Stankovic for quite some time now. Apparently, she was a frequent face on his social media pages. But it's not quite clear whether the pair are still an item.
4. His First Role Was In A Small Scale Indian Movie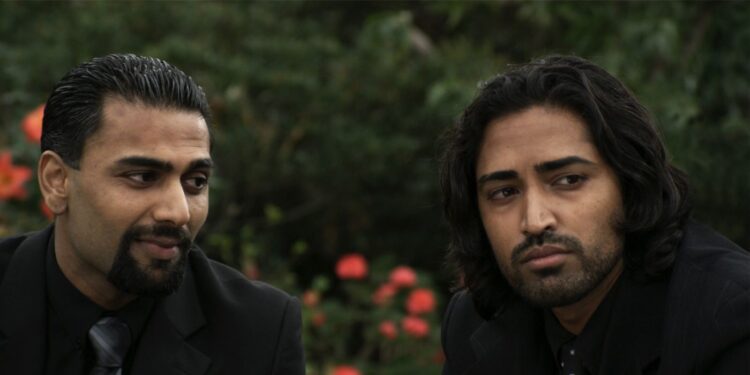 Jadu got his start in acting when he played an unnamed student in the small-scale Indian movie Sorry Bhai!. The 2008 movie may have been small, and his role may have been smaller, but that was enough to get his face out there. By 2010 he was cast as Doug Harris in one of Australia's longest-running soap operas, Neighbors. Apparently, before he landed the role, he covered his rent and bills by playing until he was called for an audition by Neighbors casting director Lou Mitchell. Luckily, that gamble paid off big time.
5. Mahesh Jadu Has A Knack For Playing Villains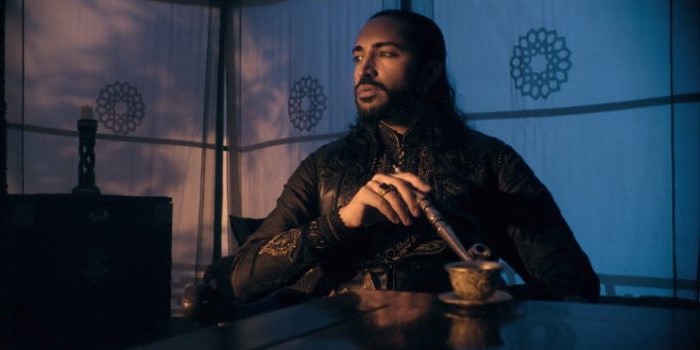 Perhaps he's being typecast, perhaps we've not just seen him in that many roles yet. But it's clear that Mahesh Jadu has nailed the art of playing the sneaky villain. In Marco Polo, he plays the role of Ahmad Fanakati — the "Villainous Minister" of Kublai Khan's Yuan Dynasty. He nailed it so well that he even got to teach a Villain course at Marbella Film School.
That's not the last time he played a sneaky villain, as he was cast as Vilgefortz of Roggeveen, a high-ranking member of the Brotherhood of Sorcerers. It goes without saying he was as sneaky a villain as ever in the role. With that in mind, it's clear that the Australian actor has practically cracked the code for playing the "not-so-big bad."
6. He Loves To Travel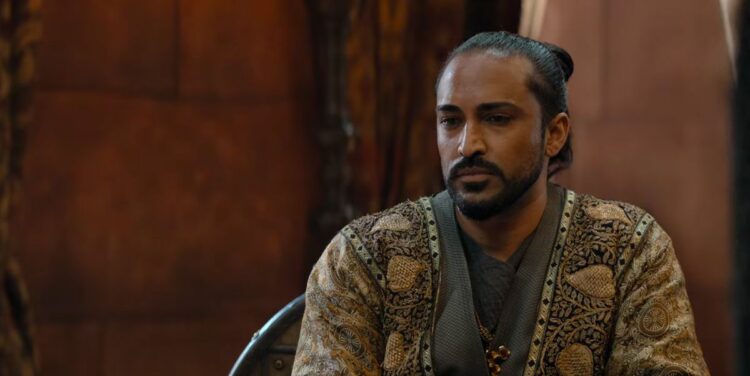 A light perusal of Mahesh Jadu's Instagram profile will reveal a lot of things about the actor. But at the forefront of that, all is the fact that he loves to travel. From Egypt to Kenya to Bali and even France, the actor is often seen taking in the sights. He's not just lying on beaches somewhere but truly visiting monumental sites in the countries he chooses to visit. Based on his page, it's safe to say that he's a true citizen of the world.
7. By All Indications, He's Not A Meat Eater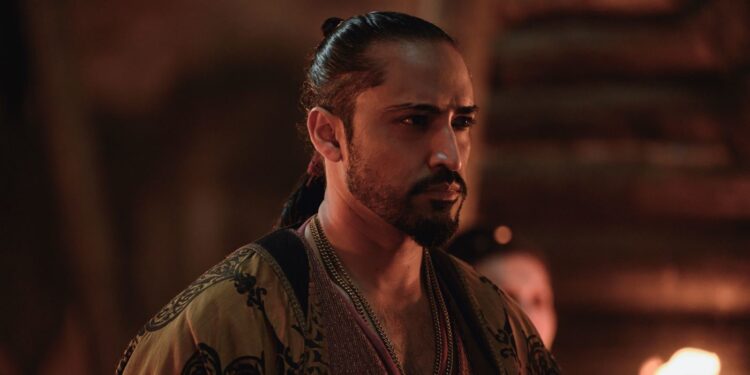 While he hasn't straight out stated that he has adopted a vegan or vegetarian lifestyle, there are cues that indicate he's not a meat eater. First and foremost, his social media pages have made it clear that he's an animal lover to the core. Whether it's a cow, goat, or teeny little rat, he's cozied up to it and has the picture evidence to prove it. Additionally, the star posted a picture of Jonathan Safran Foer's best-seller, "Eating Animals". The book itself "… is the groundbreaking moral examination of vegetarianism, farming, and the food we eat every day."