Peter Macon is a great actor known for his versatility in playing various roles. He can adapt his acting style to fit any character. Needless to say, this has earned him popularity and respect in the movie and TV industry. Not only is he skilled in front of the camera, but he is also excellent at voice acting. His deep voice brings characters to life and is widely appreciated by audiences. People eagerly await his performances and new roles. His impact on the movie and TV industry is significant and ongoing.
Macon is currently involved in new projects, including his upcoming role in Kingdom of the Planet of the Apes. The movie, directed by Wes Ball, continues the story from the Planet of the Apes franchise. Wes Ball has directed other notable films like the Maze Runner series. While detailed information about the plot is limited, the movie promises to take it in a new direction. It equally expands the world from previous films. One sure thing is that Peter Macon, a talented and respected actor, is part of the cast, which adds to the excitement and anticipation for this movie.
How Did Peter Macon Get Started In Acting?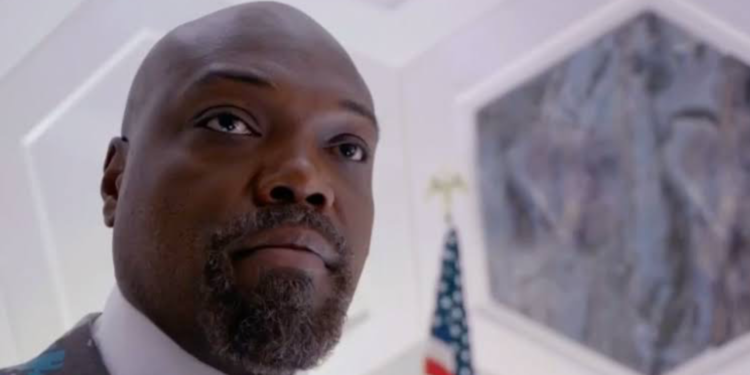 The actor began his acting journey in Minneapolis during his upbringing. He discovered his passion for acting in high school, participating in school plays. To deepen his understanding of the craft, he enrolled at the San Francisco Art Institute. Later, he pursued further education in acting at the Yale School of Drama, earning a master's degree. These educational experiences enriched his knowledge and equipped him for a successful acting career.
Peter Macon's Previous Notable TV Appearances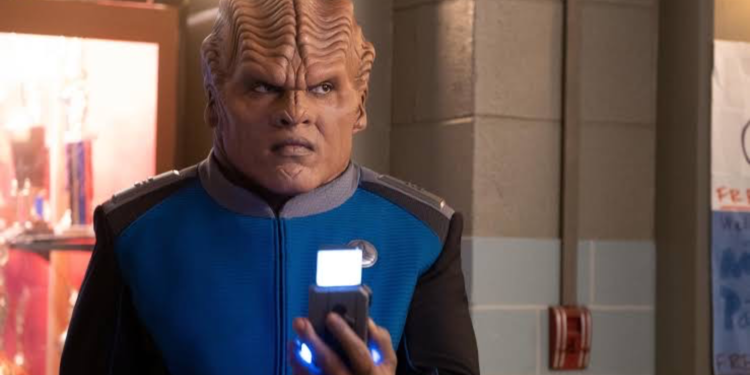 Peter Macon has had several notable roles in television series. In the show The Orville, he played the character Bortus, the second officer aboard the ship. He fell in love with the character during auditions and was thrilled to be offered the role by show creator Seth MacFarlane. As a father himself, Macon empathized with his character, who is dry-humored, unresponsive, but deeply emotional. He brought his personal experience as a father to the character, especially during scenes involving his character's child.
Playing Bortus was a physical challenge as well due to a complicated and uncomfortable costume. It even led to an incident where ants crawled into the costume during filming. He has also appeared in several TV shows like Nash Bridges, Law & Order, Supernatural, The Shield, Dexter, and Shameless. In Shameless, he had a recurring role, and in Bosch, he appeared in three episodes.
His Film Debut Was In 'World And Time Enough'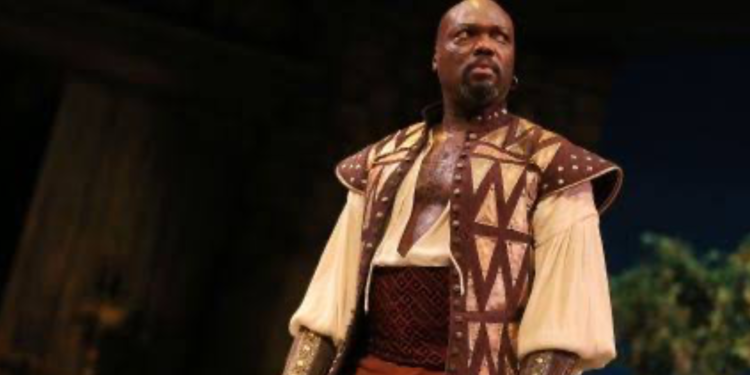 Macon made his film debut in the 1994 movie World and Time Enough, playing the character Mike. The film is a poignant story about Mark, an HIV-positive art student, and Joey, a garbage collector. Mark, who lost his mother in a tragic church accident, tries to connect with his father, who becomes obsessed with building model cathedrals after the loss. When Mark's ambitious cathedral project leads to a fall, Joey finds him, and together, they build their own unique "cathedral" out of the remnants of Mark's sculptures and items Joey has collected over time.
He Found A Lot Of Success As A Voice-Performer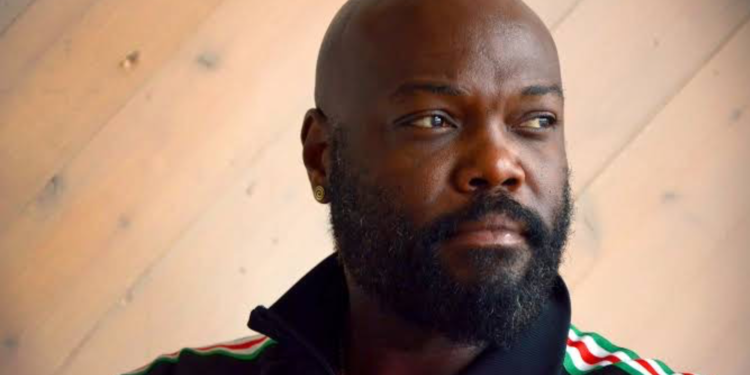 Peter Macon is a successful voice actor known for his work in movies, TV shows, and video games. He voiced a character in Turok: Son of Stone and is currently involved in Kingdom of the Planet of the Apes. His voice can also be heard in the TV show Family Guy. Peter has contributed his talent to popular video games like Twisted Metal 2, Cool Boarders 2, Wolfenstein II: The New Colossus, and Anthem. In 2002, he earned an award for his voice acting in Animated Tales of the World. These projects highlight Peter Macon's exceptional vocal skills in various mediums.
Peter Macon Has An Impressive Net Worth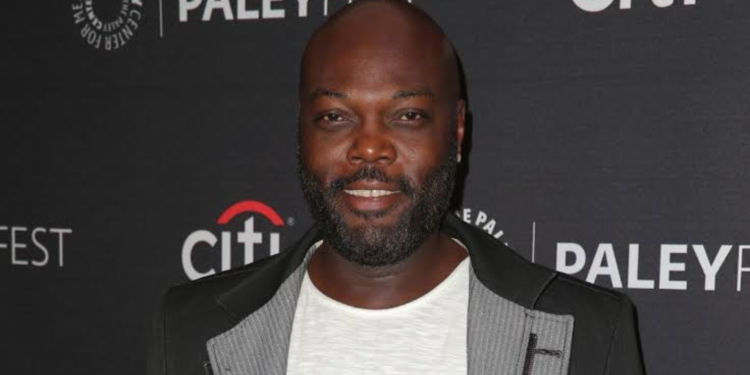 A respected figure in the entertainment industry, he has accumulated significant wealth through his impressive work. He primarily earns from acting in TV, film, and voice-over roles. As of 2023, his net worth is around $1 million, and it's expected to grow further as he takes on more projects and advances his career.
The Nominations & Awards Peter Macon Has Received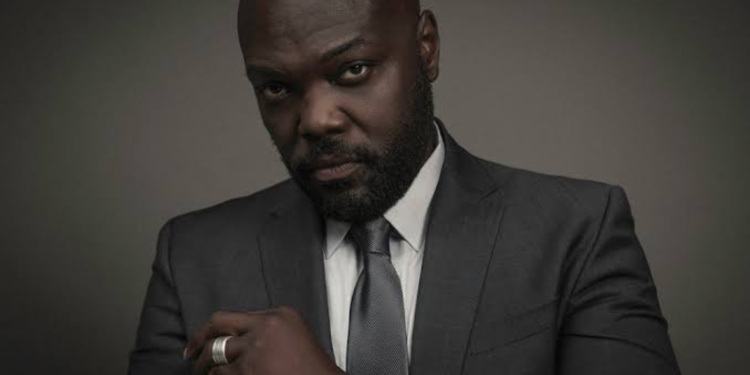 Overall, he has gained notable recognition in the entertainment industry through his talent and hard work. He received prestigious awards and nominations, highlighting his exceptional acting skills. His most significant accomplishment is winning a Primetime Emmy Award, one of television's highest honors.
This award was given to him for his outstanding voice-over performance, showcasing his versatility and talent in this specialized acting field. In addition to his Emmy win, he received another nomination, further solidifying the respect he has earned from industry peers. These accolades emphasize his status as a highly accomplished actor and validate the quality and impact of his performances.