When it comes to Hollywood legacies, there's no doubt that Amanda Sorvino is one of them. Hailing from a family with a strong background in entertainment, Sorvino followed suit. Her father, Paul Sorvino, played Paulie Cicero in Martin Scorsese's Goodfellas. So, it's evident that acting runs in the family.
Amanda Sorvino is best known for her roles in Midlife (2015), The Trouble with Cali (2012), and The Wind in the Reeds (2017). Needless to say, she's as versatile as they come and has played multiple roles in live-action, animated, comedy, drama, and feature films. With that in mind, here are some interesting facts about her.
1. Amanda Sorvino Is An Aries

Amanda Sorvino was born on April 18th, 1971, which makes the star an Aries. It's safe to say Sorvino formed quite a bond with her father. Perhaps it was this decision that led her to pursue a career in acting. The Italian-American actress went on to act in a handful of movies.
2. She Graduated From An Esteemed High School In Manhattan
Sorvino is a shining example of hard work and determination paying off. She got her high school education at the prestigious Manhattan High School. Altogether, the school is known for its demanding curriculum, coupled with a wide range of extracurricular activities. As a result, most of its students are given one of the best foundations. She went on to study Latin American Studies and Spanish at the University of California.
3. Amanda Sorvino Is A Writer, Actress, and Producer
Sorvino is an artist with many talents and a creative force to be reckoned with. Besides her acting skills. she is a well-known author. In fact, she has written a number of critically praised screenplays and other works of literature. Even more, she's a producer, which makes her quite a well-rounded individual.
4. Her Father Was A Hollywood Legend
As mentioned earlier, Amanda Sorvino comes from a family of entertainers. In fact, her late father, Paul Sorvino, carved out a wide and distinguished acting career with over 200 credits to his name. He was in humorous productions like The Mad Room and Blazing Saddles. The actor also featured in more dignified ones like The Rocketeer and Romeo + Juliet (1996). It's safe to say that he had a diverse career. He also made his mark as a director with his feature film, That Championship Season, alongside other made-for-TV films.
5. Her Sister Is An Oscar-Winning Actress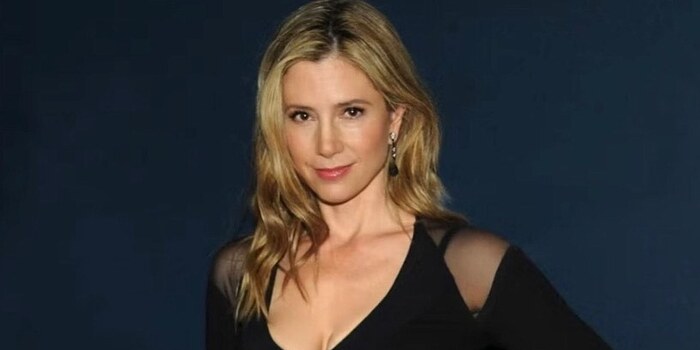 Amanda Sorvino is not the only actress in the family, in fact, her sister is the highly regarded Mira Sorvino. She's a successful actress who has received global acclaim for her work. Altogether, she has received widespread accolades, including an Oscar. Needless to say, this established her as an icon in the entertainment industry.
6. Amanda Sorvino Is Currently Married
The star is definitely off the market. However, she has opted to keep her spouse out of the limelight. In terms of other details regarding how the couple met, dated, or married, there's not much. Amanda Sorvino happens to be a mother as well. Her daughter is named Bizz Sorvino.
7. At The Age of 22, Amanda Sorvino Penned Her First Book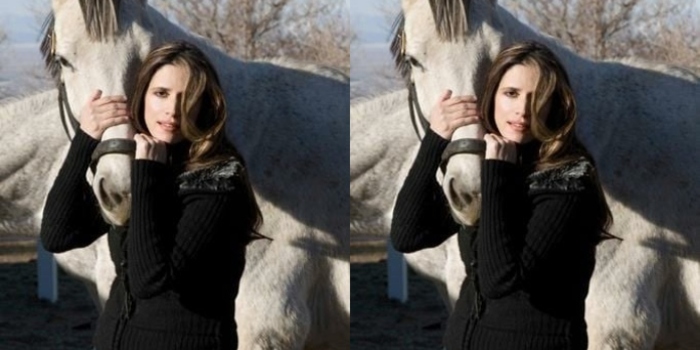 If anything should be clear by now, it's that Sorvino is a multifaceted person. She wrote and published her first novel when she was 22 years old. Besides that, she's better known for her scriptwriting. In fact, Sorvino wrote the short films Trouble With Cali and Wind In The Reeds.
8. Amanda Sorvino Is An Animal Rights Advocate
Amanda Sorvino is a staunch supporter and campaigner for animal rights. As much as she can, she devotes her time to assisting animal rescue organizations. The actress does this by offering services such as fostering animals, fundraising, and volunteering. Altogether, she is an animal welfare advocate who seeks to be a voice for animals in need.
9. She Is The Originator Of Big Picture Stories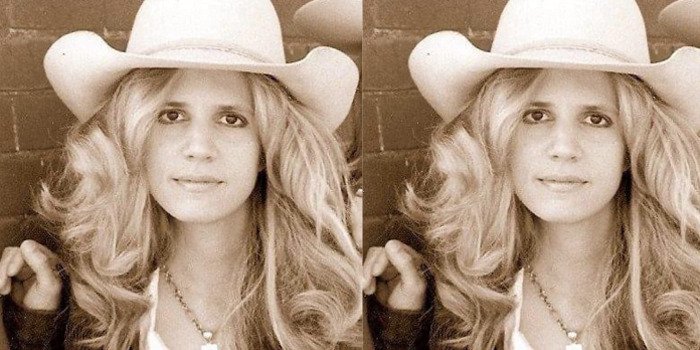 In the literary world, Amanda Sorvino is a role model. She founded Big Picture Stories, an organization that promotes the power of literacy by distributing books to those in need. Amanda's organization aims to convey the joy of reading and storytelling to those in underserved communities, with the hope of making a long-lasting, positive change in the lives of everyone who is exposed to books.
10. She Has Written For A Variety Of Television Shows
Amanda Sorvino is a well-known TV writer who has contributed to a number of shows. Her credits span from Nickelodeon's The Thundermans to the sports-themed Comedy Central series Football Girls. Her television credits also include shows on MTV, ABC, and the Hallmark Channel. She continues to astound with her ability to captivate a wide range of audiences through her writing, giving a one-of-a-kind viewing experience for everybody.