It's hard not to be the 'belle of the ball' when you've just starred in one of the most well-received live-action anime series on the block. So, it makes complete sense that Mackenyu has become an even bigger deal since the Netflix original dropped. His role as the three-sword-wielding, green-haired swordsman, Zoro, has garnered him the right kind of attention.
His meteoric rise to fame has been nothing short of awe-inspiring, and his journey has been a fascinating one. More than just another pretty face, he has shown his acting chops in more than a handful of productions before One Piece. With that in mind, let's delve into a few lesser-known facts about him.
Mackenyu's Early Life And Background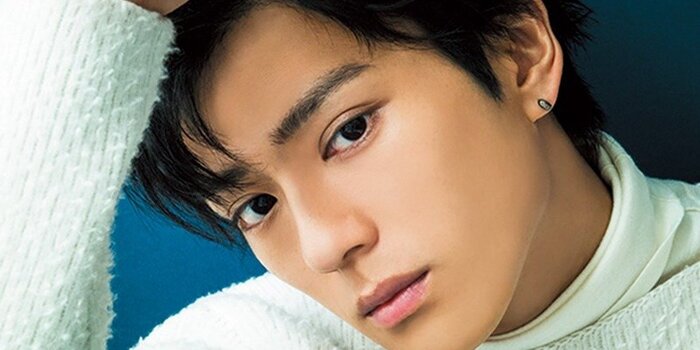 Mackenyu was born on November 16, 1996, in Los Angeles, California, to a Japanese father, Sonny Chiba, and a half-American mother, Juri Manase. The star spent most of his childhood in Los Angeles, where he grew up bilingual — speaking both English and Japanese fluently. One thing is pretty clear and it's that Mackenyu had always been interested in acting.
However, his passion for acting was further ignited when he watched his father's films. Being the son of a famous actor didn't stop Mackenyu from striving to build a name for himself in the industry. As such, he went to acting school in Los Angeles and honed his skills, preparing himself for the challenges that lay ahead. Unfortunately, his father, who was his inspiration passed away in 2021 at the age of 82 due to COVID-related complications. He was in a handful of movies including The Street Fighter, Kill Bill: Volume 1, and The Fast and the Furious: Tokyo Drift.
'One Piece' Was Not His First Anime Live-action Rodeo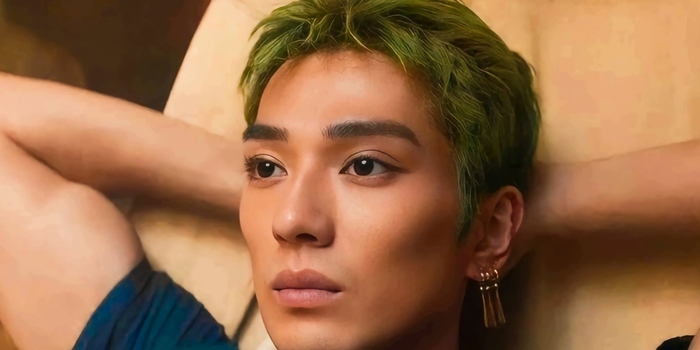 It's safe to say that playing Zoro in One Piece shot Mackenyu to stardom and solidified his status as a great actor. But that wasn't the first time he was in an anime-live-action adaptation. The star has played a handful of live-action anime characters, including Wataya Arata in the live-action manga adaptation Chihayafuru, Sota in Tokyo Ghoul S, and Pegasus Seiya in Knights Of The Zodiac.
Acting Isn't His Only Innate Talent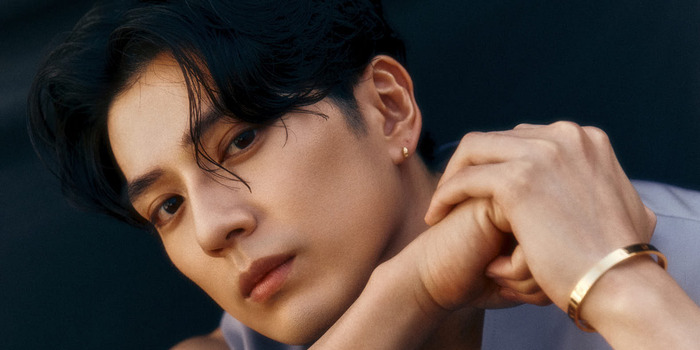 Mackenyu is not just a talented actor, but he also has a variety of hidden talents and hobbies. He is an avid skateboarder and has been skateboarding since he was a child. In addition to that, he's quite skilled when it comes to martial arts karate, and wrestling. So, it's clear why he could naturally pull off some of the technical Zoro moves in One Piece. But that's not all the talented actor and martial artist can do, he's equally talented when it comes to composing and playing music on the guitar and piano. To top it all off, he's quite a knowledgeable equestrian.
Mackenyu Was Handpicked To Play Zoro In 'One Piece'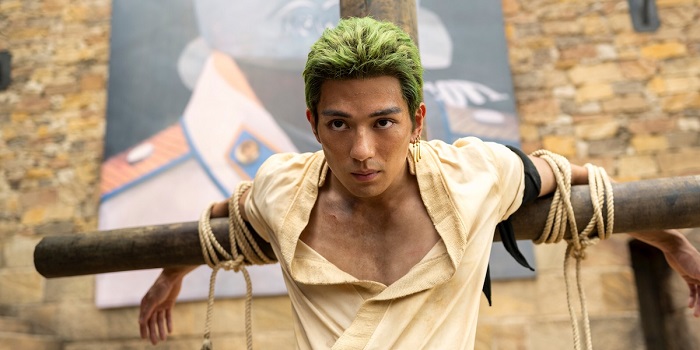 It's high praise to hear that you were born to play a particular role, which is the case with Mackenyu. The star was basically headhunted to play the role of Zoro in One Piece. The show's creator, Eiichiro Oda, could only envision one particular actor embodying the role of Roronoa Zoro. As such, he was chosen directly to play the stoic pirate hunter turned pirate.
He's Off The Market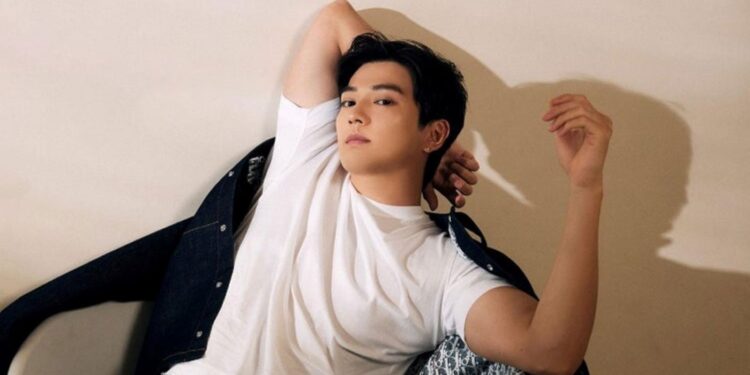 Sometime in January 2023, Mackenyu tied the knot and settled down with the woman of his dreams. For the most part, she's out of the public eye and is a non-celebrity. His wife's name has not been revealed and it seems that he would like to keep that aspect of his life under wraps. However, he did announce that he was about to get married sometime after his late father's 84th birthday. Part of his announcement read, "From now on, we will continue to support each other while spending precious time together…. It would make me happy if you would watch over us warmly."
Mackenyu's Siblings Are Also In Showbiz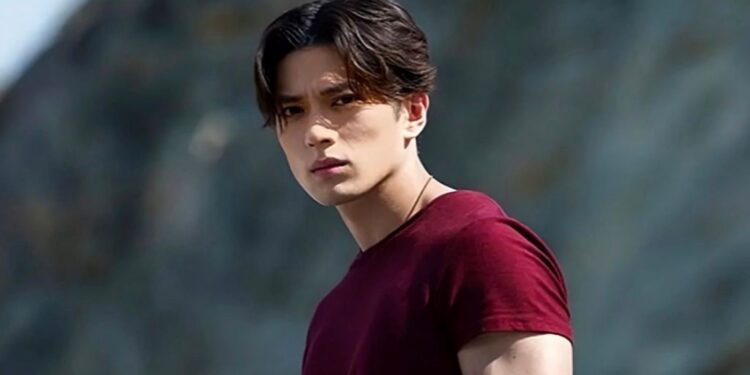 It would seem that acting and showbiz as a whole runs in the family as Mackenyu and his dad are not the only actors in the family. His older sister, Juri Manase is not just an actress, but she's also a talented stunt artist. She has been part of productions like the Kill Bill franchise, Big Wing, and Erica 38. Then there's his brother Gordon Maeda who's known for his role in productions like Promise Cinderella, Tokyo Revengers, and Little Love Song. Needless to say, theirs is one talented family.
Tell us what's wrong with this post? How could we improve it? :)
Let us improve this post!