Lynne Spears is the mother of the Spears siblings who are renowned for their contributions in the entertainment industry. Spears' first daughter, Britney Spears is a famous pop singer who earned the title "Princess of Pop" for her influence in reviving teen pop around the late 1990s and 2000s. While a few hiccups have stalled her progress, Britney Spears is considered one of the most accomplished singers in the world, with over 100 million records sold.
Lynne Spears's second daughter, Jamie Lynn Spears is also a singer who doubles as an actress. Lynne is renowned for her roles in Nickelodeon sitcom Zoey 101 (2005-2008), Zoey 102 (2023), and Sweet Magnolias (since 2020). Spears also has a son, Bryan Spears, who has a thriving career as an American film and television producer. More than just being the mother of amazing entertainers, Lynne Spears is a published author with two books to her credit. Read on for more interesting facts about Britney and Jamie Lynn Spears's mother.
Lynne Spears Is an American From a Mixed Background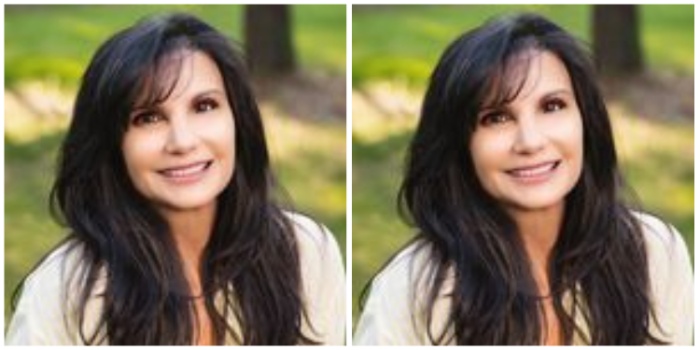 Of English-American, Italian-American, and Maltese ancestry, Lynne Spears has not made her actual birthday public. However, it is on record that she was born sometime around 1955 in Magnolia, Mississippi. Her mother, Lilian Irene Portell was a British woman of English and Maltese ancestry while her father, Barney O'Field Bridges was an American soldier. Her English origin can be traced to her maternal great-grandfather, Edward Portell, who immigrated to the United Kingdom from Malta.
Named Lynne Irene Bridges at birth, Lynne Spears' early life was spent with two older siblings – her sister, Sandra Bridges Covington (1947–2007), and a brother named Barry "Sonny" Bridges. Her sister died of ovarian cancer in 2007. There is no information available on the schools Lynne Spears attended but she seems to be educated up to college level. She carved a career in the education sector before moving on to other things.
She Is a Published Author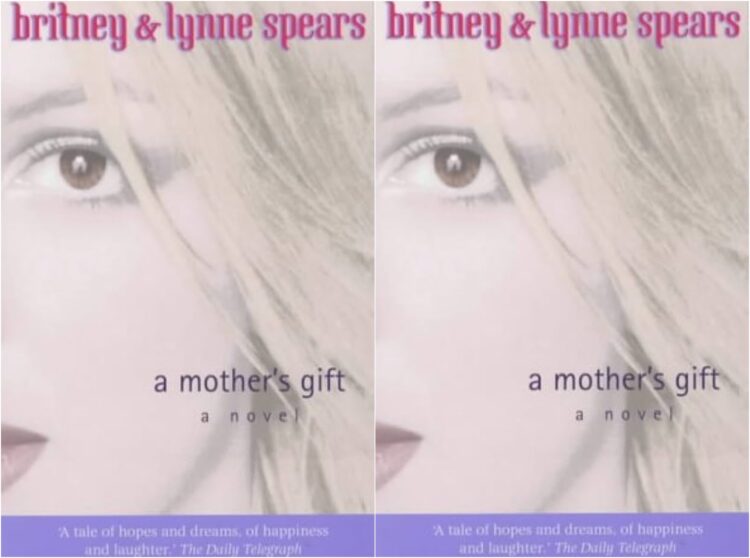 Britney Spears's mother worked in the education sector in the budding days of her career. Lynne Spears managed a daycare in Kentwood, Louisiana for a while before getting a job as a school teacher. She currently identifies as an American author. Lynne Spears co-wrote two books with her daughter, Britney.
Their first book, Heart to Heart, is Britney Spears' biography which was published in 2000. The mother-daughter duo published their second book, A Mother's Gift in 2001. Loosely based on the pop sensation's life, A Mother's Gift has a TV movie adaption titled Brave New Girl. In addition to the foregoing, Lynne also co-wrote a memoir, Through the Storm: A Real Story of Fame and Family in a Tabloid World in 2008. Co-written by Lorilee Craker, the piece explores the challenges the Spears family faced when Britney had a mental breakdown and Jamie Lynn got pregnant as a teenager.
She Was Married To Jamie Spears From 1976 To 2002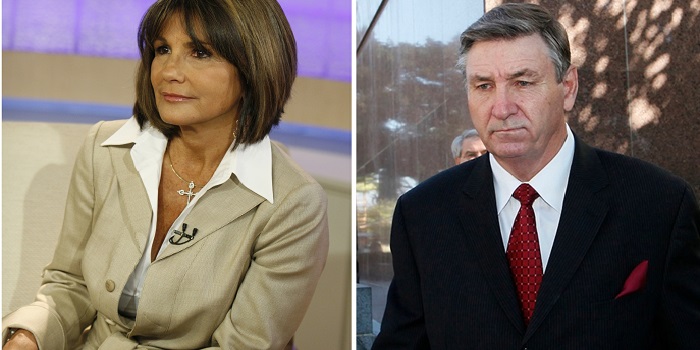 Lynne Spears and Jamie Spears got married in July 1976. Their first child, a son named Bryan Spears was born in 1977. The family later welcomed two daughters – Britney and Jamie Lynn Spears in 1981 and 1991 respectively. After almost three decades of marriage, Lynne Spears and Jamie Spears divorced in May 2002. The reason for their divorce was not publicized but the former couple reconciled in 2010 without getting married again. They continued their revamped relationship until 2020 when it was confirmed that they have separated for good. Neither Lynne Spears and Jamie didn't get married after their separation.
Inside Lynne Spears's Relationship With Her Daughters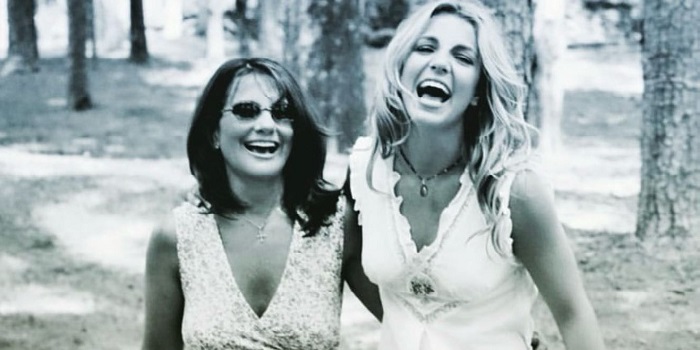 For the most part, Lynne Spears has always had a good relationship with her second daughter, Jamie Lynn but the case is different for her first daughter. While they seem to be mending fences of recent, Spears and Britney have mostly had a rocky relationship. For more than a decade, Britney held grudges against her family, especially her mother for trying to control her life through a conservatorship. The Grammy Award winner accused her mother of not doing anything to end the misery her father put her in.
Lynne Spears and her daughter, Britney have been on the road to reconciliation for a while. Their relationship has gotten better over the years as they have had time to talk about their feelings. The pop star shared a childhood picture on May 25, 2023, with the caption; "My sweet mama showed up at my doorstep yesterday after 3 years." The excited singer went on to share how time has healed their wounds.
Lynne Spears's Role in Britney Spears' Conservatorship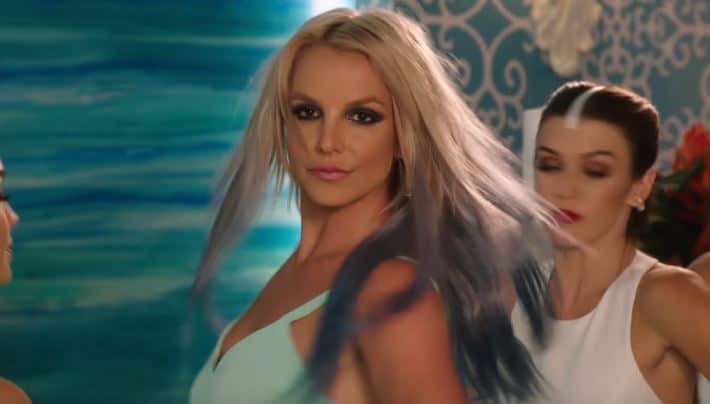 The Gimme More singer was placed under a conservatorship shortly after her fame skyrocketed. Her father was put in control of the singer's estate and finances. While Lynne Spears' involvement is not elaborate, Britney was angry at her for helping her father through the process and not doing anything to end it. In addition to Lynne Spears, Britney is also angry at her sister for folding her arms while her life was being destroyed by their parents through the conservatorship. In 2021, the sisters were roped in a highly publicized social media feud with Britney calling Jamie Lynn out for being involved in her conservatorship and not helping her end it.